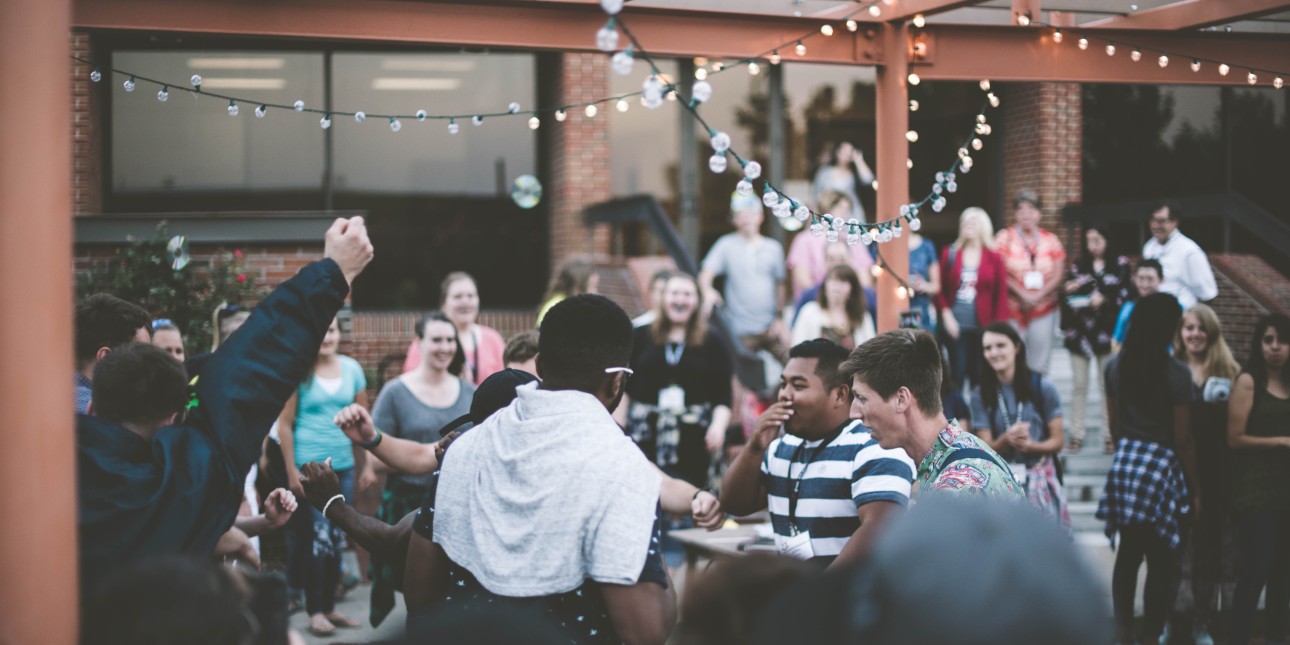 Building Rural Allyship
Discovery Session - Thursday, October 13, 2022 from 2:00-3:30 PM ET
Young people, particularly those in rural communities with limited resources, access to education, and career opportunities, are influenced in unique ways by the divided social and political climate related to racial intersectional equity. We recognize a growing need for targeted resources and support in the area of prevention and intervention for youth who are either experiencing or perpetuating harm, violence, and inequity. As we work to increase equitable, positive outcomes for youth and young adults, we are committed to bridging the gap while connecting rural communities to the national conversation on racial justice and intersectional equity and awareness.
This Discovery Session will provide a space to share insights and resources that build the capacity of rural communities to engage youth (and their organizations) in conversations around race and intersectional equity. This journey will challenge us towards 1) building shared language and understanding, 2) providing training and facilitating challenging conversations, and 3) sharing tangible tools and resources for action.
Youth Collaboratory Members, young people with lived expertise, and invited communities are invited to participate in this interactive session. Participants are encouraged to bring examples and ideas to share and will have the opportunity to engage in peer-to-peer learning and a facilitated discussion. Participants are also encouraged to prepare by reflecting on this blog post released by Youth Collaboratory staff.
In this Discovery Session, participants will:
Discuss ways that social structures and cultures are used to exploit individuals who do not fit into the mold of the dominant culture
Build awareness of the position that rural communities share in the prevention of mass shootings, suicide, and bias-related bullying and violence involving youth
Create bridges of understanding in the ways inequalities and injustices harm BIPOC communities, and also negatively impact white communities
*To prioritize engagement, space will be limited for this Discovery Session and registration is on a first come, first served, basis. We ask that all attendees:
Plan for full participation (video, voice, and chat).
Share your ideas, strategies, approaches, and examples.
Engage in discussions on various approaches.
Connect with and learn from peers, subject matter experts, and the Youth Collab team.
This Discovery Session is open to Youth Collaboratory Members, young people, and invited communities. There is no cost for registration. To learn more about becoming a Youth Collaboratory Member, click here.