Financial Relief: COVID-19 CARES Act Overview for Youth Service Providers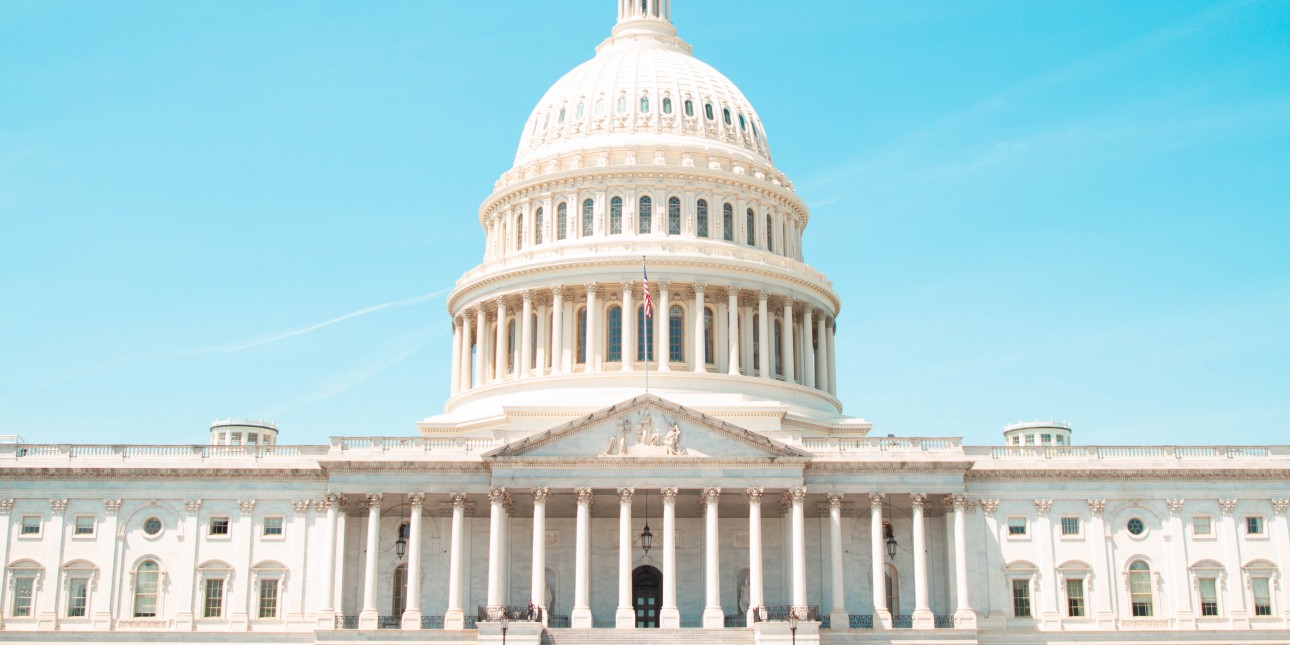 Youth Collaboratory recently discussed key provisions in the new CARES Act, which was signed into law on Friday, March 27th. Below, you can access the recording ("switch to 'Classic' view") of this discussion and our briefing on the Act, a concise summary of the webinar, highlighting key take-aways:
Youth Collaboratory, in partnership with other national organizations and coalitions, has been advocating tirelessly for youth and young people experiencing homelessness, as well as youth service agencies in this COVID-19 relief and economic stimulus package.
This conversation featured a brief overview of our advocacy and mobilization efforts and highlighted the biggest wins for the sector. Youth Collaboratory's policy team also provided updates on the key provisions that offer some financial relief to the sector, as well as specific appropriations for key programs.
Additionally, policy experts in Washington, D.C. answered questions from the field on what we know today, what we will know in the near future, and forecasts for the next legislative package to aid with the impact of COVID-19.
Youth Collaboratory will continue to respond to questions and provide updates in real time. You can send your questions to info@youthcollaboratory.org, and watch our homepage for updates.