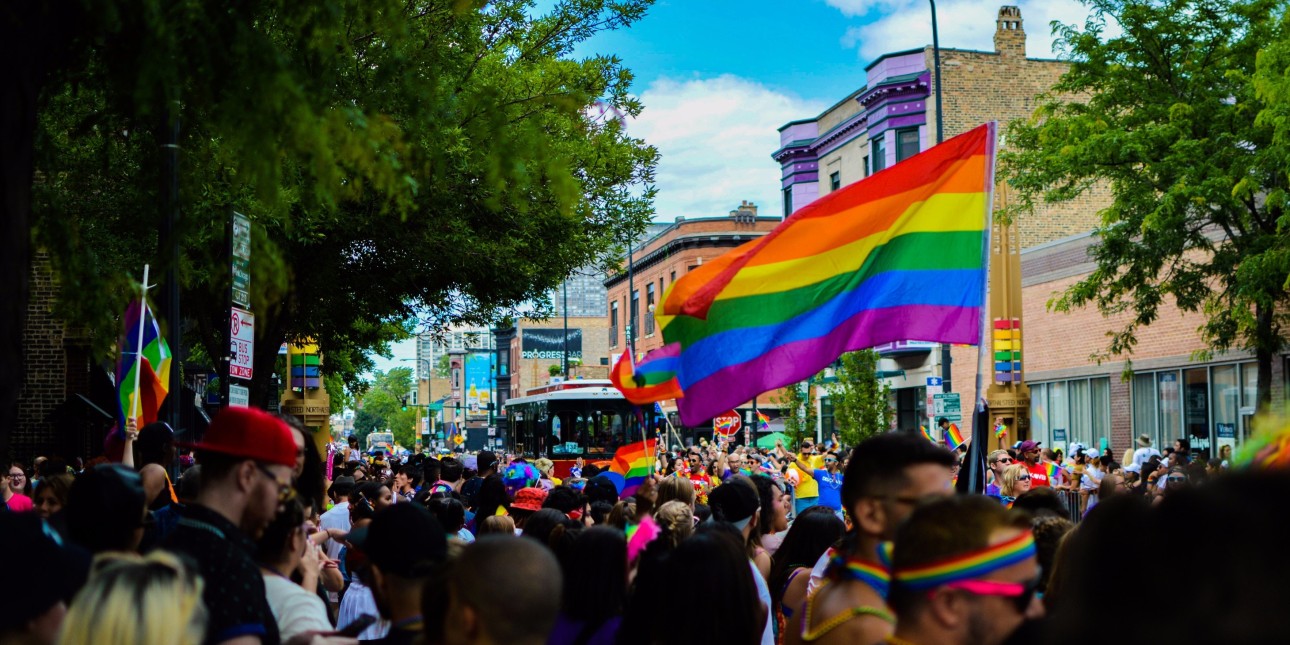 Happy Pride! 🌈 We extend gratitude to the LGBTQ+ advocates that have shaped today's Pride movement, and created space for national recognition of diversity, inclusion, and authenticity. Their legacy of unwavering dedication to equality, community, visibility, and equal access for the queer community is emphasized and highlighted every June.
As we celebrate Pride and continue the work of Sylvia Rivera, Harvey Milk, Marsha P. Johnson, and others that came before and after them, there are several resources that may be of value to you and the youth in your community.
LGBTQ+ Youth Services
Blogs & Videos from the Youth Collab Team
Learn about LGBTQ+ History
Pride All Year
Take Action!
Crisis Resources
Additional Resources