Hate doesn't take a holiday break.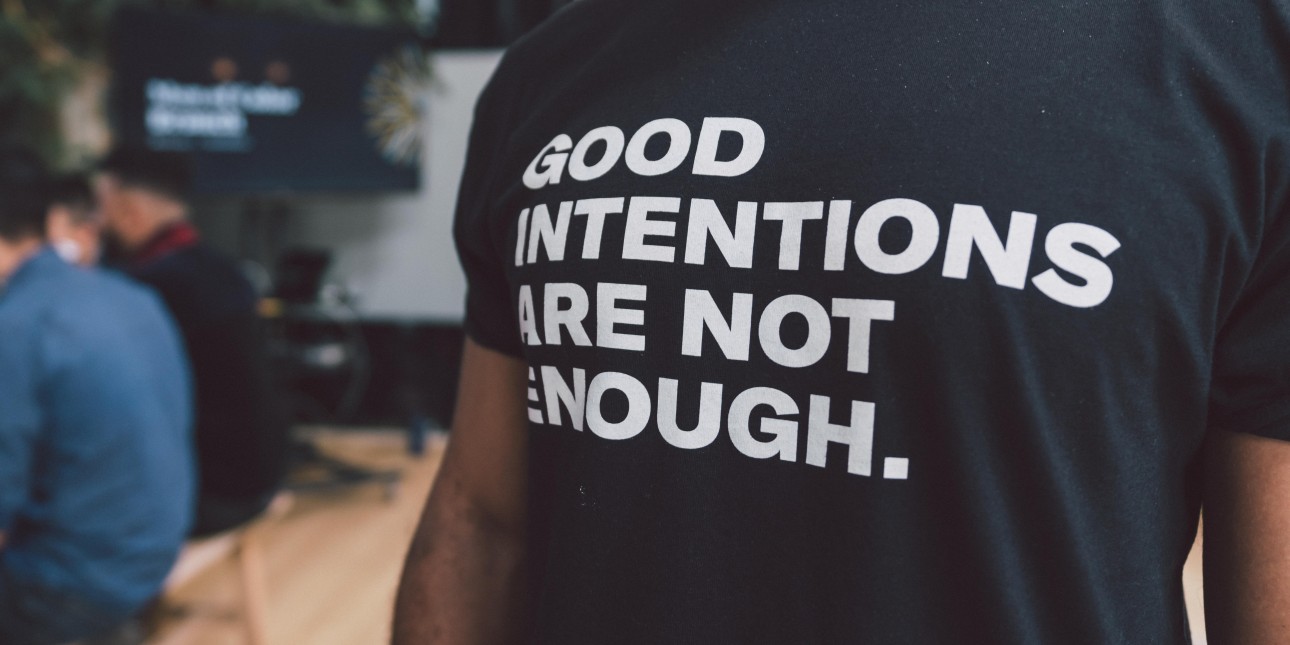 Hate doesn't take a holiday break. Youth Collaboratory is committed to rural communities and the youth and young adults increasingly affected by white nationalism and domestic extremism.
We Are Learning Together
We invite you to join us in learning more about the unique experience of rural communities and the impact of white supremacy. We've compiled some resources that may serve as a good starting point for your own learning.
We Are Listening Together
As we build rural allyship, communities are in different stages of understanding, exploration, and action. We want to hear from you and be informed by your experience working with and in rural communities.
Building Rural Allyship Survey
We Are Discovering Together
In October 2022, Youth Collaboratory hosted a Discovery Session for our members to explore the experiences of programs working in and serving rural communities. The goals were to:
Discuss how social structures and cultures are used to exploit individuals outside of the dominant culture
Build awareness of the power that rural communities hold in preventing mass shootings, suicide, and bias-related bullying and violence involving youth
Create bridges to understand how inequality and injustice harm BIPOC communities, which then negatively impacts white communities
Here are three meaningful highlights from the Discovery Session this fall:
Tightly held values in rural communities are at the root of belonging and alienation.
Youth Collaboratory members/partners acknowledge the influence of dominant culture in rural communities where self-sufficiency and hard work are tightly held core values. At the same time, many rural communities share a commitment to "taking care of our own." Not surprisingly, this dichotomy of individual effort and collective care exacerbates historical divisions since there is a sense that giving something to someone requires/initiates taking it away from someone else. Supporting our own is a source of great pride, but others are subjected to assumptions that further separate members who (by choice or chance) do not conform to dominant culture.
Equal emphasis must be placed on increased resources and on their responsive distribution.
Rural communities are under-resourced, a strain that is often emphasized when nearby cities and urban hubs appear to experience ongoing economic and infrastructural development at incomparable rates. External support and new ideas are reasons for suspicion; change is met with hesitation. But there is trust in local institutions. Many rural communities understand the complexity of the challenges they face, including the urgent need for investment and development beyond coal mines, factories, and prisons, and the value of building awareness through exposure to different experiences within rural communities.
Youth and Young Adults are critical and dependable leaders.
The work cannot be done without the leadership of youth and young adults in our rural communities. And they are more than ready to lead. During a recent conversation with our Youth Catalyst Team and Girls Action Board on this topic, our YCT/GAB members reflected how exhausting it is to feel like they are in a constant battle against white supremacy and how vital life expertise is to finding solutions for systemic challenges. As a challenge to all of us, they reminded us that "it would speed up progress if everyone understood what we are talking about" when it comes to the presence and impact of white supremacy.
Resources