Nonprofit Funding, Jobs, & Events August 2021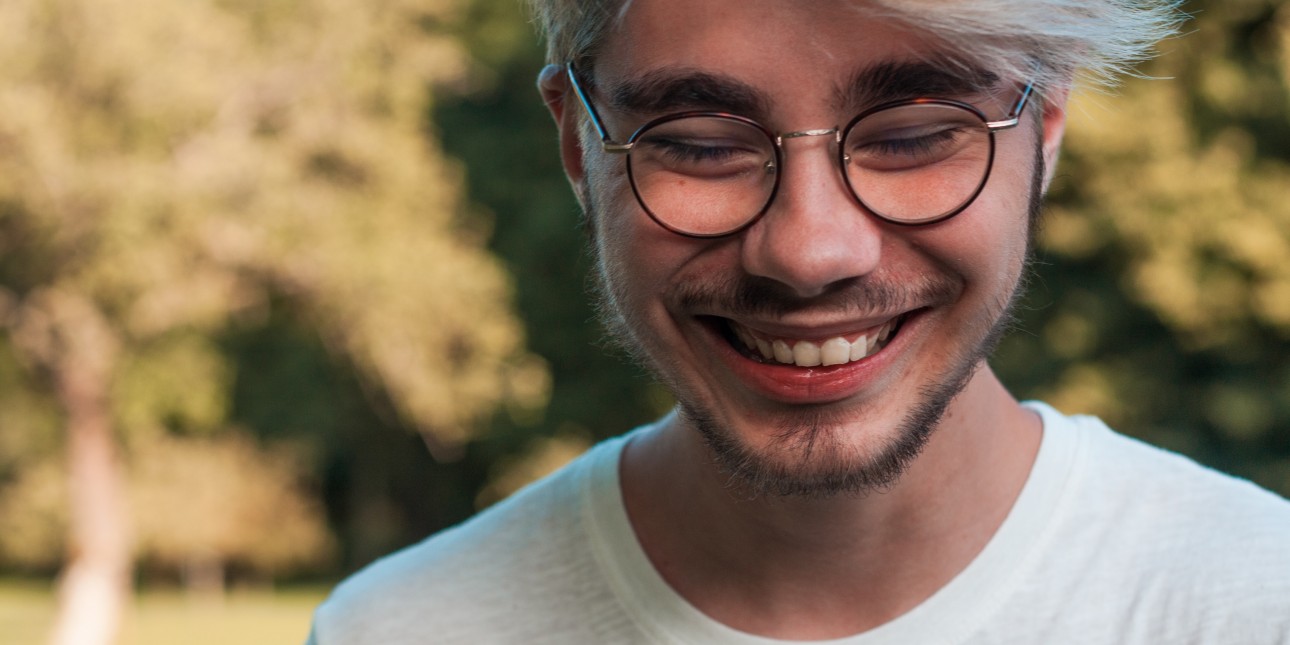 Funding
Common Counsel's Grassroots Exchange Fund
Common Counsel's Grassroots Exchange Fund (GXF) is a rapid response small grants program designed to support networking and collaboration between grassroots social change organizations throughout the United States. GXF prioritizes grants to small community-based groups seeking to meet with other grassroots organizations, to build collaborative campaigns, and to benefit from organizing, training, and technical assistance opportunities. A typical GXF grant is $1,000.
Deadline: Monthly, June 2021- November 2021 | Learn more >>

Unitarian Universalist's Fund for a Just Society
This Fund makes grants to nonprofit organizations addressing issues of social and economic justice. Grants are given to projects that use community organizing to bring about systemic change. Grants are made to non-Unitarian Universalist groups in the U.S. and Canada that meet all 3 of the following criteria:
uses community organizing to bring about systemic change leading to a more just society;
mobilizes those who have been disenfranchised and excluded from resources, power and the right to self-determination; and
has an active focused campaign to create systemic change.
Deadline: September 30, 2021 | Learn more >>
The SchoolHouse Connection Youth Leadership and Scholarship Program
SchoolHouse Connection is the nation's leading expert on the early care and education of children and youth experiencing homelessness. It's Youth Leadership and Scholarship Program:
Provides scholarships to youth who have experienced homelessness to ensure their completion of a post-secondary education program.
Assists youth with financial aid processes, mental health advocacy and referrals, professional legal advocacy and referrals, and assistance in locating and establishing local contacts for general support and services.
Builds a stable peer and adult support network for recipients, before, during, and after their college careers, and into their transition into the workforce.
Offers young people meaningful opportunities to engage in advocacy, while providing sustained support services to help ensure graduation and success in life.
Deadline: October 15, 2021 | Learn more >>
U.S. Department of Housing and Urban Development FY2021 Continuum of Care Competition and Noncompetitive Award of Youth Homelessness Demonstration Program Renewal and Replacement Grants
The Continuum of Care (CoC) Program (24 CFR part 578) is designed to promote a community-wide commitment to the goal of ending homelessness; to provide funding for efforts by nonprofit providers, states, Indian Tribes or tribally designated housing entities (as defined in section 4 of the Native American Housing Assistance and Self-Determination Act of 1996 (25 U.S.C. 4103) (TDHEs)), and local governments to quickly rehouse homeless individuals, families, persons fleeing domestic violence, dating violence, sexual assault, and stalking, and youth while minimizing the trauma and dislocation caused by homelessness; to promote access to and effective utilization of mainstream programs by homeless individuals and families; and to optimize self-sufficiency among those experiencing homelessness. The goal of the Youth Homelessness Demonstration Program (YHDP) is to support the development and implementation of a coordinated community approach to preventing and ending youth homelessness and sharing that experience with and mobilizing communities around the country toward the same end. The population to be served by the demonstration program is youth experiencing homelessness, including unaccompanied and pregnant or parenting youth.
Deadline: November 16, 2021 | Learn More >>
Free Webinars and Trainings
Understanding and Treating Suicide Risk in 2021
PsychAlive
September 1, 2021
Learn more >>

Why Build Relationships with Grantmakers?
CharityHowTo
September 14, 2021
Learn more >>

Building a Grant Strategy for 2021-2022
TechSoup
September 16, 2021
Learn more >>

What's Next for Philanthropy - A Look Ahead at Emerging Trends
Stanford Social Innovation Review
September 16, 2021
Learn more >>
Embracing the Challenge of Non-Profit Civic Engagement | Annual Nonprofit Public Policy Symposium
Independent Sector
September 17, 2021
Learn More >>

How to Develop a Workable Strategic Plan for Your Nonprofit
CharityHowTo
September 21, 2021
Learn more >>

Beyond DEI: Creating a Culture of Inclusion and Belonging in Mentoring Organizations
MENTOR
September 22, 2021
Learn more >>

Learn to Write Your First Grant
Elevate
September 23, 2021
October, 21, 2021
November 18, 2021
December 16, 2021
Learn more >>
Shaping The Future of Work: What Employers Can Learn from Young Workers
America's Promise
September 29, 2021
Learn more >>
Events
3rd Annual Southern Conference on Youth Homelessness
Point Source Youth
September 14-15, 2021
Learn more >>

2021 Racial and Ethnic Disparities Conference
Coalition for Juvenile Justice
November 1-3, 2021
Learn more >>

2021 Runaway & Homeless Youth National Grantee Training
Runaway & Homeless Youth Training & Technical Assistance Center
Save the Date: November 16-18, 2021
Learn more >>

National Mentoring Summit
MENTOR
January 26-28, 2021
Learn more >>
Jobs