Nonprofit Funding, Jobs, & Events September 2021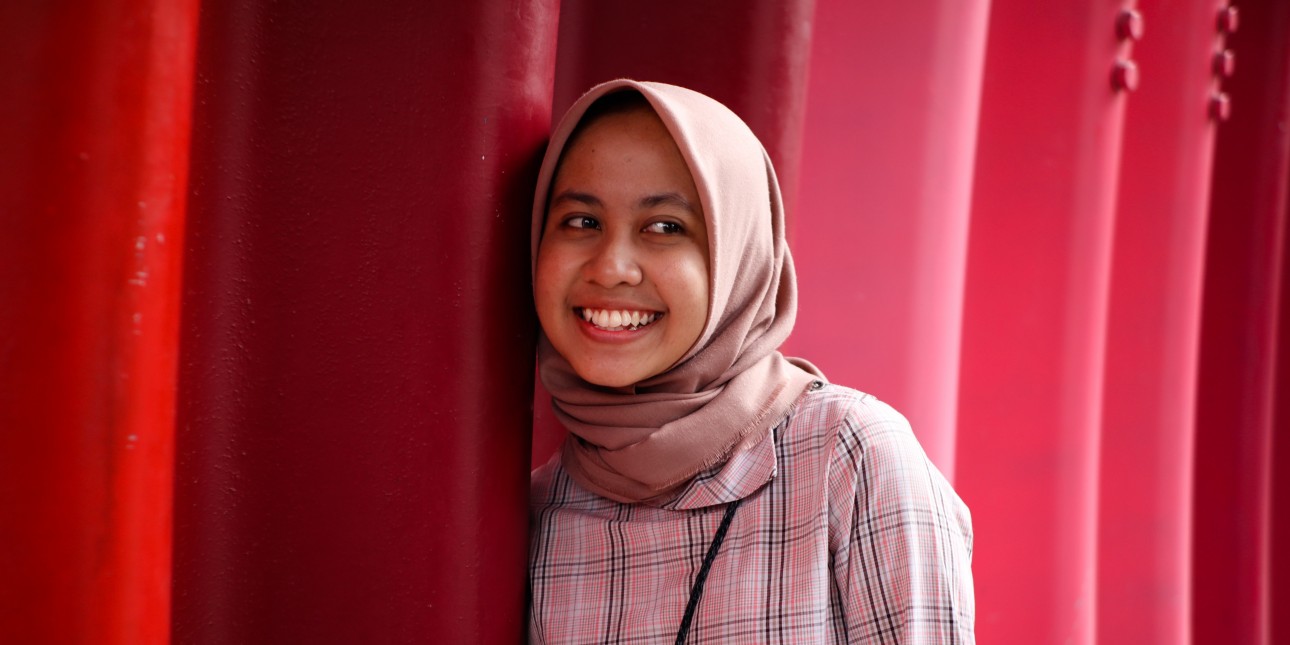 Funding
Common Counsel's Grassroots Exchange Fund
Common Counsel's Grassroots Exchange Fund (GXF) is a rapid response small grants program designed to support networking and collaboration between grassroots social change organizations throughout the United States. GXF prioritizes grants to small community-based groups seeking to meet with other grassroots organizations, to build collaborative campaigns, and to benefit from organizing, training, and technical assistance opportunities. A typical GXF grant is $1,000.
Deadline: Monthly, June 202-November 2021 | Learn more >>

Karma for Cara's (K4C) Microgrant Program
The K4C Microgrant Program is the bridge between ideas and action. By providing microgrants in varying amounts up to $1,000, K4C helps young citizen leaders execute and magnify their initiatives to help repair our world. Students 18 years of age and under may apply for funds between $250 and $1,000 to complete service projects in their communities throughout the United States. Whether you plan to turn a vacant lot into a community garden, rebuild a school playground or help senior citizens ready their homes for the winter, we want to hear what project you're passionate about. We fund microgrant applications supporting a wide variety of projects and events; evidence of your creativity and ingenuity only serves to fuel the likelihood that your application will be successfully funded.
Deadline: October 1, 2021 | Learn more >>

Sparkplug Foundation's Education or Community Organizing Grants
The Sparkplug Foundation primarily provides grants to start-up nonprofit organizations or new projects of established nonprofits that are addressing the fields of music, education, and community organizing. In Education, the Foundation funds projects that engage excluded students in new ways, that restore knowledge that has been marginalized through racism or colonialism, and that rebuild community and collective problem-solving. Through Community Organizing, the Foundation funds work by members of a community for their community—work that aims to create justice by making systemic change and shifting power.
Deadline: October 11, 2021 | Learn more >>
The SchoolHouse Connection Youth Leadership and Scholarship Program
SchoolHouse Connection is the nation's leading expert on the early care and education of children and youth experiencing homelessness. It's Youth Leadership and Scholarship Program:
Provides scholarships to youth who have experienced homelessness to ensure their completion of a post-secondary education program.
Assists youth with financial aid processes, mental health advocacy and referrals, professional legal advocacy and referrals, and assistance in locating and establishing local contacts for general support and services.
Builds a stable peer and adult support network for recipients, before, during, and after their college careers, and into their transition into the workforce.
Offers young people meaningful opportunities to engage in advocacy, while providing sustained support services to help ensure graduation and success in life.
Deadline: October 15, 2021 | Learn more >>
AmeriCorps VISTA Request for Concept Papers
Volunteers in Service to America (VISTA) is an anti-poverty program designed to provide needed resources to nonprofit organizations and public agencies to increase their capacity to lift communities out of poverty. AmeriCorps VISTA provides opportunities for Americans 18 years or older from a diverse range of backgrounds to dedicate a year of full-time service with an organization ("sponsor") to create or expand programs designed to empower individuals and communities in overcoming poverty. The power of AmeriCorps VISTA is extraordinary, and brings talented, passionate people on board to create or enhance your anti-poverty program by expanding the capacity of your organization.
Deadline: November 3, 2021 | Learn more >>
U.S. Department of Housing and Urban Development FY2021 Continuum of Care Competition and Noncompetitive Award of Youth Homelessness Demonstration Program Renewal and Replacement Grants
The Continuum of Care (CoC) Program (24 CFR part 578) is designed to promote a community-wide commitment to the goal of ending homelessness; to provide funding for efforts by nonprofit providers, states, Indian Tribes or tribally designated housing entities (as defined in section 4 of the Native American Housing Assistance and Self-Determination Act of 1996 (25 U.S.C. 4103) (TDHEs)), and local governments to quickly rehouse homeless individuals, families, persons fleeing domestic violence, dating violence, sexual assault, and stalking, and youth while minimizing the trauma and dislocation caused by homelessness; to promote access to and effective utilization of mainstream programs by homeless individuals and families; and to optimize self-sufficiency among those experiencing homelessness.
The goal of the Youth Homelessness Demonstration Program (YHDP) is to support the development and implementation of a coordinated community approach to preventing and ending youth homelessness and sharing that experience with and mobilizing communities around the country toward the same end. The population to be served by the demonstration program is youth experiencing homelessness, including unaccompanied and pregnant or parenting youth.
Deadline: November 16, 2021 | Learn More >>
America's Promise Alliance's Power of Youth Challenge: Youth Leading Racial Healing
The Power of Youth Challenge: Youth Leading Racial Healing is a leadership and service opportunity supporting youth-designed projects that promote racial equity and address systemic racism. The Challenge provides young people (ages 13-19) across the U.S. with the opportunity to identify a need in their communities related to racial healing and apply for a $250 grant to support a (COVID-safe) service project. In addition to building their own leadership, service, and career skills, grant winners will have the opportunity to increase understanding, communication, caring, and respect within their communities through service projects that address racial division and injustice.
Deadline: Rolling | Learn more >>
Free Webinars and Trainings
Mentoring Youth Impacted by Sexual Exploitation
National Mentoring Resource Center
September 30, 2021
Learn more >>

Upswell Exchange
Upswell
September 30, 2021
Learn more >>

2021 Continuum of Care Notice of Funding Opportunity for YHDP Communities
HUD
September 30, 2021
Learn more >>

Youth Justice Action Month
National Coalition for Youth Justice
October 4-22, 2021
Learn more >>

Change Management Hot Topics - Webinar Series
Prosci
Webinar 1: Measuring Impact - October 6th or 7th
Webinar 2: Managing Resistance - October 20th or 21st
Webinar 3: Activating Sponsors - November 3rd or 4th
Learn more >>

Asset-Mapping: A Strategy for Housing and Workforce Systems Collaboration
Heartland Alliance
October 13, 2021
Learn more >>

Learn to Write Your First Grant
Elevate
October 21, 2021
November 18, 2021
December 16, 2021
Learn more >>
Events
Upswell Summit
Upswell
October 20-22, 2021
Learn more >>

2021 Racial and Ethnic Disparities Conference
Coalition for Juvenile Justice
November 2-3, 2021
Learn more >>

2021 National Association for the Education of Homeless Children and Youth Conference
National Association for the Education of Homeless Children and Youth
November 13-16, 2021
Learn more >>

2021 Runaway & Homeless Youth National Grantee Training
Runaway & Homeless Youth Training & Technical Assistance Center
November 16-18, 2021
Learn more >>

National Mentoring Summit
MENTOR
January 26-28, 2021
Learn more >>
Jobs