Update on Federal Funding Landscape: What Is Being Discussed? – Government Relations Blog Series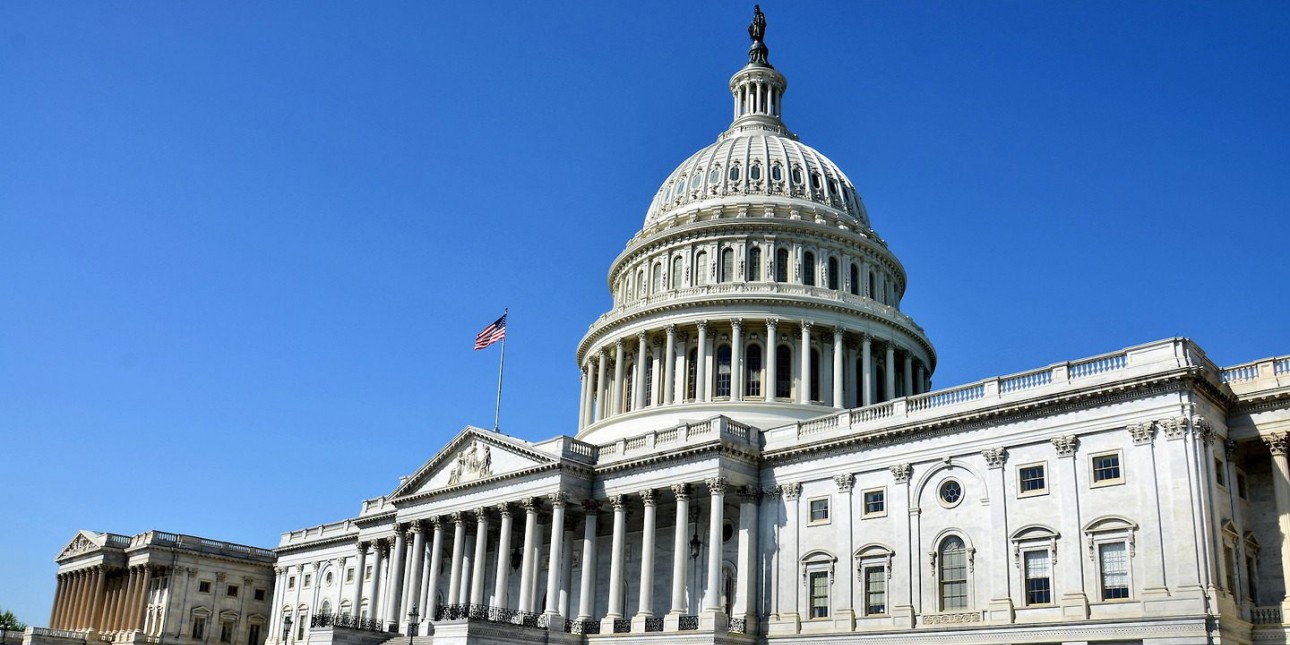 Welcome back to the second installment of Youth Collaboratory's Government Relations blog series.  In December, we briefed you on the status FY2018 federal funding, including tables with the specific funding levels under consideration.  
Today, the funding conversation in Washington is focused on raising the overall topline limits (or "caps") on spending, so that Congress can pay for all of its priorities in FY2018.  Funding for federal programs in FY18 will not be finalized until these caps are lifted.  However, raising the spending caps is complicated, and the debate has become inexorably linked with the negotiations on the Deferred Action for Childhood Arrivals (DACA) program, increased border security, and funding for President Trump's southern border wall.    
What are "spending caps" and why are they relevant to me? Back in 2011, under pressure to reduce federal spending, President Obama struck a deal with Republicans to control the growth of discretionary spending over the next ten years.  Formally known as the Budget Control Act (BCA), the agreement created spending limits, or caps, on spending that are still in effect today. There is a cap on defense spending and a roughly equal cap on non-defense spending. However, up until FY2018, Congress has always raised these annual spending caps to allow themselves greater flexibility while allocating appropriations.  
This year, defense hawks in Congress have asked for a substantial increase in defense spending (approximately $72 billion above the FY18 caps).  
The President has also asserted that funding for his border wall must be included in any spending package. Conversely, the Democrats (and some Republicans) insist on including protections for DACA recipients as well as providing equal increases for non-defense spending.  Because Republicans have such a narrow majority in the Senate, Democrats hold considerable leverage in these negotiations.  Both sides will need to come to some form of agreement on immigration, DACA, and the border wall, if they wish to strike a large deal on raising the spending caps.  Should Congress fail to raise the caps, it is unlikely that FY18 appropriations will be finalized. For organizations that leverage federal dollars or are awaiting the release of FY18 grants, if the spending caps are not raised, the government will continue operating at FY17 funding levels for as long as Congress continues to pass stopgap measures known as Continuing Resolutions (CR). 
Refresher on "Continuing Resolutions" and their importance: When Congress cannot finalize appropriations before the start of a new fiscal year, they use Continuing Resolutions to provide temporary flat funding to federal agencies. A Continuing Resolution simply extends the previous year's funding levels for a set period of time. The federal government is currently operating under its third continuing resolution since the beginning of Fiscal Year 2018, which started on October 1, 2017. The current CR is set to expire this Friday, January 19. This imminent deadline does not allow Congress sufficient time to raise the spending caps and finalize FY18 appropriations, so Congress is currently considering yet another CR to fund the government through February 16 and buy more time for negotiations. The House will likely vote on the new CR this Thursday, January 18, before sending it to the Senate for approval just prior to Friday's deadline. If Congress fails to pass a new CR, then non-essential components of the federal government will shutdown after January 19 until a spending deal is resolved. Given the ongoing nature of these negotiations, in mid- to late-January we will update you via this blog regarding the outcome of the BCA spending caps and FY18 appropriations.
We will also be discussing this at Youth Collaboratory's upcoming 2018 Federal Funding Webinar on January 22, which is free and open to the public. If you have not registered, you can do so here.
To learn more about our Government Relations work, watch for updates on our website. Also, consider investing in this initiative – there is an opportunity for your agency to actively contribute to this important work. If you have questions or want more information, please feel free to contact our Associate Director, Kristen Truffa at Kristen@youthcollaboratory.org.