Positive Outcomes in Mentoring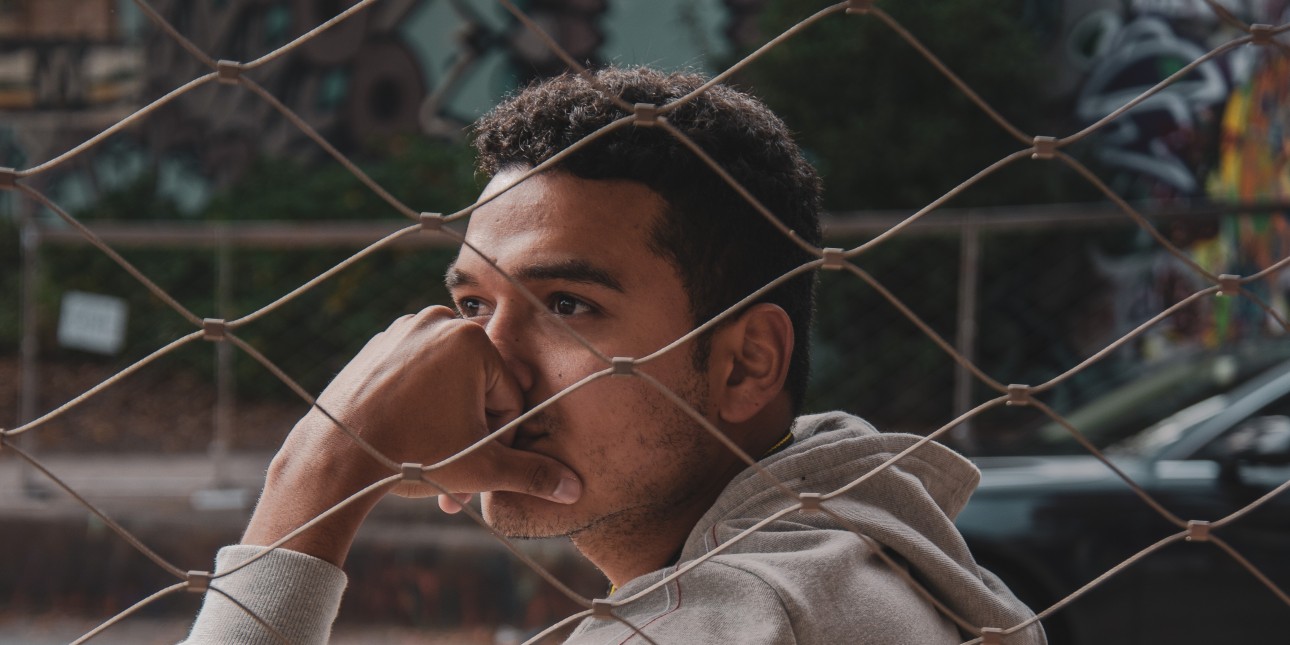 Nearly one in a hundred adults (2.2 million) have been jailed or imprisoned, giving the U.S. the highest incarceration rate in the world — and unfortunately, over half of the prison population (53%) are parents of minors. Children of incarcerated parents and those who live in communities that have disproportionately high rates of adult incarceration remain at a greater risk for negative outcomes, like homelessness and involvement with the juvenile justice system. As such, there is a need for research-informed strategies for mentoring programs serving this population.
Youth Collaboratory has supported the development of enhanced mentoring practices for this population since 2006 by focusing on identifying and implementing promising practices, evidence-based training, and professional development for mentoring programs through a program model called POM, or Positive Outcomes in Mentoring.
To learn more about the Positive Outcomes in Mentoring, check out our "What If ...?" Podcast and our Strengths Based Mentoring Program Toolkit, or contact Katy White at katy@youthcollaboratory.org.