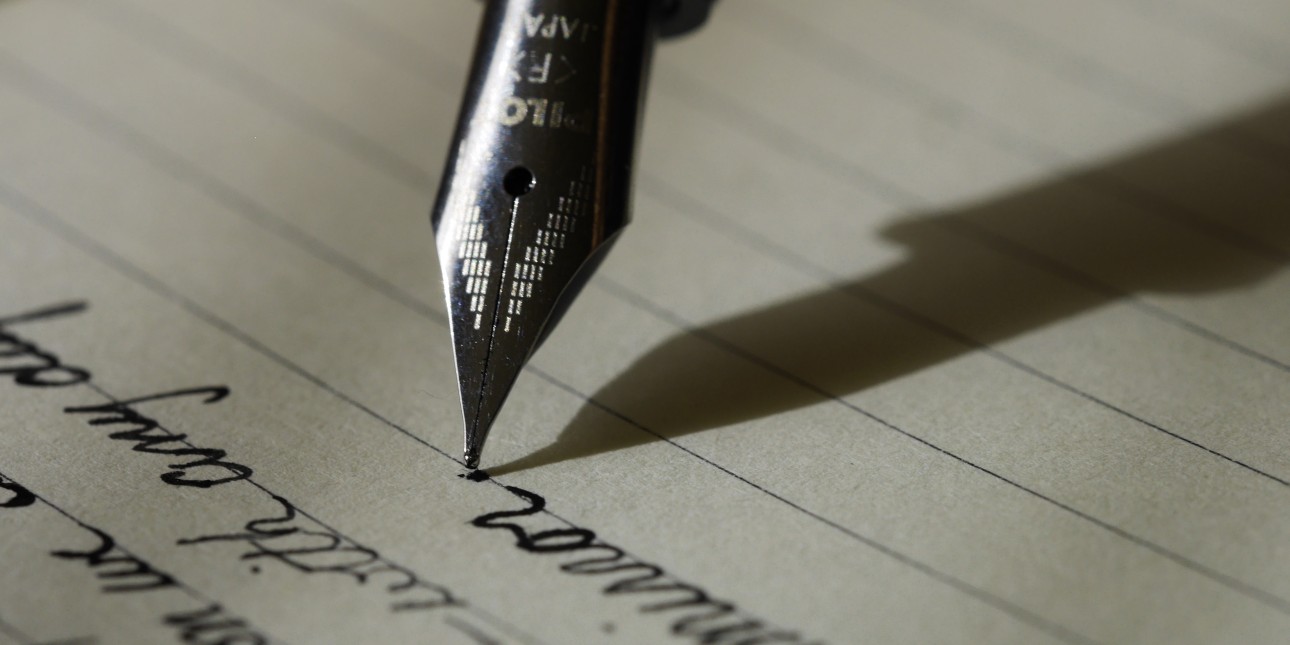 Youth Collaboratory is all about tapping into and strengthening our collective genius. This mental health awareness month we start this four-part series acknowledging the importance of approaching relational-based work with a "me before we before us" mindset. This does not mean each person for themselves. It is a reminder that our ideas, beliefs, and overall state of well-being impact how we connect with people and places around us. Before we show up for others, we need to know ourselves and what we need to show up authentically.
Wellness Together: Cultivating Community and Mental Health
Today is the first part of a four-part series. Each week is designed to be engaging and won't take up much of your time. It will be delivered to your inbox on Tuesdays. Here is an outline of each week:
Mental health and my experiences
Mental health and my team/place of work
Mental health and my community
Centering adolescent mental health
We start with a reflection about how our direct experiences shape how we view, understand, and respond to the topic of mental health. But first, some definitions:
Mental health is often referenced to describe poor mental health. However, mental health refers to the entire spectrum of mental wellness including peak mental health/good mental health, declining mental health, actively unwell/poor mental health, and recovery.
A mental disorder, illness, or condition has two key identifiers: (1) it is diagnosable by appropriate professionals, and (2) it impacts and interrupts a person's ability to navigate life at their usual capacities.
A mental health problem or challenge refers to moments that impact and interrupt a person's daily living and usual capacities without having (or needing) a formal diagnosis. Common examples include experiencing high stress, grief, or trauma.
Set aside 15 minutes this week and prepare something to write with - a phone notes app, pen and paper, or a new document on your computer. Spend some time answering the following (yes, in writing):
When and how did you learn about mental health and mental illness?
What kind of attitudes towards mental health exist in the environments where you work and live? How do these impact the way you discuss your own mental health challenges?
Are there mental health topics you wish you knew more about? If so, what are they?
How familiar and comfortable are you with your mental health? Describe what the spectrum of mental health looks, sounds, and feels like for you: (a) peak mental health, (b) declining mental health, (c) actively unwell, (d) recovery/improving mental health.
Feel free to send your thoughts to community@youthcollaboratory.org.
This toolkit was released as a newsletter series in May 2023. Learn more about new training and funding opportunities, news and policy updates, and how we can collectively strengthen outcomes for youth and young adults. Sign up for our newsletter to get the latest delivered straight to your inbox.