Youth Catalyst Team Agency FAQs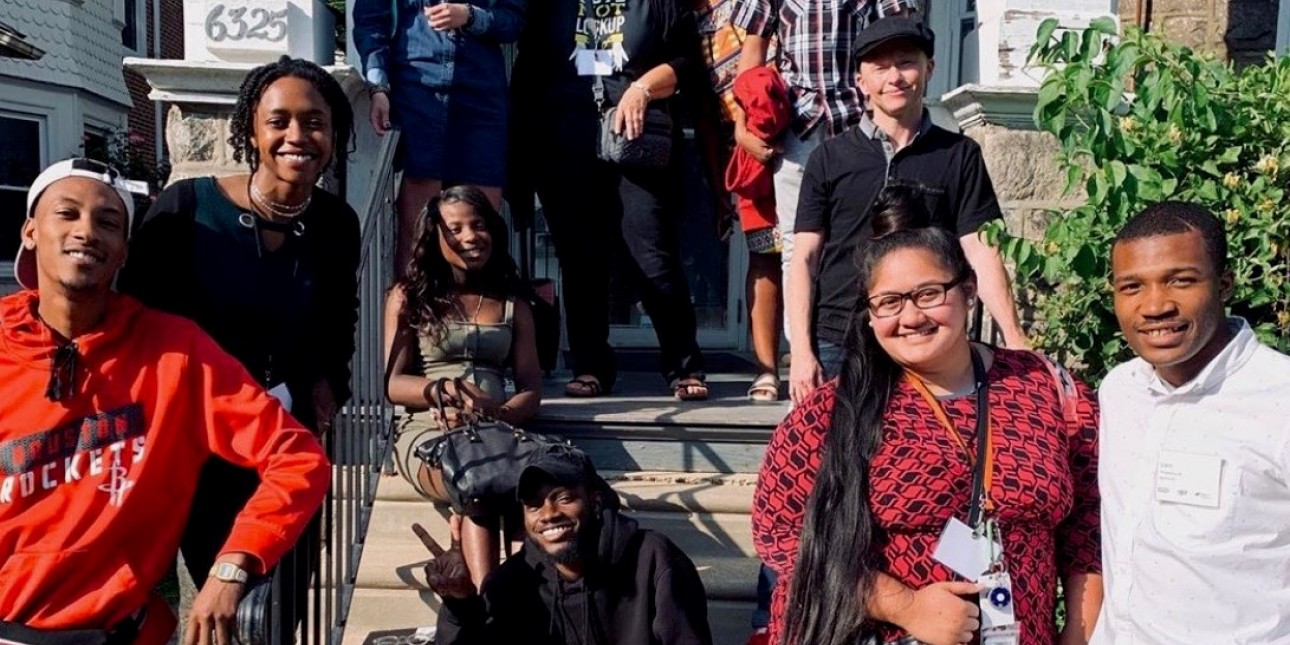 Why nominate young people for YCT?
YCT consultants will have an opportunity, along with other young people, to influence, contribute and advance the work done with youth in programs across the country!
Positive Youth Development opportunities for YCT consultant members:

Expand knowledge, influence, and connections in the field.
Assist programs in developing tools and strategies that impact youth and families.
Develop skills to be a Subject Matter Expert (SME). SMEs are paid consultants that provide training and technical assistance to programs, organizations, and individuals to improve youth services.
Build a network of relationships with other young leaders from across the country who are inspired to make a difference.

Opportunity for your agency:

The chance to facilitate a national professional development opportunity for young people you serve (at no cost to your agency)
Benefits from the high-impact local and national work being done by YCT
What is the agency's responsibility?
Support the young person's involvement by:
Checking in regarding their YCT experience (How are they feeling about their participation? What tools or supports would be helpful?)
Helping them navigate any barriers that may get in the way of fully participating in YCT (transportation, computer access, etc.).
An agency may assist directly or indirectly (i.e. brainstorming solutions, offering support, identifying community resources). Helping young people determine how to overcome obstacles is a key component of positive youth development.
How does our agency know a young person is ready for YCT?
YCT is designed to facilitate leadership opportunities for youth and young adults who have experienced traumatic situations and/or involvement in various systems (child welfare, juvenile justice, youth homelessness, etc.). To ensure that YCT involvement is empowering and not exploitive for members, it is important that your agency consider the young person's level of readiness before they complete an application. Your agency should consider:
What is my motivation for nominating this young person for YCT?
What are the benefits for the young person and the agency's involvement with the YCT? Is there a greater benefit for the young person or my agency?
Where is the young person in their healing process? Will reflecting on their experiences cause emotional harm or be re-traumatizing?
Any discussion of sensitive topics, no matter how far a young person has come on their personal journey, might be difficult. Are we prepared to support the youth/young adult in reflecting or processing when these things come up?
Is the young person developmentally, mentally, and emotionally able to consider the short-term and long-term benefits and risks (having others know that they have been involved in programs and systems)?
Does the young person have the emotional and social support needed to work through challenges that may emerge (i.e. change in living arrangement, job, family situation)?
Does the young person feel pressured to participate in the YCT in any way or feel that they owe it to the agency? Do they feel they can say "no" and not disappoint someone?
Does the young person understand they will NOT be asked to share their "story" or personal life experiences?
Note to the agency: We recognize that YCT is an exciting opportunity, and it is important that young people know they are freely choosing to participate. Youth Collaboratory is committed to ensuring that YCT is a non-exploitive and self-empowering experience, where young people can say "no" and not let someone down.
What if I know someone who would be a great fit?
Explain the YCT opportunity (including the purpose, commitment,) and share the information.
Contact Kendan Elliott at kendan@youthcollaboratory.org for other information about YCT.