Youth Catalyst Team Info Session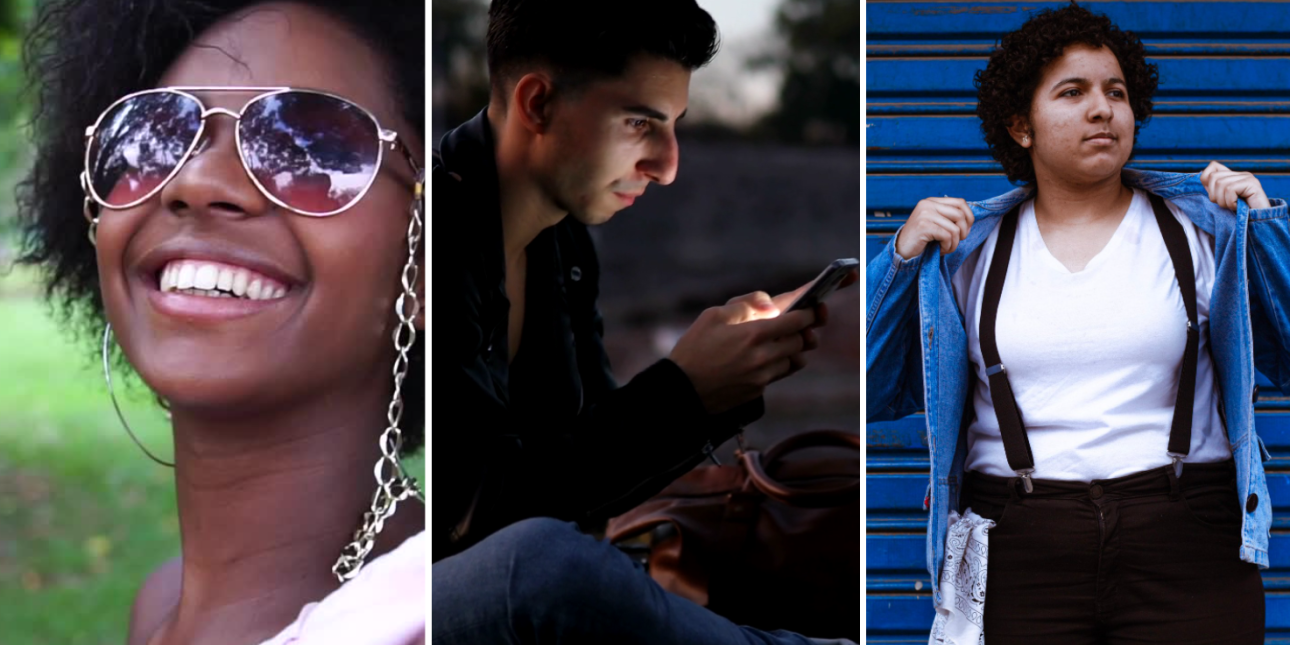 Youth Catalyst Team Info Session
December 1, 2021; 3:00 PM ET - 4:00 PM ET
Learn more about the Youth Catalyst Team and Girls Action Board opportunities. Youth/young adults will be able to talk with current and former team members and Youth Collaboratory staff to ask questions and gain a deeper understanding of Youth Catalyst Team. Information will be shared about the application process, details about the consultant role, and what it's like to be a member of the team.
For providers that attend please invite and welcome youth/young adults to the meeting to ask any questions they may have about the opportunity before applying, and to ensure it aligns with their wants and goals.
In preparation please review the following information:
Registration is now closed.