Careers
We harness the power of the youth services community to innovate, evaluate and drive effective strategies that assure the safety and well-being of youth and young adults, unlocking their limitless potential.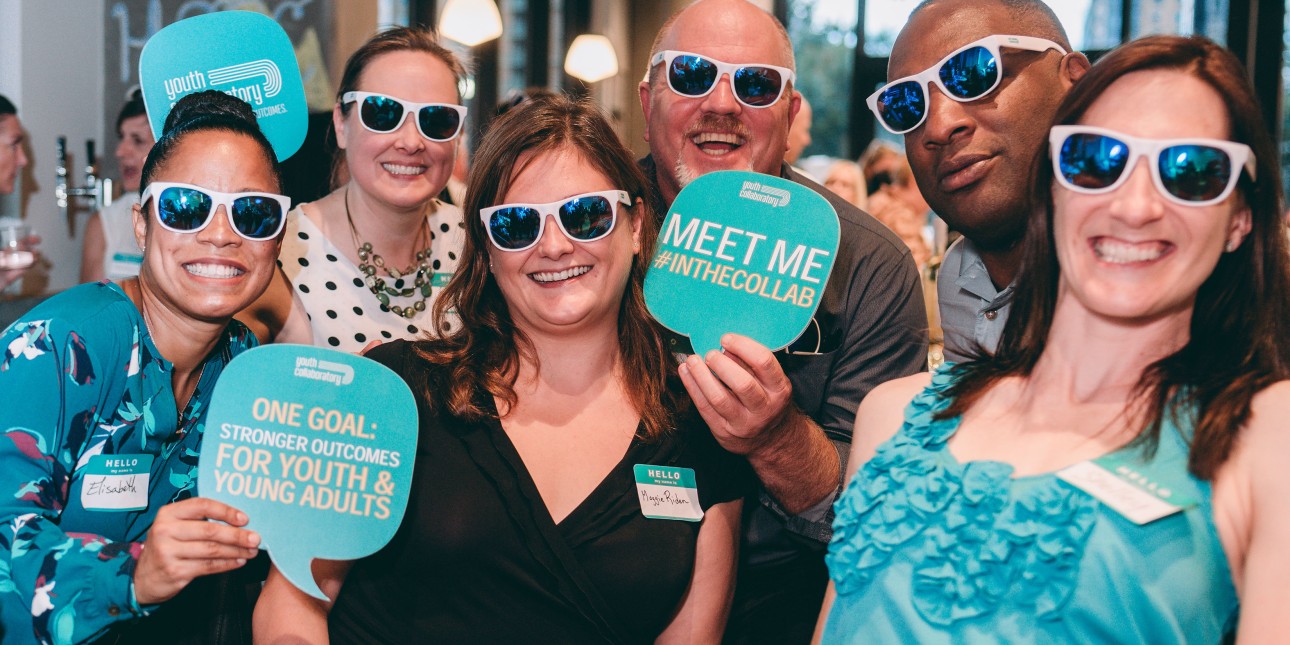 We believe in...
rooting our work in practice and research.
advancing equity and inclusion.
focusing on long-term impact while nimbly responding to changing conditions.
tapping into the power of "many minds" to solve complex problems.
honoring and respecting people and relationships.
having a blast doing what we do and with whom we do it.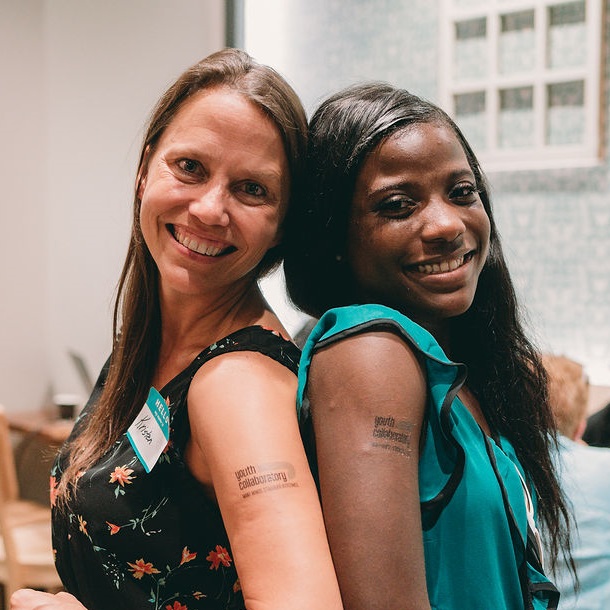 Our Impact
If work like this makes you want to get out of bed each morning, apply today!
Our greatest strength lies in our ability to engage and retain a dynamic network of hundreds of organizations across all 50 states. This network leverages the knowledge of practitioners, researchers, advocates, and young people. Together, we advance the work of communities in real-time, raise the level of conversation around key issues, increase cross-sector communication, drive national research, and strengthen outcomes for youth and young adults.
Let's Get Down to the Details
We hire competent people who do great work and encourage them to take a break when they need it!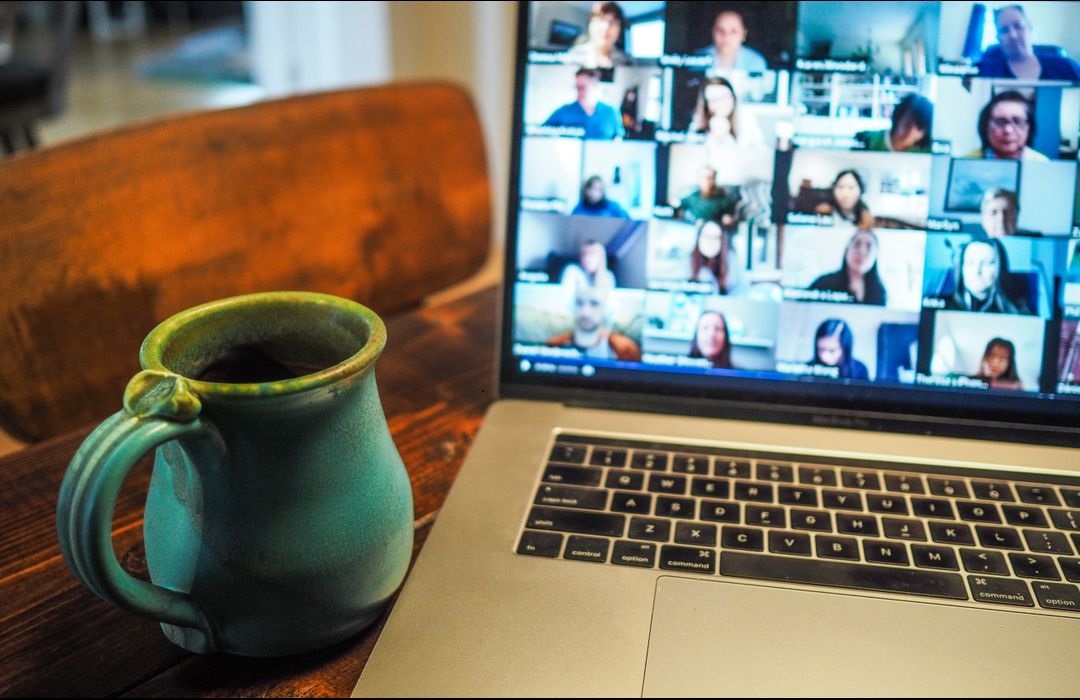 Youth Collaboratory Embraces a Remote-First Workplace
Youth Collaboratory has a rich history of operating as a distributed office for more than 10 years. While we maintain a co-working office space for staff to collaboratively come together for strategy sessions, we embrace a remote working environment as the default for team members.
Job Openings
Click the link below to see Youth Collaboratory's job openings.