Our Services
Relationship-driven services rooted in practice and research, designed to meet your individualized needs.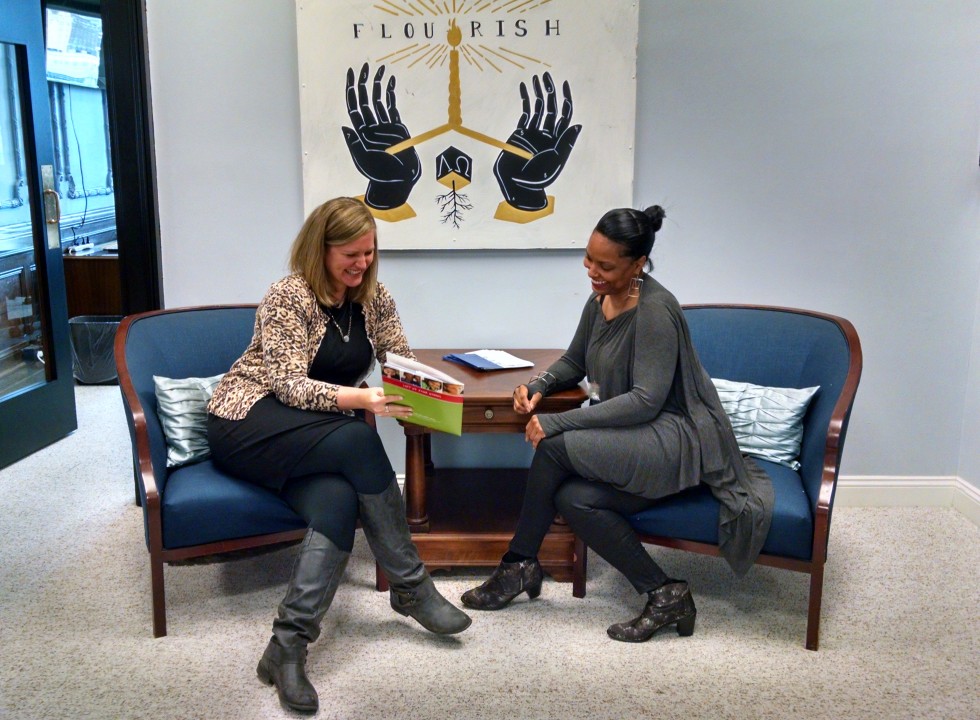 Consultation + Technical Assistance
Consulting and convening services that share evidence-based knowledge, unearth innovation, foster collaboration, and replicate effective practices.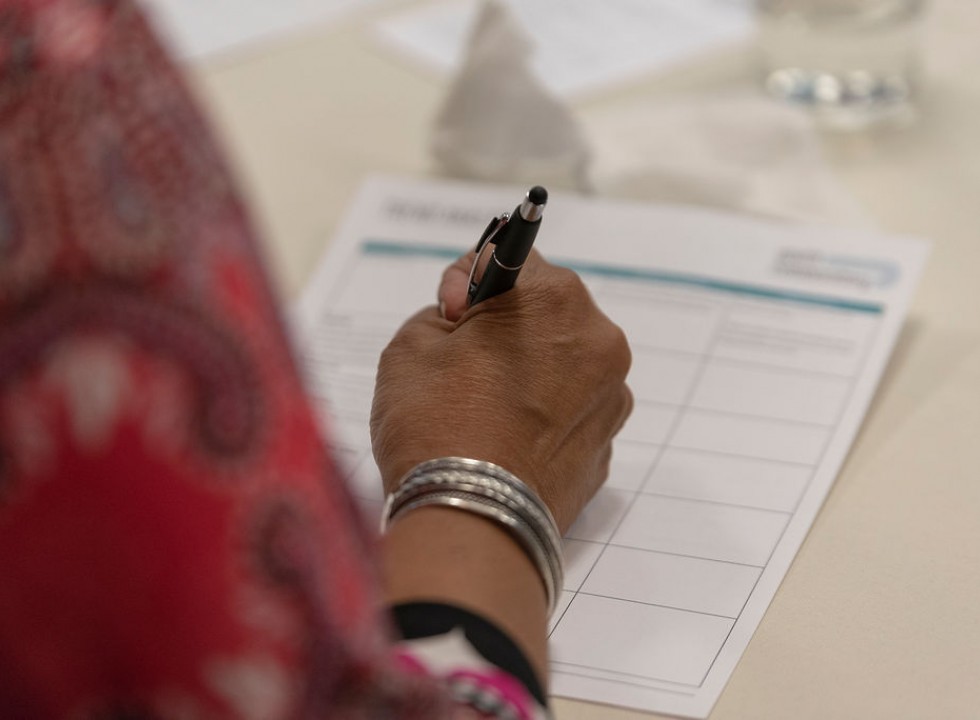 Grant Writing Services
Individualized grant writing coaching by experienced federal grant reviewers.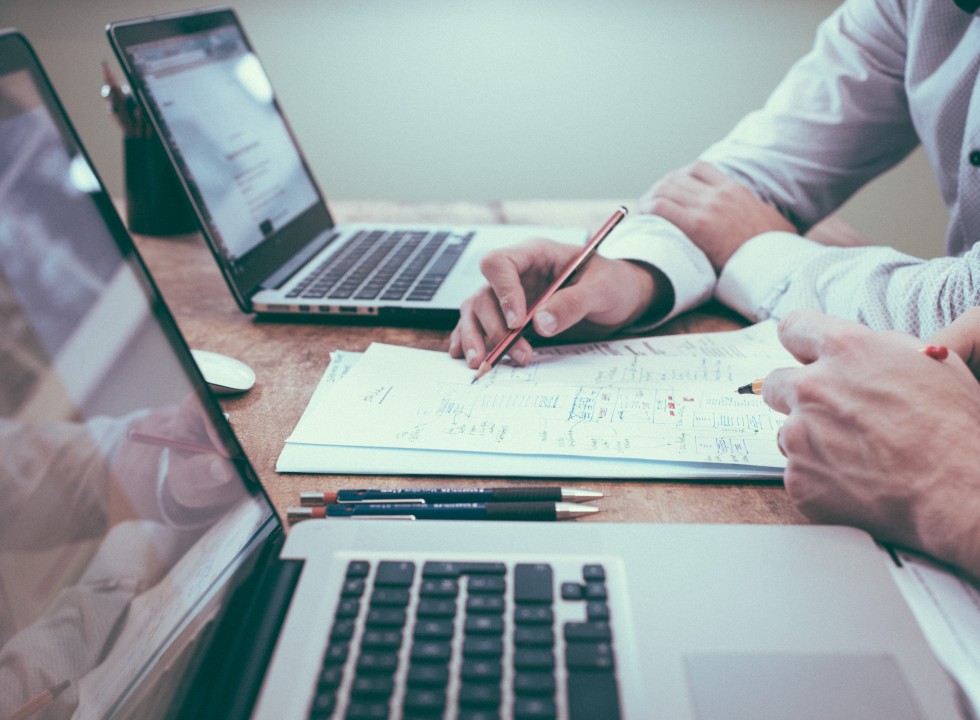 Proposal Review Services
Objective review and expert feedback on your grant proposals.
Get in Touch
Have a question? Let us know how we can help.