Consultation & Technical Assistance
Consultation services designed around individual needs and informed by research and practice.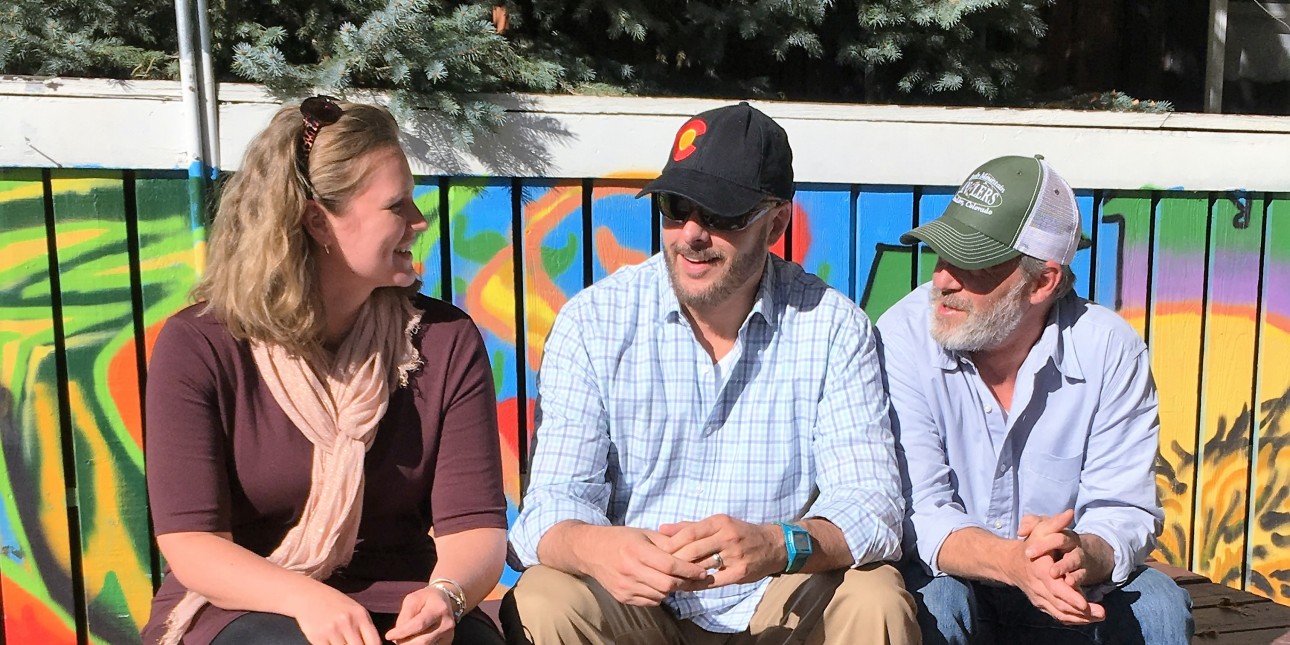 It can be difficult for youth service providers to continue to meet the demands of their communities in today's rapidly evolving environment. In a time with policy changes and funding challenges, it is still a priority to deliver effective services to youth and families. 
 
Youth Collaboratory works diligently to know the ins-and-outs of what it takes to operate a highly effective youth-service organization so you don't have to. Lean on over 50 years of practice-informed experience through the following consultation services:
Program Development
Youth Collaboratory works with public and private funders and local organizations through the U.S. to implement program models known to positively impact youth and young adults. We design, evaluate, and replicate program models that are informed by research and rooted in direct practice. Currently we are focused on:
Cultivating Evidence
Cultivating a strong base of evidence is key for strengthening outcomes for youth. We help organizations collect, aggregate and translate this data into actionable information at the local, state and national level. We are currently building a base of evidence related to:
Convening + Connecting
Youth Collaboratory has a strong history of strategically designing and facilitating groups of regional and national partners that create nationwide impact. We are experts at connecting providers, institutions, funders, and advocates to share evidence-based knowledge, unearth innovation, foster collaboration, and develop replicable solutions across multiple disciplines and programs. Our convening + connecting services have improved outcomes for youth across the country:
Click the button below to request more information on our consultation and technical assistance services, and a member of our team will contact you.