MANY is becoming Youth Collaboratory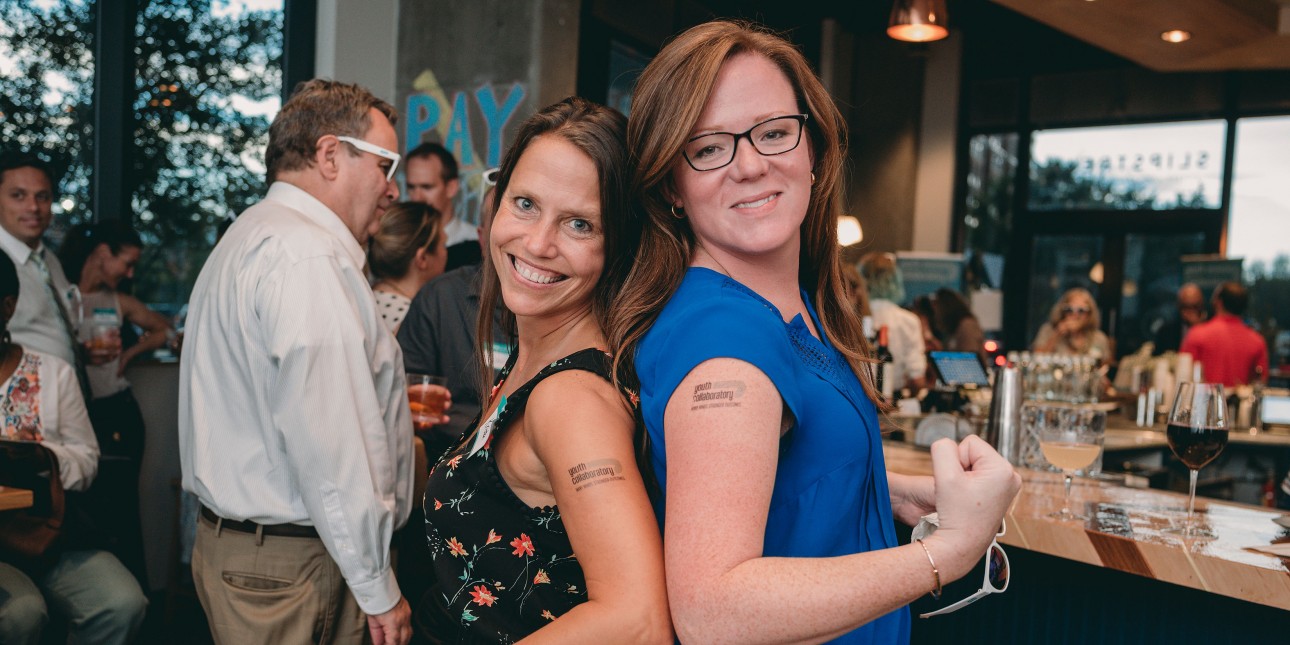 Dear Friends,
For the last 30 years, MANY has worked with partners like you to strengthen outcomes for youth and young adults at highest risk for victimization and/or delinquency. Working toward this mission is only possible because of the strength, expertise, and passion of our members, partners, and supporters.
During this time, we've seen many changes in young people, the systems that serve them, and the communities that they live in. Together, we've evolved our approach to how we work to be responsive to the needs of our clients and communities in this changing environment. Now, MANY will evolve once more.
Founded by a small group of passionate providers in the Mid-Atlantic region, the Mid-Atlantic Network of Youth & Family Services, Inc. (MANY) clearly reflected our organizational identity. However, our membership has now grown from a small, regional group to a membership of over 200 in nearly every state of the U.S.
On November 14, 2018, MANY will change its name to Youth Collaboratory.
A collaboratory is a center without walls where a group of people work together to generate solutions to complex problems. In this case, our members and partners work together to tackle issues like youth homelessness, juvenile delinquency, and trafficking, using a variety of approaches, like crisis intervention, mentoring, and housing.
And, though this is a big change, much has – and will – stay the same.
As Youth Collaboratory, we will continue to harness the power of the youth services community to innovate, evaluate, and drive effective strategies that assure the safety and well-being of youth and young adults, unlocking their limitless potential. Responding to the needs of our members, our work will remain focused on:
Developing coordinated community responses to youth and young adult homelessness;
Enhancing mentoring models for youth at highest risk for juvenile justice involvement; and,
Preventing and addressing relationship violence, sexual exploitation, and trafficking of youth.
If you have any questions about our name change, please reach out to us at megan@youthcollaboratory.org. Thank you for being a part of our journey and we look forward to our continued evolution together.
Sincerely,
Megan Blondin
Executive Director
Maggie Riden
Chairperson, Board of Directors
Youth Collaboratory
www.youthcollaboratory.org