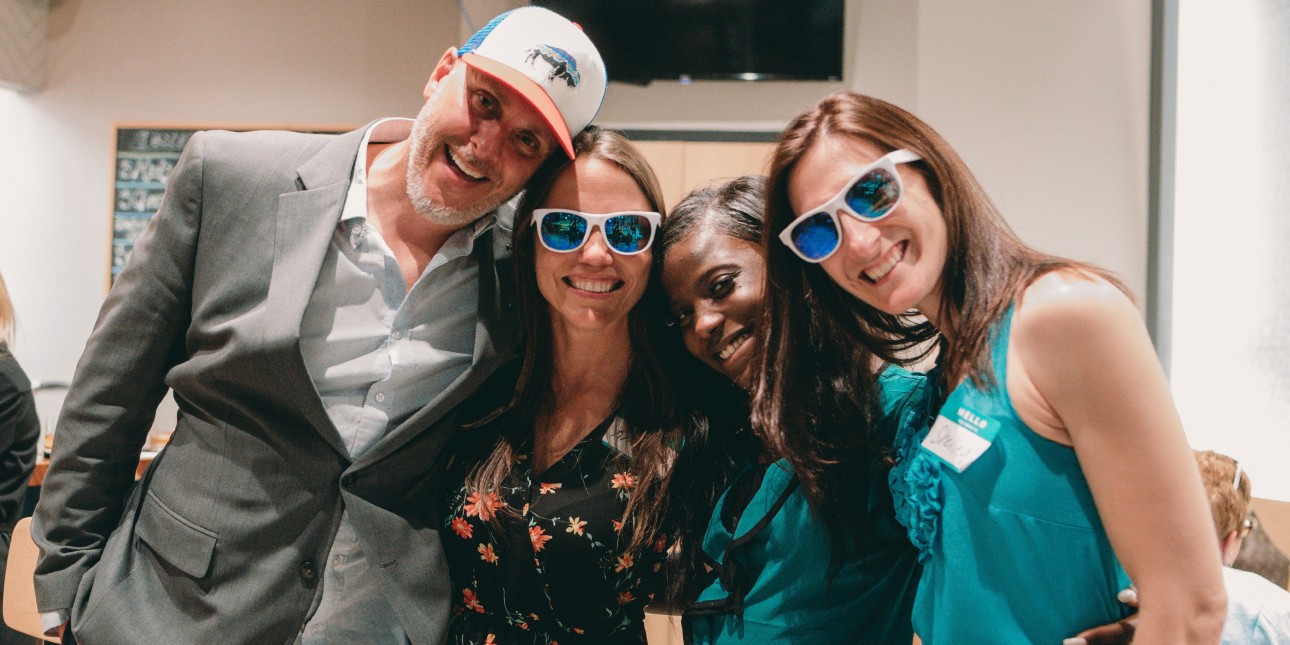 Our Staff
Annually, we have 50+ amazing folks all over the country working tirelessly towards strengthening outcomes for youth. From generating innovative solutions to cultivating evidence based practices to building the resiliency of providers, we harness the power of the youth services community to assure the safety and well-being of youth and young adults. 
Recognized as a national model of excellence, our lean core infrastructure strategically identifies and leverages the knowledge in the field to offer a talented, diverse, and professional network of practitioners, researchers, educators, and coaches.
Youth Catalyst Team
The Youth Catalyst Team (YCT) is a group of young leaders from across the country committed to using their knowledge, skills, insights, and lived experience to improve program practices, and inform and further mobilize the youth services field. As paid members of our team, the YCT develops tools and resources that make a positive and tangible impact for youth and families across the country. 
Partners
Youth Collaboratory's work is amplified by our Subject Matter Expert Network, partners, and contributors, who assist us in providing:
Expert guidance and consulting services
Connection talks, performances, professional services, and in-kind donations
Meeting space