Connection
It's not just an event, it's an experience.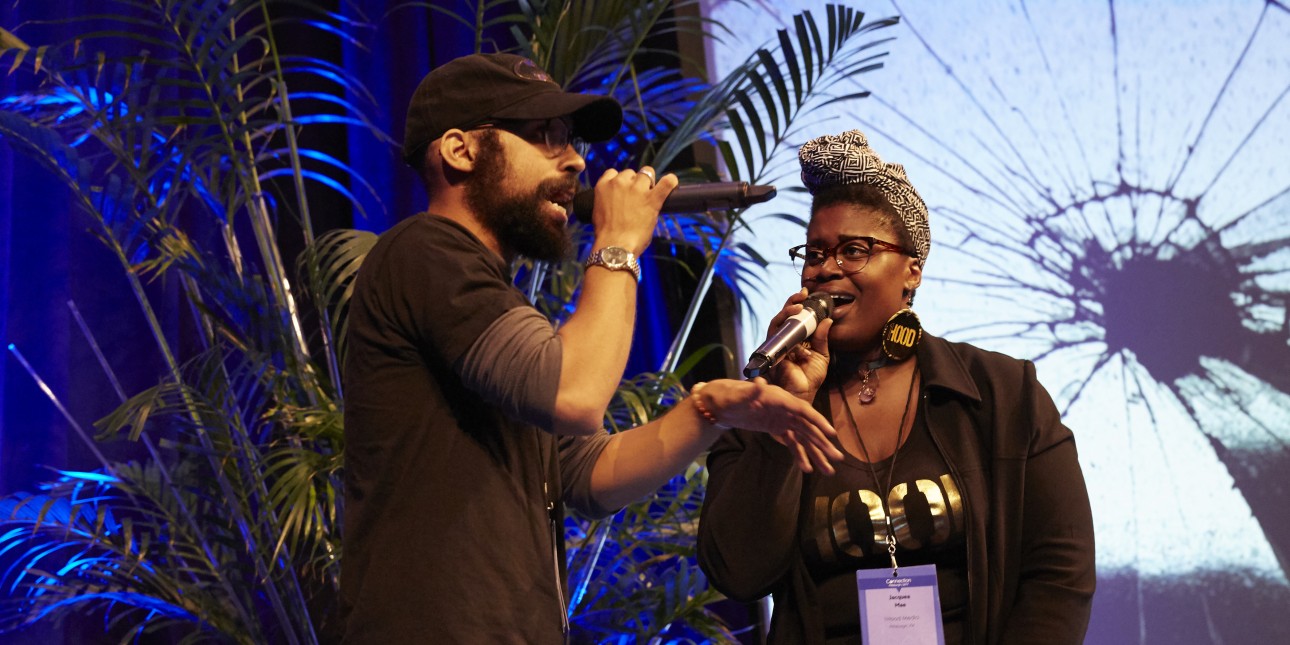 Think, Engage & Act in New Ways
Connection convenes the leading thinkers and doers from the youth services community. These innovators come to Connection to think, engage, and act in new ways that make a lasting impression on the youth, families, and communities with which they work.
From the Main Stage, Connection participants hear short talks that are idea-focused and on a wide range of subjects to foster learning, inspiration, and wonder - provoking conversations that matter in our field. Participants more deeply explore these ideas through dedicated time in Experiential Stations. Stations offer delicious treats, awe inspiring art installations, hands-on activities, and conversations with speakers/performers, breaking the networking ice for critical conversations to occur that reframe the way we think and inspire action.
Connection hosts a live audience of over 150 CEOs, researchers, thought-leaders, program staff, and youth from throughout the U.S., along with a virtual audience of over 12,000.