Coordinated Entry Learning Collaborative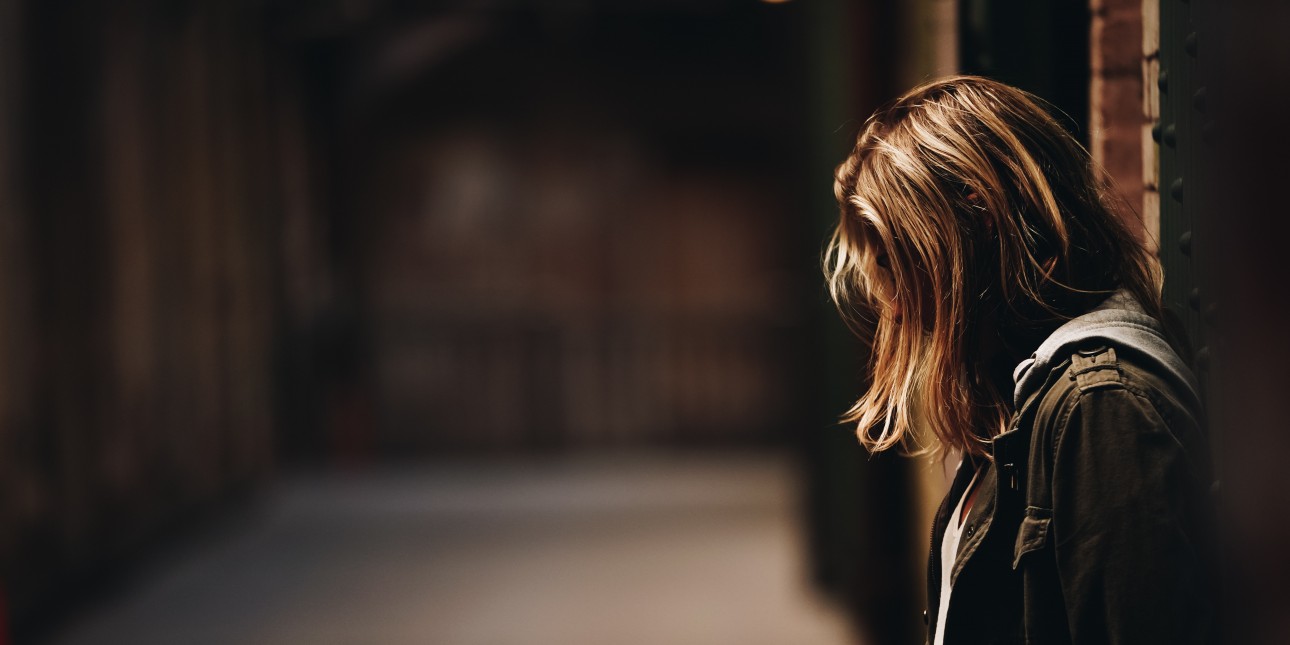 As communities work to prevent and end youth homelessness, they've come to understand that a coordinated community-wide response is the solution. Shifting from a service provider-level response to a community-level response has proven to be a difficult task. There are growing pains and unanswered questions when service providers are asked to work with new partners in new ways doing new things.
Youth Collaboratory, in partnership with service providers, HUD, HHS, USICH and Melville Charitable Trust, created the Coordinated Entry Learning Collaborative (CELC) in response to the youth service field's need for guidance on how to design, implement, and maintain a coordinated community response to youth homelessness. Through the CELC, early innovators "case" challenges and find support from their peers. This includes sharing previous strategies that have failed, current or potential strategies, tangible policies and procedures, tools for implementation, and tools for system-level analysis.
The CELC has proven to be an effective support for communities implementing a coordinated entry process. The 1st CELC Cohort Participants reported a strengthened ability to use what they learned from peer communities and the use of the CELC data dashboard to advocate for changes in their own communities.

The CELC has also significantly shaped the national conversation. Common challenges and promising solutions identified through the CELC have contributed to numerous practical tools for communities, providers, and other national initiatives. Furthermore, key questions prioritized by the CELC have spurred the development of new data dashboards and analysis of homeless youth data.
Youth Collaboratory, and its partners A Way Home America and Rapid Results Institute, are currently working with the 2nd CELC cohort. Cohort participants receive direct access to resources, training, and peer to peer exchange on relevant topics, such as youth-specific assessments, developing and managing a byname list, and diversion strategies. This collaborative effort ultimately accelerates Cohort participants in moving to the implementation phase of their coordinated entry strategy.
For more information on the CELC or how to join our next Cohort, contact Meredith Hicks at meredith@youthcollaboratory.org.