FY2020 Appropriations: What Your Organization Needs To Know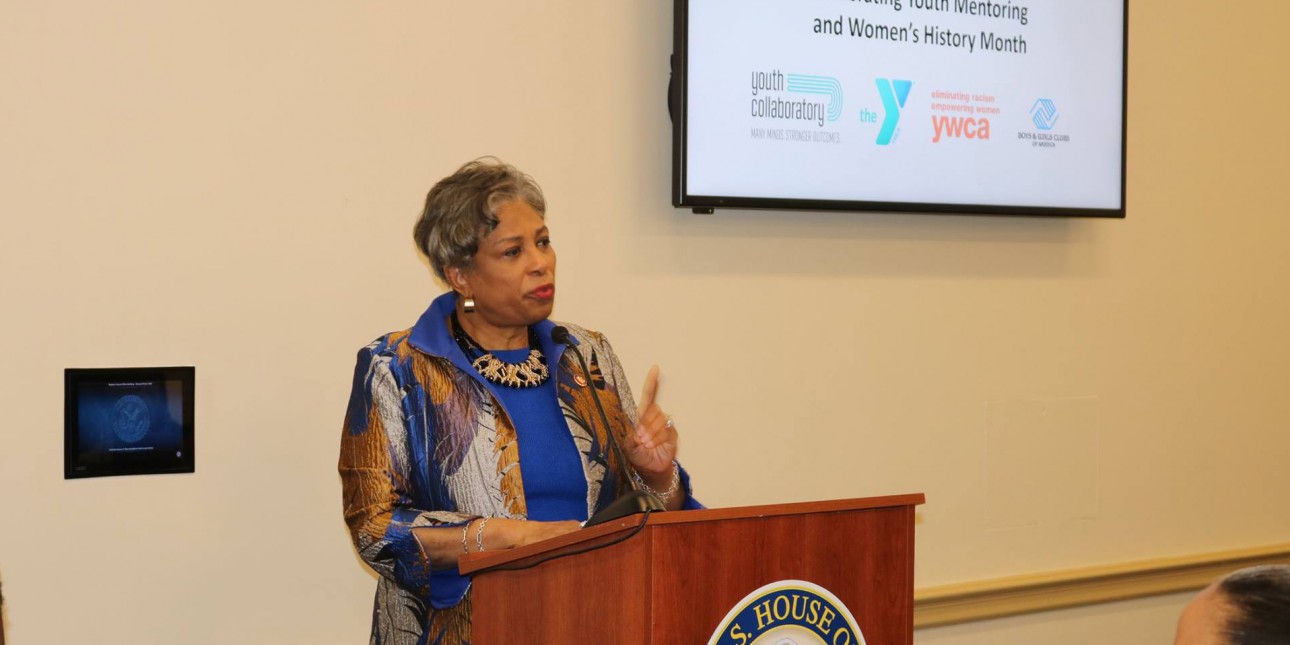 The Beginning of FY2020 Appropriations
Following the conclusion of FY19 funding in late February, Congress promptly turned its attention to the appropriations process for Fiscal Year 2020. The new fiscal year will begin in just six short months and Congress is moving quickly through the initial stages of 2020 appropriations in hopes of enacting as many bills as possible before October 1. 
The Timing and Process of Appropriations: A quick refresher
Appropriations are the annual process by which Congress allocates discretionary money to federal departments, agencies, and programs to carry out authorized activities. Every year there are twelve appropriations bills which are referred to by the various acronyms of the agencies they fund (e.g. the "CJS" appropriations bill funds the departments of Commerce, Justice, and all "Science" agencies). 
The appropriations 'season' typically kicks off in February with the release of the President's Budget but due to the protracted ending to FY19, the President's FY20 Budget was delayed until March 12. Following the late release, Congress began an urgent and compressed period of soliciting input from constituents and advocates while both chambers begin to formulate their FY2020 appropriations priorities.
Youth Collaboratory on Capitol Hill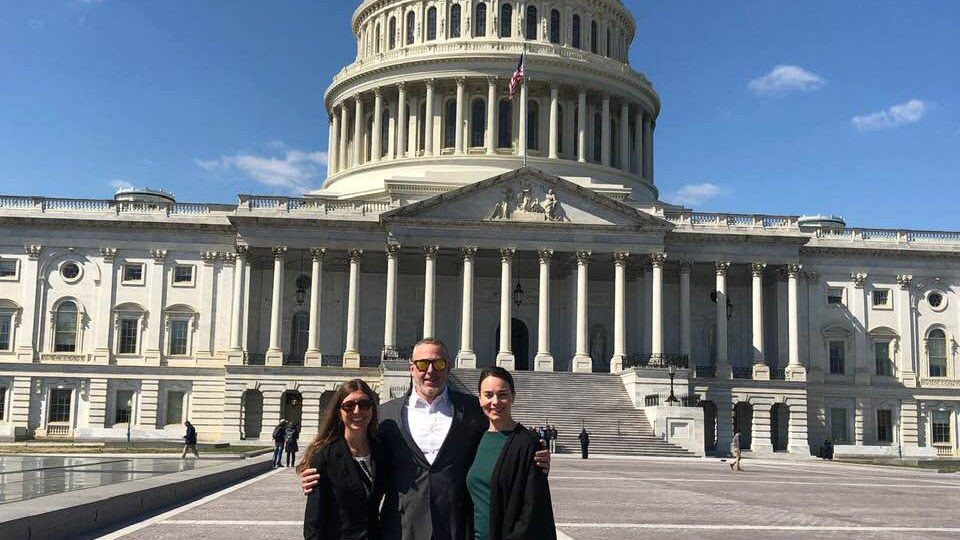 Youth Collaboratory staff and board members have conducted thirty-one meetings with Congressional offices during this critical period between March 12 and March 25. To maximize limited time and resources, twenty of the thirty-one meetings were with members of the three appropriations subcommittees with jurisdiction over Runaway and Homeless Youth programs, Youth Mentoring Grants, and the Youth Homelessness Demonstration Projects. In addition to these meetings, Youth Collaboratory submitted several dozen 'programmatic requests' --the formal process by which constituents can recommend increased funding for individual programs-- as well as 'report language requests' to ask that Congress include clarifying instructions to the Family and Youth Services Bureau on the essential role of prevention services for BCP and TLP grantees. Furthermore, Youth Collab met with the Democratic and Republican staff members of the appropriations subcommittees to directly discuss the positive impact of these programs for local organizations and our nation's most vulnerable youth. 
Additionally, Youth Collaboratory would like to thank every member organization who contacted their members of Congress to request they join the Youth Mentoring Grants and Runaway and Homeless Youth sign-on letters for FY20.  Both letters received robust numbers of signatures in the House and are a positive reflection of the field's collective advocacy. 
Finally, on Monday, March 25, Youth Collaboratory co-hosted a reception on Capitol Hill celebrating International Women's History Month and the importance of mentoring. Congresswoman Brenda Lawrence of Detroit and Congresswoman Sheila Jackson Lee of Houston delivered remarks and spoke with over 50 girls and young women from local area youth service and mentoring organizations.  Co-hosted with MENTOR, Girls Inc., Boys and Girls Clubs of America, YMCA, YWCA, the National Disabilities Mentoring Coalition, and Dream Academy, the reception highlighted the importance of women in leadership positions, and the power of women mentors in the lives of young women. 
What to Watch in the Coming Months: Appropriations Mark-Ups and FY20 Budget Dynamics
The various House and Senate Appropriations Subcommittees are currently holding hearings on the President's Budget (which is only a request to Congress) with testimony from Administration officials and outside witnesses. The bulk of these hearings will conclude in the coming weeks as the subcommittees draft their initial appropriations bills. The public will gain its first glimpse at the formal recommendations for RHY, YMG, and YHDP during each subcommittee's 'mark-up,' a formal meeting during which the members of the subcommittee propose amendments and vote on whether to pass the bill out of their subcommittee. Mark-ups could occur as early as April for some subcommittees but no dates have been announced yet.
A complicating factor for FY2020 appropriations is the FY2020 budget. The terms 'budget' and 'appropriations' are often used interchangeably by the general media but they not the same. Budgets are the spending framework within which appropriations are enacted. For an approximate analogy, think of 'budgets' as rough architectural drawings and 'appropriations' as the actual construction of a house.
In Fiscal Year 2020, current law severely limits, or "caps," the amount of money that can be spent on both defense and non-defense programs. (These caps are the result of the Budget Control Act (BCA) of 2011, which we have discussed in previous posts here and here, as well as at the annual member meeting and federal landscape webinar.) Historically, Congress has raised these caps in two-year increments through a bipartisan budget deal.
As of yet, no budget deal has been enacted for FY2020. This leaves appropriators in a complicated position as it is difficult to build a house when the architects are still debating the drawings. We anticipate that the appropriations process will move forward as scheduled, and will parallel the simultaneous budget negotiations. It is possible that we may see lower funding recommendations across-the-board from the Republican-controlled Senate this year, now that Democrats control the House. It is important to remember that the appropriations process is a negotiation. In order to enact spending bills into law, both the House and Senate must reconcile their differences and the President must also agree to sign the legislation. This provides ample back and forth discussion as well as an opportunity for input from the field.
We will continue to monitor this complex budget and appropriations dynamic and will update the field as necessary. As we approach critical advocacy touch points in this process we will send alerts and calls-to-action to the field so that we may collectively support the programs that serve our nation's most vulnerable youth and young adults.
Still have questions? Join us for Office Hours on Friday, April 5th from 2:00pm - 3:00pm ET.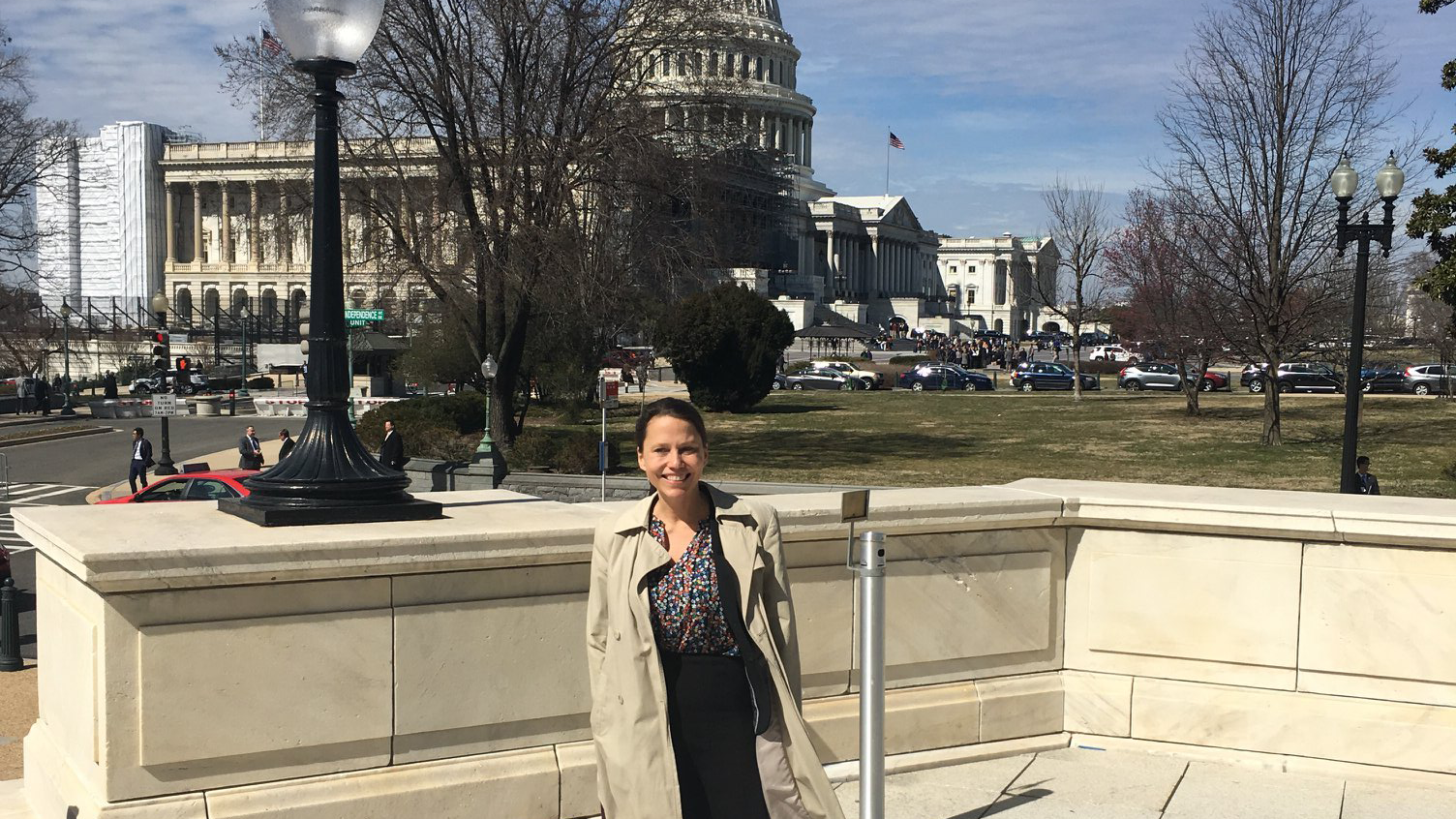 For Stakeholders in Youth Collaboratory's Advocacy Initiative, we will be hosting our first "Office Hours" with Christopher Fisher and Kristen Truffa next Friday, April 5 from 2:00pm - 3:00pm ET. This is not a webinar. Office Hours is an opportunity for Advocacy Initiative Stakeholders to drop-in and ask any question related to the federal government. Stakeholders stay for as long or as little as they like. We answer questions as they are asked - if we don't have an answer to a question on the spot, we get back to you with a reply.
Not an Advocacy Initiative member?
Not an Advocacy Initiative Stakeholder?  Click here to learn more about this initiative.