Congress Attempts to Finish FY24 Appropriations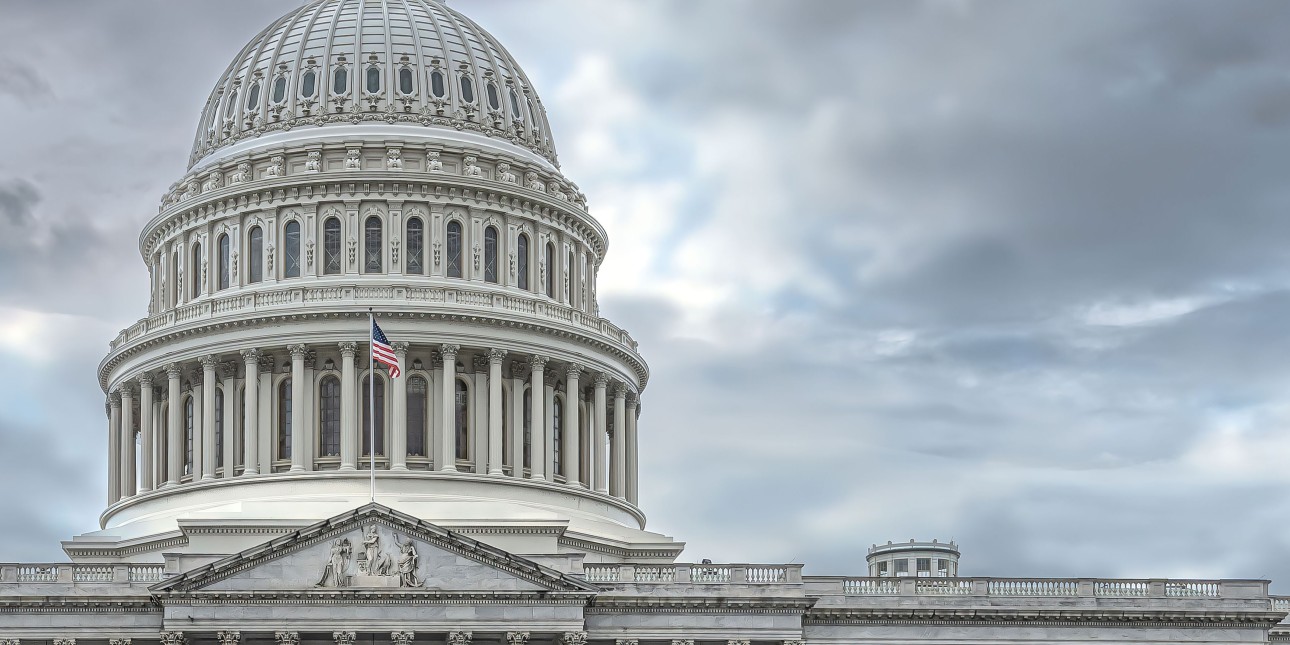 After almost three weeks of parliamentary chaos, there is finally a new Speaker of the House. Representative Mike Johnson (R-LA-4), the Republican Party's fourth nominee for speaker, was elected last week with unanimous Republican support. Relatively unknown outside of D.C., Johnson's ascension adds a wildcard to Congress' most pressing matter – finalizing funding for fiscal year 2024.
We are already 30 days into the 2024 fiscal year, and the federal government is currently operating under a continuing resolution (CR) to temporarily fund operations while Congress finishes its work on full-year funding. The CR will expire in 18 days. At that point, Congress will either need to extend the CR or have finalized its appropriations.
The House and Senate are still tens of billions of dollars apart on overall spending levels for FY2024. They will need to reconcile those differences in order to pass full-year funding. Failure to do so could result in an across-the-board 1% reduction to all federal departments, thanks to a provision included in last spring's debt ceiling deal meant to incentivize cooperation and enforce timely completion of full-year appropriations.
This week, the Senate will move three of its appropriations bills, including the Transportation-Housing and Urban Development (THUD) bill, which contains funding for the Youth Homelessness Demonstration Program (YHDP). The House is also scheduled to attempt to advance several of its outstanding appropriations bills.
The impact funding for federal programs for youth and young adults will depend on if/how the House and Senate reconcile their respective differences. House Republicans are adamant about maintaining severe cuts to non-defense programs. Some House bills would strip more than 30% of funding from non-defense programs. Conversely, the Senate has large bipartisan margins of support for more regular spending allocations, on par with last year's funding levels.
This is Rep. Johnson's first full week as Speaker of the House. How he will approach these significant funding challenges and negotiate with his colleagues in the Senate and with President Biden has yet to be seen. We will periodically update this blog as the situation develops.