Congress to Finalize Remaining FY19 Appropriations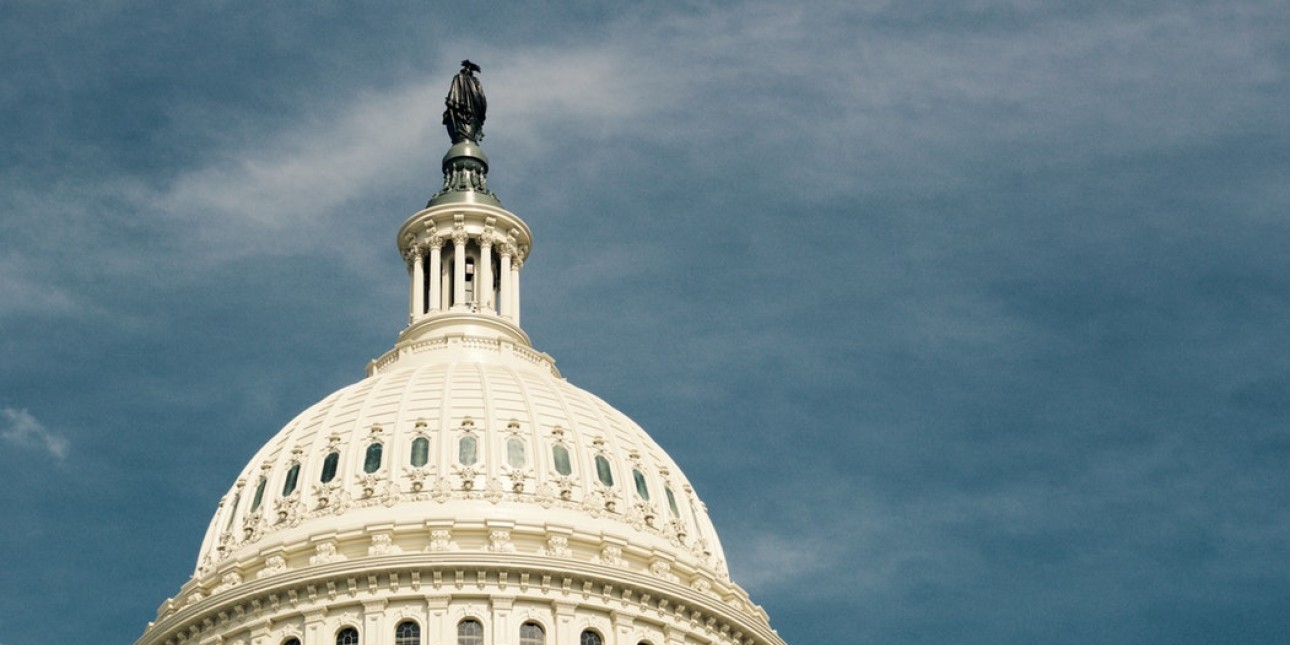 The 2019 fiscal year has already begun but there are still a few appropriations bills that remain unfinished. Of particular relevance to our community are the Commerce-Justice-Science (CJS) bill which funds the Youth Mentoring Grants (YMG) program, as well as the Transportation-Housing and Urban Development (THUD) bill which funds the Youth Homelessness Demonstration Program (YHDP). 
The YMG and YHDP programs are currently operating under temporary funding, known as a Continuing Resolution (CR), until December 7, 2018.  Congress must either enact final FY19 appropriations prior to December 7 or extend the Continuing Resolution.  Should Congress fail to act, the unfunded portions of the federal government will experience a shutdown.  A shutdown would likely delay the release of new RFAs and limit federal agencies' ability to engage with current grantees. 
 
Still time to act!

As part of finalizing appropriations, Congress must decide on funding levels for individual programs.  If your organization supports the Youth Mentoring Grants program or the Youth Homelessness Demonstration Program, there is still time to weigh in with your member of Congress. 

Youth Collaboratory supports $100 million for YMG and $80 million for YHDP in Fiscal Year 2019.   If you support the highest possible funding for these programs, please contact your member of Congress to express your support today! 

Contact your Representatives & Senators:
You can find contact information for your Representative by going to www.House.gov and inserting your organization's zip code address in the "find your representative box" in the very top right corner.  
How do I reach out? Here is an example of a typical exchange. 
Contacting your member of Congress does not need to be intimidating or time consuming. You may call or email your member of Congress to express your support for any program that is important to you. 

For example, you might say: 
"Please share with Representative/Senator [Their name] that [Your organization] supports $100 million for the Youth Mentoring Grants program in Fiscal Year 2019." 

Additionally, it is important to share a sentence or two of why this resource is essential to your community. For example:

"The Youth Mentoring Grant program allows our agency to serve 100 youth and families with research-informed enhanced mentoring geared specifically to meet their needs and build their resilience, supporting them in developing skills and attitudes needed to be successful as adults."

Always conclude by thanking your Member of Congress for their attention to the issue. You might also consider inviting them to visit your organization to see your programs in action. 

"We appreciate the Representative's (Senator's) support of these programs. Please let her/him know we would welcome an opportunity to host her/him for a tour of our programs the next time s/he is in town."
Thank you for taking the time to educate your policy-makers. Should you have any further questions, please contact Kristen Truffa at kristen@youthcollaboratory.org.
|   | House Recommendation | % Change from FY18 | Senate Recommendation | % Change from FY18 |
| --- | --- | --- | --- | --- |
| YMG | $100 million | + 6.4% | $94 million | (level funding) |
| YHDP | $0 | - 100% | $80 million | (level funding) |