Congress introduces Runaway and Homeless Youth Trafficking Prevention Act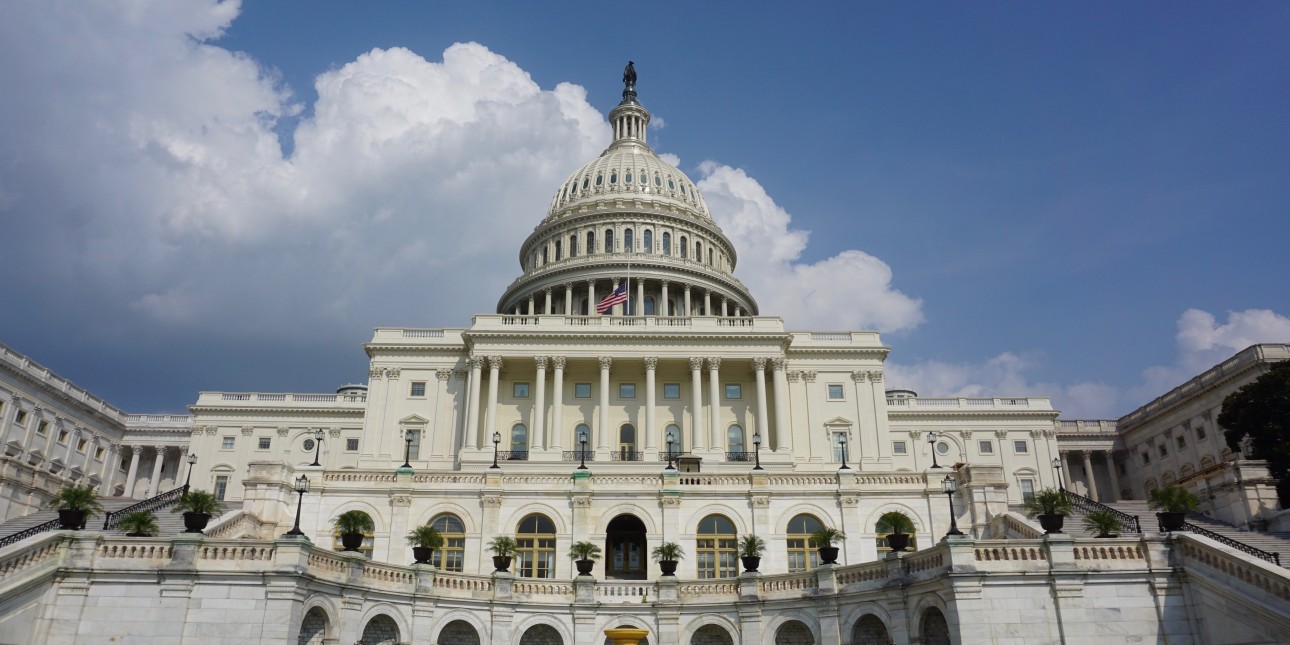 On September 21, Senator Leahy (D-VT) and Senator Collins (R-ME), alongside Congressman Yarmuth (D-KY-3) and Congressman Don Bacon (R-NE-2), introduced S.4916 / H.R.8948, the Runaway and Homeless Youth Trafficking Prevention Act of 2022 (RHYTPA). The bill, if passed, would reauthorize and modify the Runaway and Homeless Youth programs at the Family Youth Services Bureau (FYSB).
Authorization bills differ significantly from annual appropriations. Authorizing legislation, such as RHYTPA, determines the legal framework for federal programs, including eligible activities, award size and length, and the qualifying age range of youth. As the name suggests, authorizing legislation also provides Congress with the legal permission to fund specific programs (it does not, however, actually allocate those dollars – that is the role of the appropriations bills).
RHYTPA would alter portions of all RHY programs, including Basic Center Programs, Transitional Living Programs, Maternal Group Homes, and Street Outreach Programs, as well as introduce a new Prevention Grant program. You can read a "redline" of the proposed legislation (i.e., a copy of current law with RHYTPA shown as tracked-changes) here.
The challenges to RHYTPA becoming law this Congress are somewhat daunting. Because of the midterm elections, Congress will stand in recess for most of October and November as members return home to campaign for reelection. There are, at most, 25-30 legislative days on the congressional calendar between now and the end of the year. To become law, RHYTPA would need to be marked up (amended), and passed out of committees in both the House and Senate, and then passed by their respective full chambers and signed into law by the President. While not impossible, the timeline and procedural barriers make RHYTPA's passage this Congress unlikely.
Congress Nears Deal on Stopgap Funding
This week Congress has been wrangling with a stopgap funding bill to keep the federal government operating until after the midterm elections. Current federal funding runs out at 11:59 PM on September 30. Fortunately, this annual ritual of waiting to the eleventh hour before finally striking a deal should be unremarkable this year. On Tuesday, the Senate overcame its largest procedural hurdle to passing a Continuing Resolution (CR) to fund the government through Friday, December 16. The Senate is likely to vote on the actual CR today, before passing the legislation to the House for its consideration prior to the deadline on Friday night.
It is important to note that while Congress campaigns for reelection in October, Capitol Hill staff will be convening to begin negotiations on the final appropriations for Fiscal Year 2023. The month of October will be an excellent opportunity for communities to continue to weigh in with their Members of Congress to remind them of their community's needs and funding priorities. Once Congress reconvenes in mid-November, there will be a six-week sprint to finalize FY23 appropriations before the end of the year.