COVID-19 Relief & Stimulus Legislation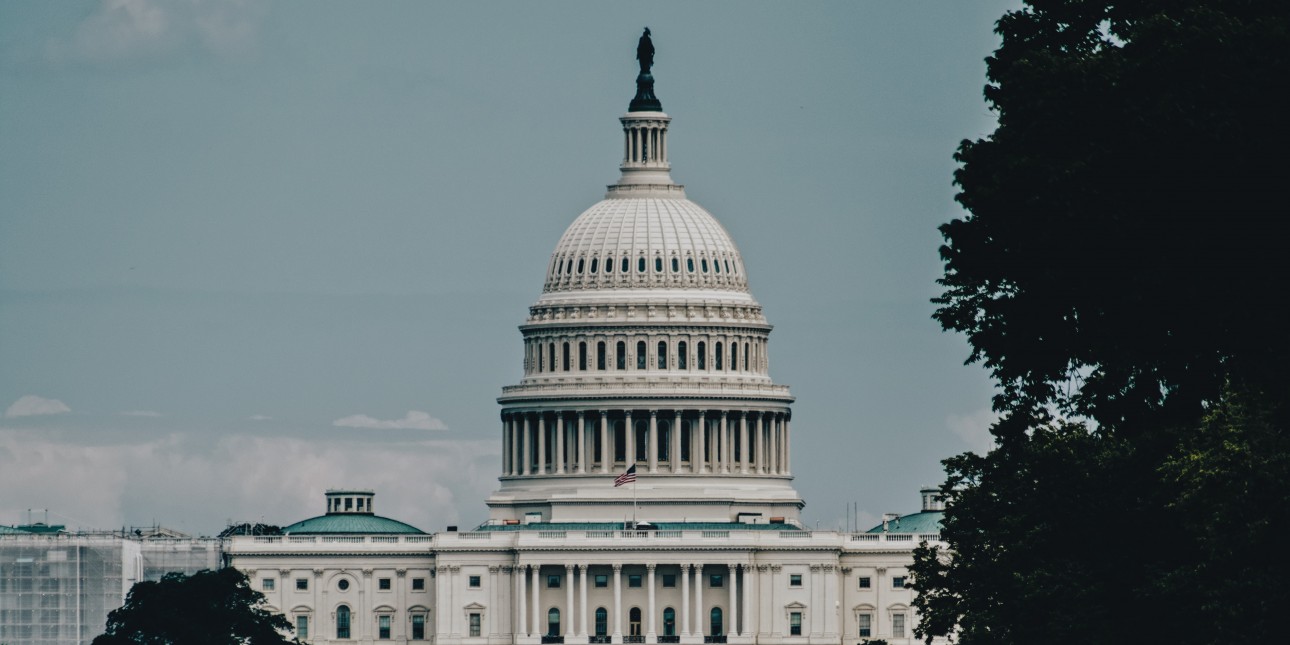 On April 24, 2020, President Trump signed supplemental legislation to the CARES Act into law. The package provides $484 billion to replenish the Paycheck Protection Program, provides additional support to hospitals, and increased COVID-19 testing. The legislative package (Senate amendment under H.R. 266, the "Paycheck Protection Program and Health Care Enhancement Act) includes:
$310 billion in additional lending authority for the Paycheck Protection Program, $60 billion of which is reserved for community banks and small lenders.
$60 billion for separate disaster loans to small businesses (EIDL), $10 billion to replenish the coronavirus-related program and $50 billion for additional Small Business Administration (SBA) guarantees under its broader disaster loan program.
$75 billion for hospitals, intended to go to entities that provide diagnoses, testing, or care for individuals with Covid-19.
$25 billion for virus testing, including developing, manufacturing, distributing, and administering tests, in addition to conducting surveillance and contact tracing.
With additional support provided from this relief bill, the SBA restarted the Paycheck Protection Program (PPP) for small businesses and nonprofits on Monday, April 27. The SBA has already reported a heavy demand for the loans, causing a slowdown in processing systems. The first round of funding was exhausted in just 13 days, and this round is expected to be depleted with equal speed.
Both the CARES Act and this supplemental bill have together authorized $2.8 trillion to support the economy in just a month. The supplemental package passed last week is considered an interim step to the next COVID-19 relief bill, commonly referred to as "CARES 2.0" or "Phase IV."
Negotiations on CARES 2.0 are already underway, although actual legislation is not expected to pass until well into May as Congress has not yet returned to Washington. Congressional leaders are debating the timing and substance of this next round of relief. The House Democrats will draft the first iteration of CARES 2.0 and at top of their list is $500 billion to $700 billion for States and municipalities that are facing insolvency due to the coronavirus. Other measures under consideration include emergency appropriations for federal agencies, additional funding for PPP, renewal of 'automatic stabilizer' programs such as unemployment insurance and expanded SNAP benefits, as well as potentially additional direct payments to individuals.
Youth Collaboratory is working diligently with our peer organization and champions in Congress to advance funding to support youth and young adults. You can find a copy of our recommendations to Congress for CARES 2.0 here. Congressman Scott Peters (CA-52) circulated a letter to his colleagues (here) to support these policy requests. Please encourage your members of Congress to join the Peters letter.