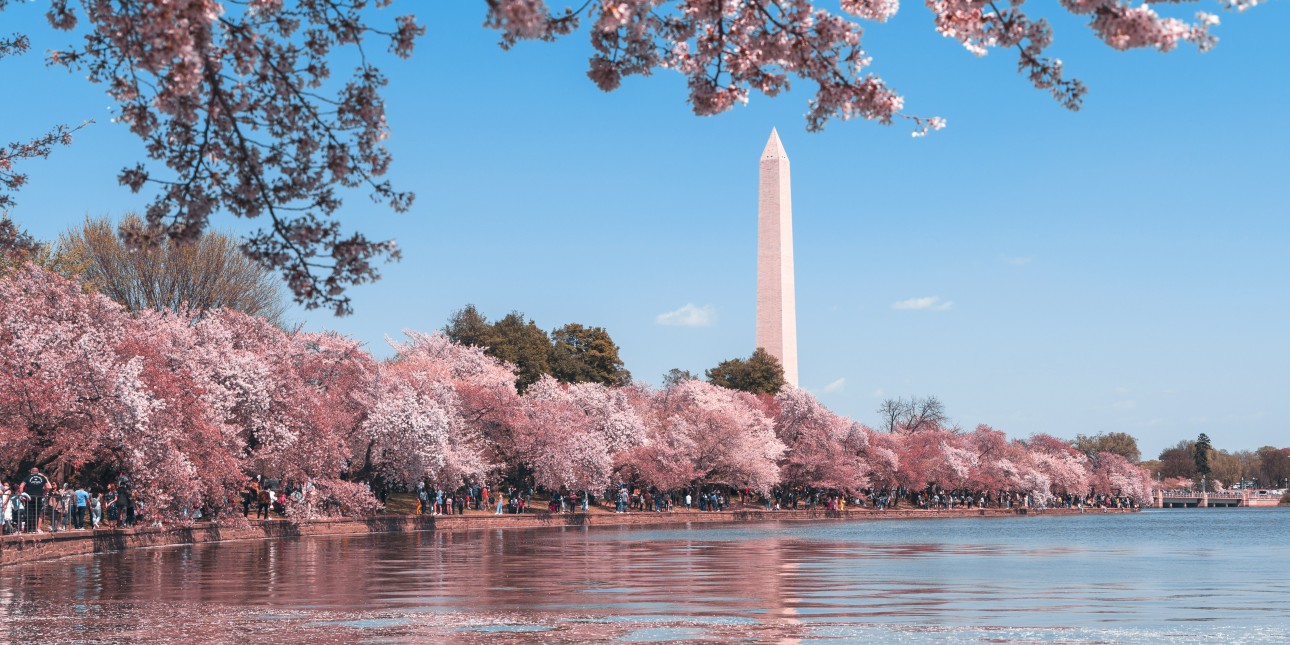 In mid-March, Congress passed, and President Biden signed, yet another COVID-relief package. The $1.9 trillion American Rescue Plan (ARP) brings total federal spending on COVID relief to just over $5.5 trillion in 12 months. The ARP could be considered the final COVID relief bill, in so far that its goal was to keep the U.S. economy's head above water a bit longer until vaccines can take hold. Congress has since turned its attention to two stimulus packages intended to reshape the role of the federal government in society. The bills are the American Jobs Plan and the Americans Families Plan and, if passed, would constitute some of the biggest structural changes in federal spending since the 1960s.

Speaker of the House Nancy Pelosi has set July 4th as the deadline for the House to pass the American Jobs Plan, which is primarily related to infrastructure (albeit broadly defined). The timeline of the American Families Plan will likely be impacted by the success or failure of the American Jobs Act. Both bills face an uphill battle as House and Senate Republicans have expressed deep reservations. Democrats control both chambers by the narrowest of margins; without Republican support, they cannot afford many, if any, "no" votes from Democrats.

In addition to economic stimulus legislation, there is bipartisan work on policing reform as well as a limited form of gun control legislation. Congress must also pass its annual appropriations legislation to fund the federal government's departments, agencies, and programs. This year, however, the appropriations process has a unique twist as Democrats have brought back earmarks after a 10-year hiatus. Earmarks allow members to request funding for specific projects within their districts. Proponents of earmarks claim that they incentivize bipartisan compromise and allow Congress to flex its Constitutionally mandated power over spending. Opponents worry about past corruption through earmarks. The House Appropriations Committee has enforced strict new rules to hopefully forestall any abuse of the new system.