FY22 Appropriations Finalized–on to FY23!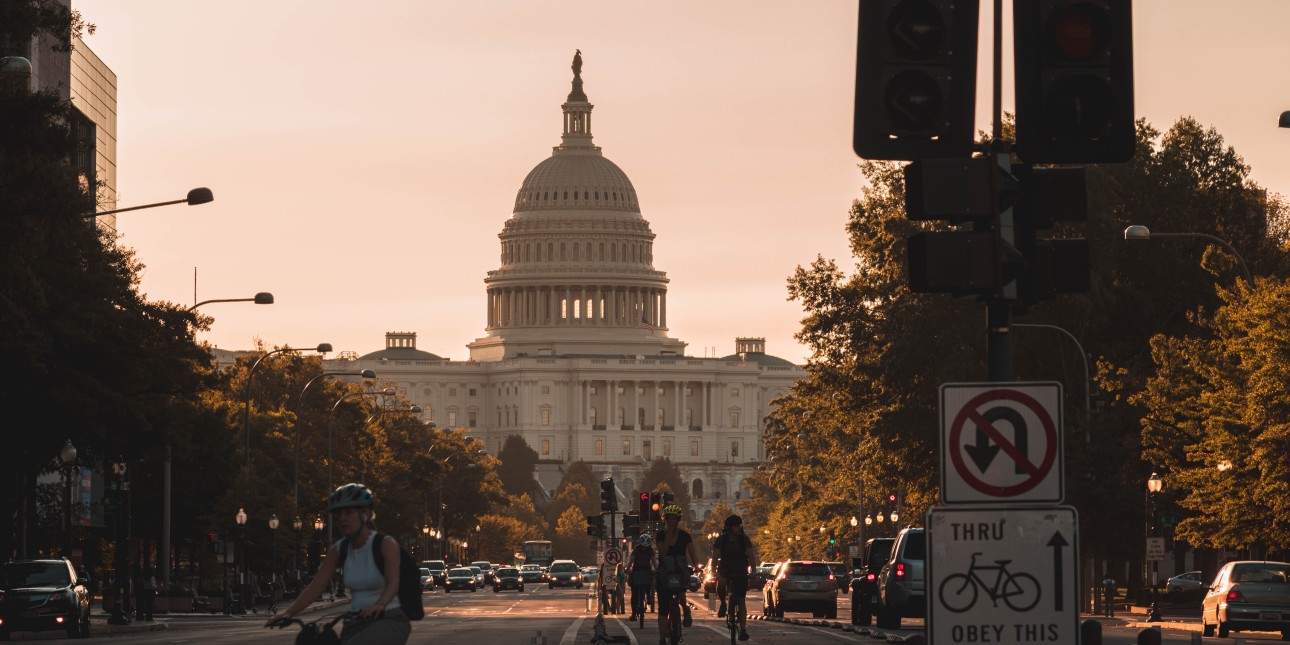 FY22 Appropriations
Federal funding for Fiscal Year 2022 has been finalized – albeit five and a half months behind schedule – the final bill contained funding for the following Youth Collaboratory priorities:
$102m Youth Mentoring Grants, a 2% increase over FY21.
$107m for the Youth Homelessness Demonstration Program (YHDP), a 16% increase over FY21.

Included within this amount are instructions supporting the "What's Next for YHDP" proposal and $25m for Systems-Change Planning Grants.

$140m for Runaway and Homeless Youth programs, a 2% increase over FY21.

Included with this funding are renewed instructions to FYSB clarifying prevention as an eligible activity.
Overall increases for non-defense programs in FY22 were less than anticipated. Senate Democrats were forced to reduce non-defense increases to provide parity with defense spending as a requirement for securing the ten Senate Republican votes necessary to pass the final bill. There is a strong desire within Congress to meaningfully increase domestic spending in FY23, but the push-and-pull between defense and nondefense spending will continue to be a challenging dynamic in a closely divided Senate, particularly given the ongoing Russian invasion of Ukraine.
FY23 Appropriations
With the finalization of FY22 appropriations, Congress has quickly transitioned into the appropriations process for FY23. President Biden has just released his FY23 Budget Request, outlining the administration's key objectives for the next fiscal year. As a reminder, the President's Budget is only a request – it is the constitutional purview of Congress to write and pass the appropriations bills which fund the government on an annual basis. That said, Congress does not wholly disregard the President's Budget Request, as the President's signature is required at the end of the year for appropriations bills to become law.
In FY23, President Biden's budget contains the following proposed funding levels for Youth Collaboratory priority programs:
$120 million for Youth Mentoring Grants
Not less than $82 million for the Youth Homeless Demonstration Program (YHDP)
$150 million for Runaway and Homeless Youth programs (of which $21m would be allocated for Street Outreach Programs)
Youth Collaboratory continues to push for the highest possible funding levels for each of these programs. In Fiscal Year 2023, we respectfully recommend Congress adopt the following funding levels:
FY23 and Me
If you would like to influence federal funding for the young people you and your organization serve, now is the time. While annual appropriations may take the better part of a year to finalize, it is a process that begins in March/April, and if you are not engaged at the beginning of the process, your ability to influence funding later in the year is significantly diminished.
Youth Collaboratory works extremely hard to represent all of our memberships' priorities on Capitol Hill. Every year we meet with dozens of lawmakers. However, all advocacy is local. There is no substitute for a member of Congress hearing directly from a local constituent.
Between now and mid-April, Members of Congress are accepting requests from local constituent organizations on "programmatic funding levels." Programmatic requests are requests for Congress to fund an authorized federal program at a specific level, such as $130 million for Youth Mentoring Grants, or $300 million for Runaway and Homeless Youth programs. Programmatic requests are not earmark requests – they do not fund a specific organization but rather an overall federal program.
If you would like to submit a Programmatic Request on behalf of one of our shared funding priorities, please visit your Senators' and Representatives' websites for instructions on how to submit a request form online. You may copy and paste from the one-page requests provided by Youth Collaboratory (hyperlinked above), to help you complete the form. Doing so should take no more than 10-15 minutes of your time and is one of the most effective advocacy actions you can take all year.
For more updates, please keep an eye on Youth Collaboratory's Public Policy blog for the latest as Congress jumps into the appropriations process all over again.