House Appropriations Advances Annual Funding Bills with Increased Resources for Mentoring & Youth Homelessness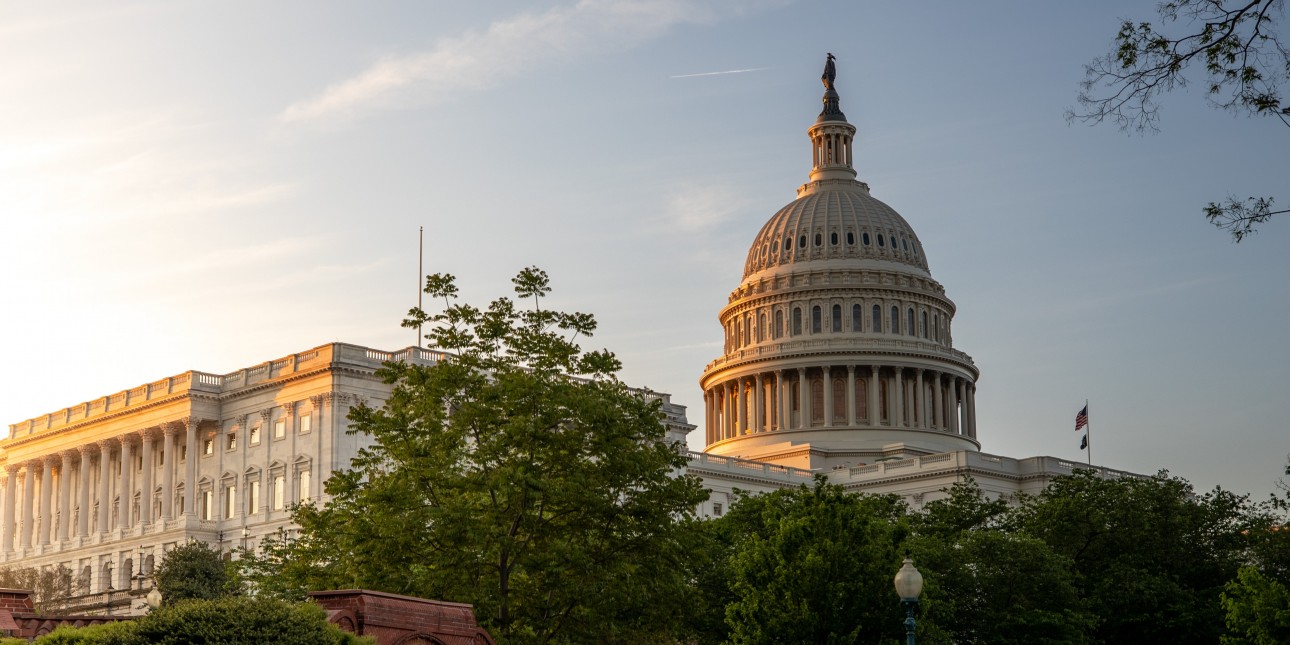 The House Appropriations Committee has completed its process for many of the Fiscal Year 2022 funding bills, including recommending additional resources for Youth Mentoring Grants (YMG), the Youth Homelessness Demonstration Program (YHDP), and Runaway and Homeless Youth (RHY) programs in FY22. The completed appropriations bills will now be packaged together and sent to the House for a vote sometime early next week. The package will contain the following funding recommendations:
Youth Mentoring Grants - $110 million, an increase of $10m over FY21.
Youth Homelessness Demonstration Program - $92 million, and increase of $10m over FY21.
Runaway and Homeless Youth - $150 million, an increase of $13m over FY21. Also included with the funding was the following instructions to FYSB regarding the use of prevention services for grantees:

"The Committee supports the ability of grantees to provide prevention services regardless of enrollment in residential services, and urges the program to remind grantees that they are not required to enroll a young person in shelter or residential services, nor require the young person to physically travel to the grantee's location, in order for the young person who is deemed at risk of running away or becoming homeless to be eligible to receive prevention and supportive services, including counseling and case management."
However, the House's passage of the FY22 appropriations package is only half the process -- the House's recommended funding allocations must be merged with the Senate's before they can be sent to the President for signature. Due to negotiations on other major legislation, the Senate Appropriations Committee has yet to begin "marking up" its funding recommendations for FY22. Given the delay in the Senate process, and because the 2022 federal fiscal year begins on October 1, 2021, it is almost certain that we will see a short-term Continuing Resolution (CR) to keep the government level-funded until October or November (or longer) while Congress attempts to wrap up appropriations.

Other topics in DC:

Besides FY22 appropriations, Congress is also attempting to pass a $1.2 trillion bipartisan "hard" infrastructure bill, a $3.5 trillion "human" infrastructure bill using Democratic-only votes via the Budget Reconciliation process, a bipartisan police reform bill, and Progressives are deeply concerned about the fate of a voting rights bill, H.R. 1. Additionally, the United States Government will likely exceed its debt limit (the legal amount the U.S. is allowed to borrow) by mid-August. Congress will need to raise or extend the debt limit, or risk the U.S. defaulting on some of its loans resulting in catastrophic global economic consequences. (Raising the debt limit used to be a non-controversial certainty, but these days one cannot take for granted some basic functions.)

Finally, inflation has spiked in recent months, increasing at the fastest rate in more than 30 years. Whether the increase is a temporary blip or is permanent has yet to be determined but, if it is sustained, it would have significant consequences for the federal budget and the topic of federal debt and deficits will likely come roaring back as a national political issue.