House Subcommittee Releases Its Recommended FY20 Funding for Runaway and Homeless Youth (RHY)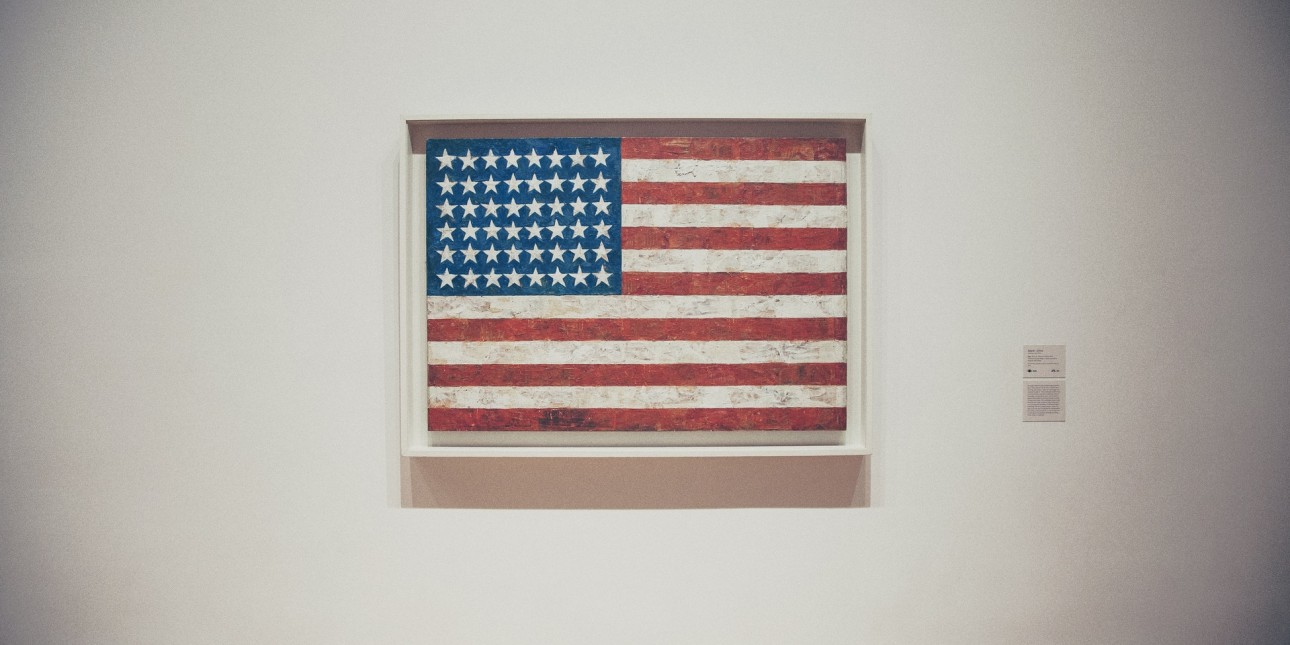 The House Labor-Health and Human Services-Education Appropriation Subcommittee (LHHS) has recommended $147,421,000 for Runaway and Homeless Youth (RHY) programs in Fiscal Year 2020. This recommendation represents a $20 million increase over FY19's enacted level and more than $28 million above the Administration's request.
If enacted into law, this would represent the largest increase for RHY programs in more than a decade.
The LHHS Subcommittee report also includes language supporting, "the ability of [RHY] grantees to provide prevention services, such as counseling and case management, regardless of enrollment in residential services." Furthermore, the report reinforces the requirement that RHY grantees report data to the RHY-Homeless Management Information Systems (HMIS) and the Subcommittee strongly encourages the Administration for Children and Families to continue providing technical assistance to support RHY programs through this transition.
Additionally, the report recommends $100 million for the Education for Homeless Children and Youth Program, which is $6.5 million more than the Fiscal Year 2019 enacted level and the President's FY2020 request.
It is important to remember that these recommended funding levels are only one step in a long process. Tomorrow, May 8, the full House Appropriations Committee will vote on the Subcommittee's bill and report. Assuming the bill passes, it must subsequently be approved by the House, reconciled with the still to-be-determined Senate recommendation, and signed by the President to be enacted into law.
That said, Youth Collaboratory is tremendously pleased and grateful for the House's increased funding for RHY. We thank the bipartisan congressional champions and our terrific network of Youth Collaboratory members who continue to speak up on behalf of our nation's most vulnerable youth. We have more work to do, and we look forward to continuing to fight to end youth homelessness.