Join Youth Collaboratory as we celebrate Black History Month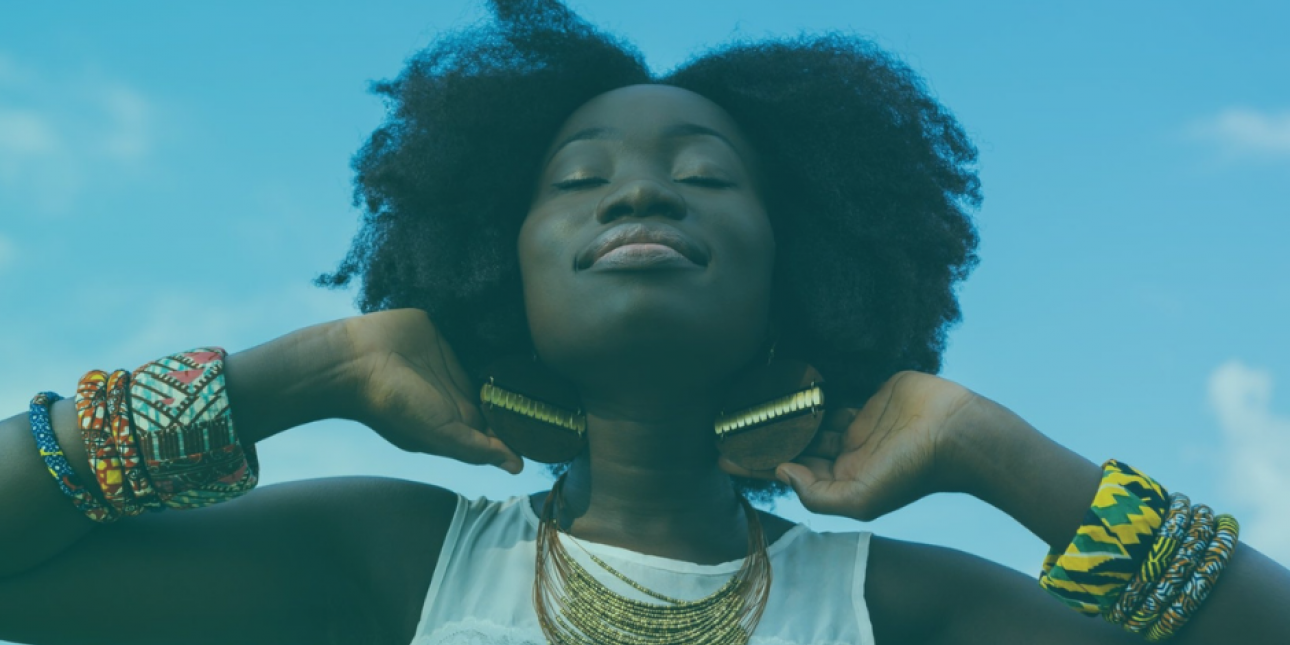 Black History Month is an annual celebration dedicated to celebrating the many innovations, creations, and achievements of African/Black Americans. Since 1976, every U.S. president has recognized the month of February as Black History Month. Today and every day, we honor African/Black Americans' amazing contributions because Black History is at the center of advancing our everyday lives.
As you iron that top for your zoom call, thank Sarah Boone who created an improved ironing board in 1892.
Driving your loved ones around? Thank Garrett Morgan who in 1923 created the three-light traffic light.
As we celebrate our landing on Mars during Black History month, we remember Creola Katherine Johnson, who along with many other Black women served as human computers and mathematicians for NASA. Ms. Johnson's calculations were central to the success of the first and subsequent U.S. crewed spaceflights.
Before you go to sleep and turn on your home security, thank Mary Van Brittan Brown who created the fully functioning home security system that had a camera, microphone, and features to lock and unlock doors in 1966.
Black people have created extraordinary interventions, led transformative revolutions, and championed global advancement, creating a better human experience for us all. As we fight for the inclusion, respect, and safety of Black Lives, we must remember Black people's contributions to our nation and the entire world.
Viewing in celebration of Black History Month:
History Makers
Why Equity Matters
Global Black History