Latest Updates: Build Back Better Act and FY22 Appropriations Status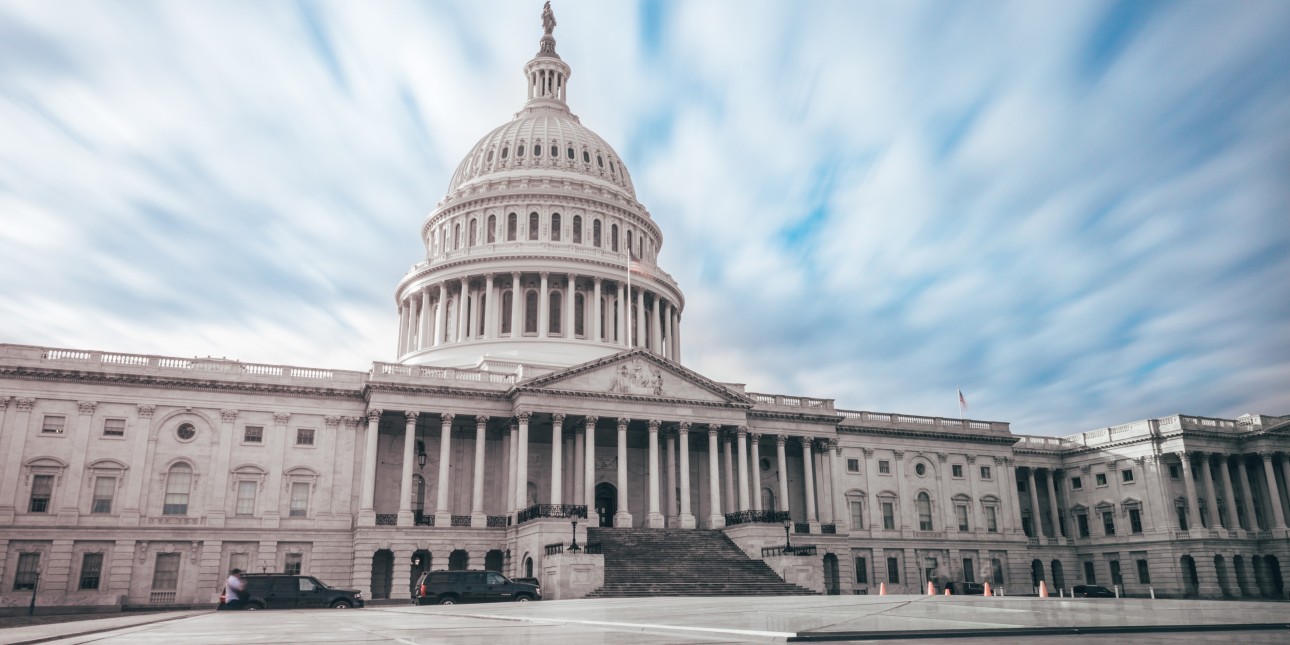 Build Back Better Act
President Biden's signature domestic legislation –which includes tens of billions for housing and rental assistance – has died in the US Senate. There are continued conversations to break up the massive bill into smaller segments that might pass the Senate's narrowest of margins, however, negotiations may be overtaken by other issues such as the Supreme Court nomination, war in Ukraine, and other urgent priorities. With the midterm elections looming in November, there is a rather limited window in which Congress can pass legislation of significance in a midterm year before re-election campaigning will impede meaningful cooperation. In the coming months it is unclear if and how BBB will move, but it is clear that any substitute legislation for the BBB will be substantially smaller in size and scope, and is unlikely to include the rental and housing supports once included in BBB.

FY22 Appropriations Status
Regular appropriations for Fiscal Year 2022 are still pending before Congress. The 2022 federal fiscal year began on October 1, 2021. Congress has successfully passed yet another temporary funding bill until March 11, giving itself another two weeks to agree to final funding allocations. Both chambers of Congress are currently in recess, but staff to the House and Senate Appropriations Committees are hard at work, merging their respective funding recommendations for each and every federal program.

Unfortunately for many domestic spending programs, staff are working with lower overall funding levels than desired by many advocates. The Labor-HHS-Education bill in particular –which funds RHY programs– will receive a significantly smaller increase to programmatic funding, a reduction from the House's prefered 28% year-over-year increase. Another potential wrinkle is a desire from Biden Administration officials to add $30 billion in new spending to combat the Covid-19 pandemic to the FY22 government funding package. The money would fund medical countermeasures like antivirals and vaccines, increased testing, treatment for the uninsured, and $4 billion to prepare for future variants. Despite these challenges, bicameral appropriations leadership have affirmed they, "remain steadfast in their commitment to get the job done and fund the government through the end of this fiscal year."

Please keep an eye on Youth Collaboratory's Public Policy blog for the latest updates as Congress seeks to finalize appropriations in the coming weeks.