Let's Celebrate Black Queer & Trans Lives this Pride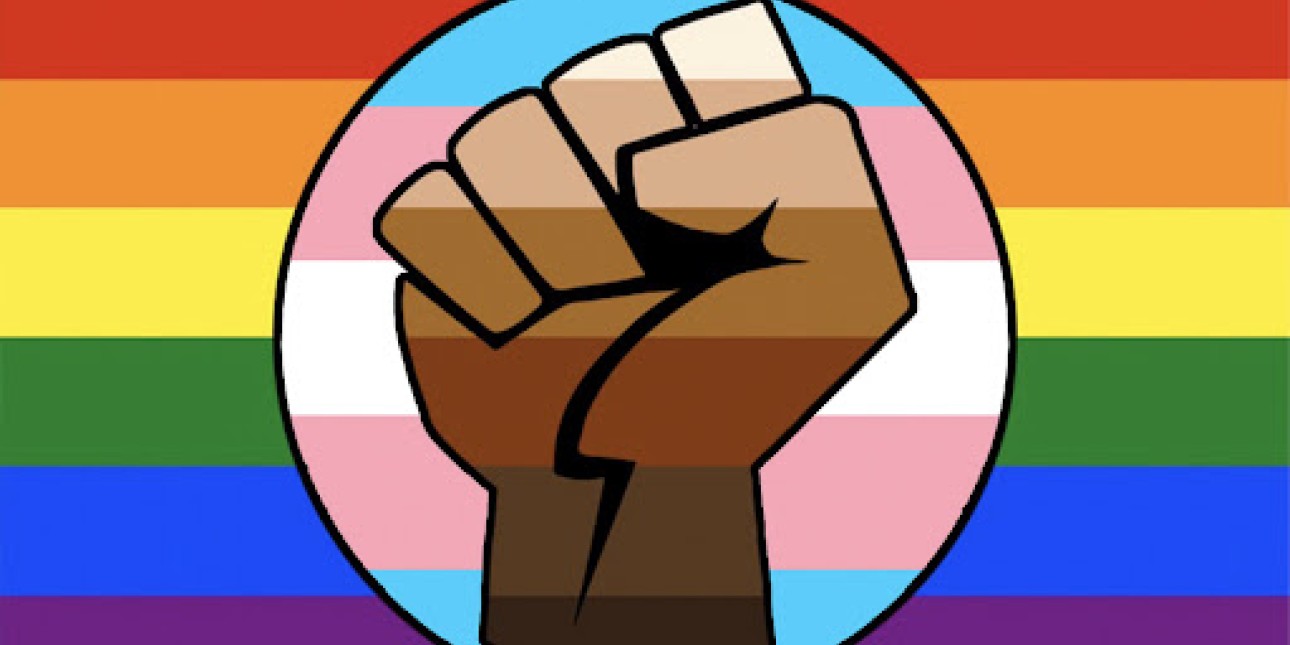 Black Queer & Trans Pride should be celebrated and honored during Pride Month and year round because we have been the pioneers of the LGBTQ+ movement and American culture from 1960s civil rights activist Bayard Rustin to Chicago's first lesbian mayor, Lori Lightfoot. Black LGBTQ Americans have long made history with innumerable contributions to politics, music, art, medicine, and a host of other fields that are now considered mainstream. There are many unsung heroes who should have received their flowers while they were still here and many whose lives were cut short due to the HIV/AIDS epidemic. Martha P. Johnson was an outspoken transgender rights activist and is reported to be one of the central figures of the historic Stonewall uprising of 1969. The reason we celebrate Pride today is because of queer people of color yet we remain the most marginalized in many spaces (church, work, community, and health care, just to name a few).
As a Black gay man, it's also still important to acknowledge how HIV is still impacting our community. This Pride Month, and beyond, it is important to eliminate stigma surrounding HIV, improve linkage to care, and remove all other barriers to folx engaging in care. To further support people living with HIV, take control of your own sexual health. Being a strong ally means learning about PrEP, condoms, having an undetectable viral load, and actively making informed decisions about HIV prevention.
Take the time to research Black queer and trans-led organizations in your community and across the country then, support them. Instead of buying your Pride swag from big corporations, do your shopping at Black LGBTQ+ owned businesses. Research how to be more supportive of your queer and trans neighbors by using the correct pronouns or understanding racial inequity. There are organizations like Youth Collaboratory and The Human Rights Campaign that have free resources to get you started.
Resources

Demetrius (he/him) is an advocate for education in HIV awareness and preventive health and is eloquent in public speaking for political lobbying in regards to the positive aspects of the LGBTQIA+ community and sex workers. His knowledge of HIV/AIDS and expertise in meeting people where they are is a huge advantage to the community. Demetrius has a passion to be part of the solution to ending youth homelessness. He believes that it is time for new systems to be created that are inclusive of all individuals. In his experience, including the people closest to the issue is key to dismantling systemic oppression. To address youth homelessness, youth have to be part of the solution.