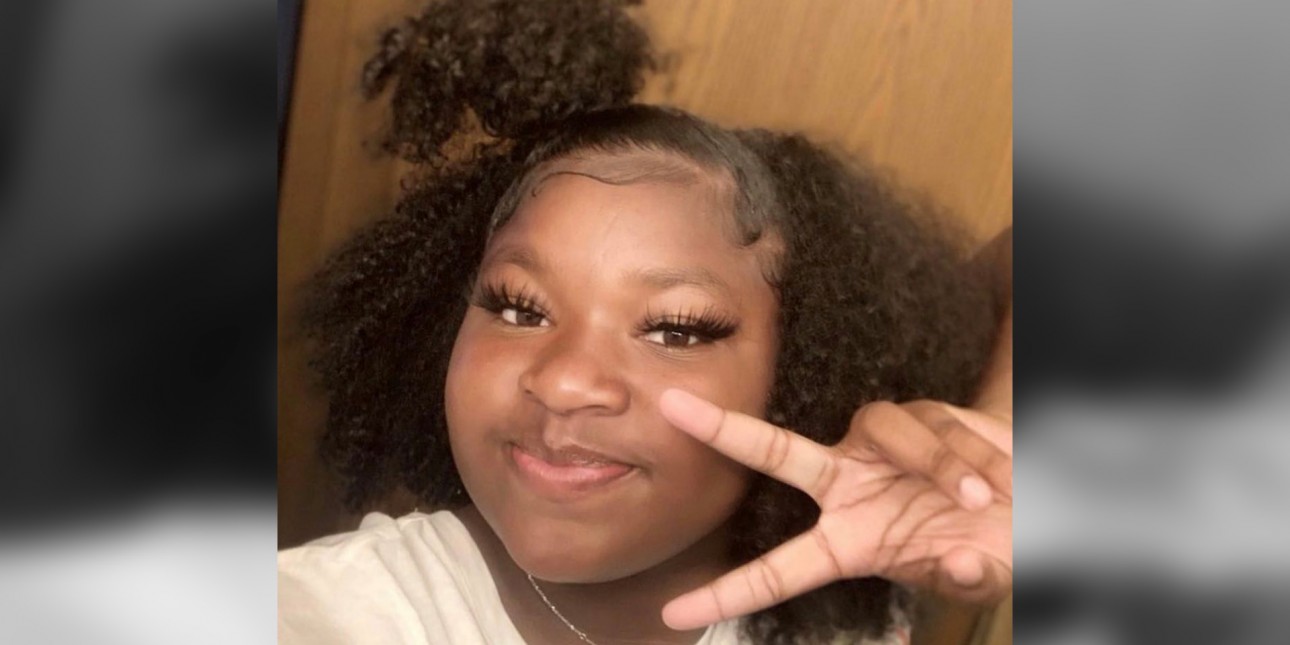 Ma'Khia Bryant.

Ma'Khia Bryant was a 16-year-old girl. Was and 16-year-old girl should not be in the same sentence. Ma'Khia Bryant was a High School student, a daughter, a cousin, and a friend. Ma'Khia wanted to go to college and open her own eyelash salon. Ma'Khia's loved ones said she laughed a lot and was loving and affectionate. Ma'Khia was a Black girl whose future was cut short after being shot by a police officer.

We should all feel the tragic loss of this child. Her life mattered, and we feel a deep connection to Ma'Khia Bryant, because in some ways we feel we know her in that we see her experiences in the reasons why we do this work. Ma'Khia deserved support and protection just like the young people we serve and walk alongside. The loss of her young life and the debate surrounding her worthiness of protection hits us hard. This tragedy especially hits our BIPOC colleagues and young people in ways unique to their personal experiences of discrimination and racism. We must all understand that repeated exposure to violent death is dehumanizing, traumatizing, and unnatural.

The systems we have in place to support young people have the capacity to inflict irreparable physical and psychological harm, which in this instance led to the death of Ma'Khia Bryant. We failed her, and the system failed. We owe it to the field to ask ourselves what we are doing in our communities, programs, and in our personal lives in support of, and in solidarity with Black girls. Ask the questions. What are we doing to support Black girls? What is the evidence to Black girls that you are supporting them? How do they know, see, and experience that support from you, your organization, and the community?

Consider how we can demonstrate solidarity with Black Girls. Are we holding restorative justice and healing circles? Examining policies and practices to ensure they are not perpetuating or causing harm? Are we having direct conversations with Black girls about their wants, passions, and needs? Are we listening, and are we taking action on what we hear? And just as importantly, are we challenging systems, and behaviors that negatively impact the well-being of Black Girls?

This week is a time of sadness, frustration, anger, and mourning for 20-year-old Dante Wright, 13-year-old Adam Toledo, and now 16-year-old Ma'Khia Bryant. As we take care of ourselves, each other, young people, and our community, consider how we provide safe spaces for folks to process feelings, thoughts, and actions. Safe spaces include ensuring those in positions of power consider their relationships with others for whom they share community, letting this dynamic inform their approach to processing and communicating with others. Neither should it be the responsibility, or expectation, that those most impacted respond or engage with immediate solutions-focused work, while also concurrently experiencing grief.

We challenge you to advocate and stand in solidarity with Black girls. Together, we must fight for a revolutionary change against a system that has normalized anti-blackness at every level. We can no longer hope for better, we must demand it, and with any power, ensure that we provide better opportunities, engagements, outcomes, and protections for Black girls.

We must continue to advocate for dismantling racist systems that devalue young Black lives. We must fight to ensure all young people feel safe and celebrated in the skin they were born in. We must lift up and honor Black girls.

Ma'Khia Bryant.