Non-Profit Funding, Jobs, + Events for October 2019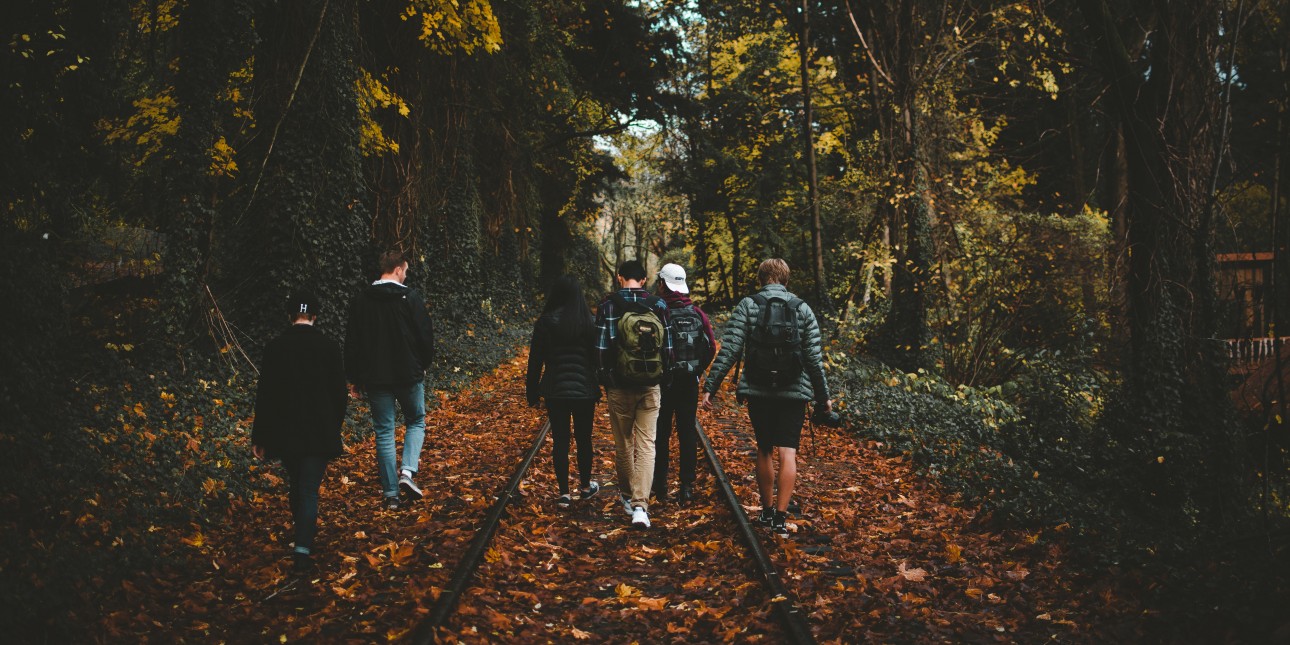 Funding
RPM Foundation
The RPM Foundation provides the pathway to careers for the next generation of automotive, motorcycle, and marine restoration and preservation craftsmen and artisans through formal training and mentorship. RPM promotes interest in collectible cars, motorcycles, and boats by developing the next generation of enthusiasts, restorers, and craftsmen. By providing funding through scholarships and grants to organizations that have a proven history of being committed to the 'hands-on' training of young people, RPM is securing the future of the automotive and marine restoration and preservation industries.
Deadline: December 6, 2019 | Learn more »
Classics for Kids Foundation
Rooted in the belief that playing a stringed instrument can transform a child, giving them experiences and skills that can help make them more successful in life, the Classics for Kids Foundation invites applications for its matching grant program. Through the program, grants will be awarded to schools or nonprofit organizations for the incorporation of string instruments into music education programs. All instruments in the string family are supported (including guitars and ukuleles). Programs should serve children in grades K-12.
Deadline: December 31, 2019 | Learn more »
AmeriCorps State and National
The Corporation for National and Community Service (CNCS) has released Notice of Funding Opportunity to operate national or state AmeriCorps programs. Applicants operating in only one state will apply through their state commission application process. A series of technical assistance conference calls are scheduled to review these opportunities and their requirements. AmeriCorps program have helped to engage millions of citizens in meeting community and national challenges through service and volunteer action. CNCS provides grants to national and local nonprofits, schools, government agencies, faith-based and other community organizations and other groups committed to strengthening their communities through volunteering. AmeriCorps is an umbrella that consists of three distinct programs: AmeriCorps VISTA, the AmeriCorps National Civilian Community Corps program or NCCC, and AmeriCorps State and National.
Deadline: January 8, 2020 | Learn more »
Events
2019 National Youth Employment Coalition
November 11-13, 2019
Washington, DC
Learn more »
Runaway and Homeless Youth Programs 2019 Grantee Meeting
November 12-14, 2019
Ft. Lauderdale, FL
Learn more »
2019 Coalition for Juvenile Justice National Racial and Ethnic Disparities Conference
November 20-21, 2019
Scottsdale, AZ
Learn more »
2020 National Mentoring Summit
January 29-31, 2020
Washington, DC
Learn more »
2020 Solutions for Individual Homeless Adults Conference
February 19-21, 2020
San Francisco, CA
Learn more »
National Service-Learning Conference: Unmask Your Potential
April 16-18, 2020
New Orleans, LA
Learn more »
Jobs