Nonprofit Funding, Jobs, & Events August 2022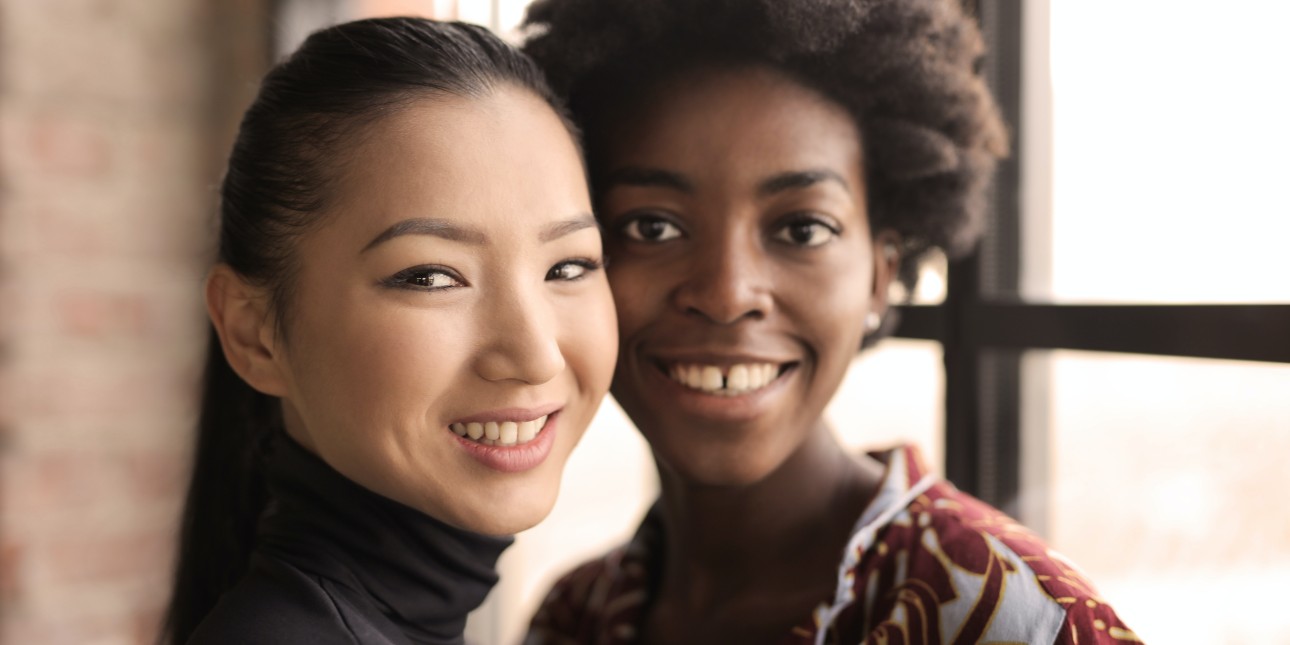 Funding
AmeriCorps Volunteer Generation Fund
Volunteer Generation Fund grants will be used to develop and/or support community-based entities to recruit, manage, and support volunteers. AmeriCorps seeks to fund effective approaches that expand volunteering, strengthen the capacity of volunteer connector organizations to recruit and retain skill-based volunteers, and develop strategies to use volunteers effectively to solve problems.In particular, AmeriCorps is looking to utilize these resources to support the entities interested in the National Partnership for Student Success. NPSS supports a nationwide three-year effort that brings together experienced organizations to recruit, screen, train, support, and engage an additional 250,000 caring adults in roles serving as tutors, mentors, student success coaches, wraparound service coordinators, and post-secondary transition coaches. Volunteer Generation Fund resources are made available as part of President's Biden's American Rescue Plan, and will help organizations meet this need.
Deadline: September 13, 2022 | Learn more >>

Cigna Foundation's Health and Well-Being Grants
The Cigna Foundation is committed to eliminating health disparities and improving health and well-being for all. We wish to partner with nonprofits who are addressing the root causes of health inequity, including supporting under-resourced and systemically disadvantaged communities with poor social determinants of health. This grant cycle will focus on funding programs that address improving and ensuring good mental health. Grants should address at least one if not more than one of the following programmatic areas, specifically in ethnic minority and underserved populations:
Suitable care that provides access to mental health services and addresses depression, stress, anxiety, and promotes resiliency and mental well-being.
Programs addressing the shortage of mental health care professionals.
Cultural competency and awareness training for healthcare providers that addresses the stigma associated with seeking mental health care.
Deadline: September 16, 2022 | Learn more >>

Health Resources and Services Administration's Healthy Tomorrows Partnership for Children Program (HTPCP)
The purpose of the program is to support community-based partnerships and collaborations aimed at promoting access to health care for under-resourced and underserved children, youth, and their families nationwide, through the implementation and evaluation of new or enhanced community-based projects and models of care. Recipients will implement community-based projects incorporating evidence-informed or evidence-based strategies or innovations to increase access to health care and preventive health services in rural and other underserved populations. Community-based partnerships and collaborations will support the establishment of these projects and advance innovations.
Deadline: October 12, 2022 | Learn more >>

AmeriCorps State and National Grants
AmeriCorps improves lives, strengthens communities, and fosters civic engagement through service and volunteering. AmeriCorps brings people together to tackle some of the country's most pressing challenges through national service and volunteerism. AmeriCorps members and AmeriCorps Seniors volunteers serve with organizations dedicated to the improvement of communities and those serving. AmeriCorps helps make service a cornerstone of our national culture. AmeriCorps grants are awarded to eligible organizations proposing to engage AmeriCorps members in evidence-based or evidence-informed interventions/practices to strengthen communities. An AmeriCorps member is an individual who engages in community service through an approved national service position.
Deadline: January 4, 2023 | Learn more >>

National Basketball Association (NBA) Foundation's Grants Supporting School-to-Career Programs for Black Youth
The NBA Foundation's mission is to drive economic opportunity in the Black community through employment and career development by funding programs that generate successful transitions from school to meaningful employment for Black youth. The NBA Foundation will accomplish this mandate by investing in local and national organizations that promote school-to-career employment opportunities including job readiness, skill training, job placement and career advancement that target Black youth, ages 14-24 years old, with priority being given to organizations operating in NBA markets.
Grant Application Webinars: September 27, 2022 & November 29, 2022
Deadline: Rolling | Learn more >>
Free Webinars and Trainings

The Role of Mentoring in Addressing the Effects of Community Violence
Office of Juvenile Justice and Delinquency Prevention
September 1, 2022
Learn more >>

The Quick-Start Guide to the One-Page Grant Proposal
GrantStation
September 8, 2022
Learn more >>

Talking Circle: Exploring the Intersections Between Human Trafficking and Missing or Murdered Indigenous People
Office of Juvenile Justice and Delinquency Prevention
September 8, 2022
Learn more >>

Housing First Series
National Low Income Housing Coalition
September 12, 2022
Learn more >>

Human Trafficking Screening and Assessment Tools and Practices for RHY Settings
Runaway and Homeless Youth Training & Technical Assistance Center
September 13, 2022
Learn more >>

Upswell Pop-Up: Transforming Systems is the Only Way Forward
Independent Sector
September 13, 2022
Learn more >>

Systems Transformation Through Community Leadership
Chapin Hall
September 20, 2022
Learn more >>

Family Dynamics in Kinship Families: Implications for Services and Programs
Grandfamilies & Kinship Support Network
September 20, 2022
Learn more >>

Expanding Mentorships to Center Around Gen Z Agency, Advocacy, and Decision-Making
MENTOR
October 6, 2022
Learn more >>
Events
Family Connections: National Kinship Virtual Town Hall
Ohio Federation for Health Equity & Social Justice
September 9, 2022
Learn more >>
Southern Conference on Youth Homelessness
Point Source Youth
September 20, 2022
Learn more >>
Dare to Dream of a New Era
Healthy Teen Network
October 17-19, 2022
Learn more >>
Youth-Nex 8th Annual Conference: Youth Voice & Agency
University of Virginia School of Education & Human Development
October 25-26, 2022
Learn more >>
National Convention: Learn from the Best in the Disability Community
The Arc
November 10-12, 2022
Learn more >>
2022 Runaway Homeless Youth National Grantee Training
Runaway and Homeless Youth Training and Technical Assistance Center
November 15-17, 2022
Learn more >>
Facing Race: National Conference
Race Forward
November 17-19, 2022
Learn more >>
Jobs