Nonprofit Funding, Jobs, & Events July 2022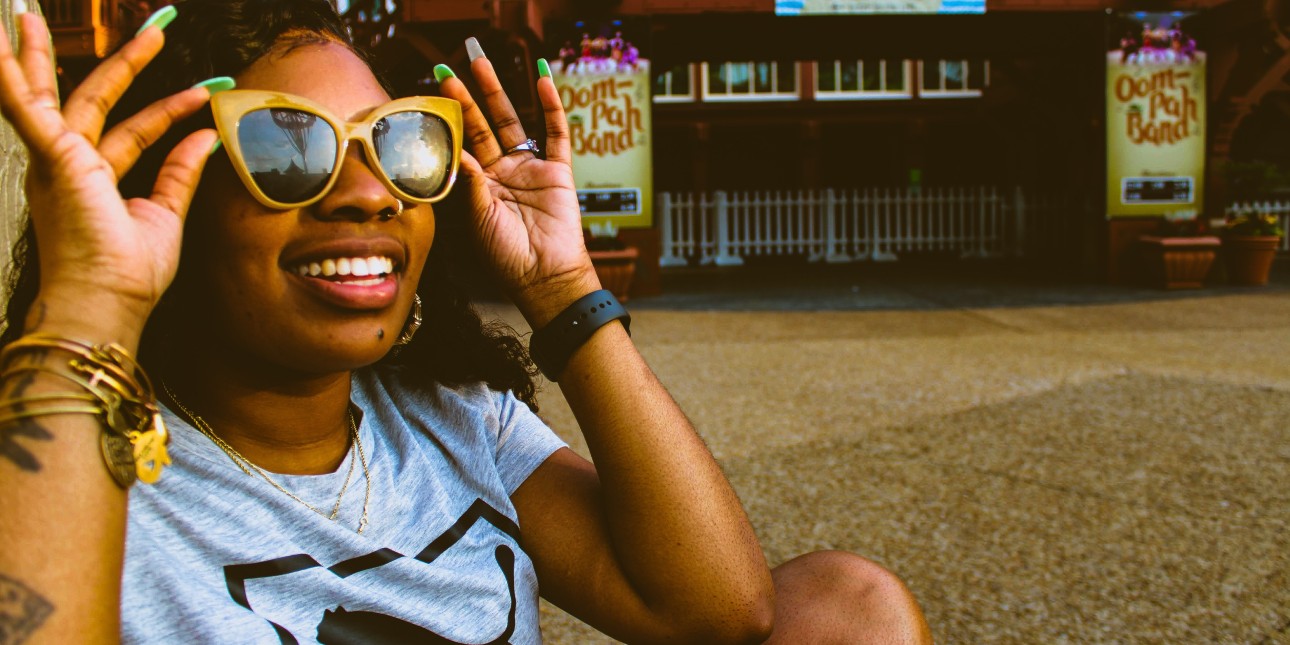 Funding
Road Runner's Club of America's Kids Run the Nation Grant Fund
The goal of the RRCA's Kids Run the Nation Grant Fund is to provide financial assistance to running clubs, schools, and community-based nonprofits interested in implementing or currently hosting youth running programs. RRCA is making small grants ranging from $500 to $1,000 to youth running programs throughout the U.S. Running clubs, events, or other organizations with the IRS 501(c)(3) designation are eligible to apply. Elementary and middle schools that provide an organized after-school running program are eligible as well.
Deadline: August 1, 2022 | Learn more >>

Office of Juvenile Justice and Delinquency Prevention's Supporting Vulnerable At-Risk Youth and Youth Transitioning Out of Foster Care
This solicitation supports the establishment of a pilot demonstration program to develop, implement, and build replicable treatment models for residential-based innovative care, treatment, and services. The primary population served by such pilot programs shall include adolescents and youth transitioning out of foster care who have experienced a history of foster care involvement, child poverty, child abuse or neglect, human trafficking, juvenile justice involvement, substance use or misuse, or gang involvement. Eligible applicants can provide services to youth and young adults up to and including age 25.
Grants.gov Deadline: August 15, 2022
JustGrants Deadline: August 29, 2022| Learn more >>

Office of Juvenile Justice and Delinquency Prevention's Youth Violence Prevention Program
This funding opportunity supports the development and implementation of a youth violence prevention strategy targeting middle and high school age youth and/or those youth having multiple risk factors for violence. Applicants should discuss how they will implement the following deliverables in their application that will be delivered as a result of this program:
Develop new or enhance existing direct service programs for youth with multiple risk factors for violence, including youth gang/group involvement and youth gang/group violence.
If proposing a program enhancement, the applicant should include a description of the existing program and details on how funding will support program enhancements.
Identify a specific referral system for how youth will be identified and referred to the program for services.
Funded sites should include strategies that support youth with in-home or community-based services that address the risk factors and support protective factors related to violence prevention.
Grants.gov Deadline: August 29, 2022
JustGrants Deadline: September 12, 2022| Learn more >>
Health Resources and Services Administration's Healthy Tomorrows Partnership for Children Program (HTPCP)
The purpose of the program is to support community-based partnerships and collaborations aimed at promoting access to health care for under-resourced and underserved children, youth, and their families nationwide, through the implementation and evaluation of new or enhanced community-based projects and models of care. Recipients will implement community-based projects incorporating evidence-informed or evidence-based strategies or innovations to increase access to health care and preventive health services in rural and other underserved populations. Community-based partnerships and collaborations will support the establishment of these projects and advance innovations.
Deadline: October 12, 2022 | Learn more >>

The Lisa Libraries
Are you affiliated with an organization, in the United States, in a low-income or underserved area that needs a small library, needs to rebuild or add to a library, or serves children who would benefit by being given new books to take home? Or do you know of such an organization? The Lisa Libraries donates new children's books and small libraries to organizations in the United States that work with families in under-served areas. Some of the libraries established have been at day-care centers, prison visiting areas for children of incarcerated parents, and after-school programs. The Lisa Libraries supplements under-filled shelves as well as providing books to many children who may never have owned a book before.
Deadline: Rolling | Learn more >>
Free Webinars and Trainings
Connecting with Local Youth Workforce Systems-Stories from the Field
Employment and Training Administration
July 27, 2022
Learn more >>

Teen Dating Safety in the Digital Space
Georgia Campaign for Adolescent Power & Potential
July 28, 2022
Learn more >>

Mentoring in the 'New Normal': Maximizing Participant Engagement in These Still-COVIDy Times
MENTOR
July 28, 2022
Learn more >>

Overview of Criminal Extremist Hate Groups
Office of Juvenile Justice and Delinquency Prevention
July 28, 2022
Learn more >>

How To Rank Higher on Google - 5 SEO Tips to Get Your Nonprofit Website Noticed
CharityHowTo
August 4, 2022
Learn more >>

The Quick-Start Guide to the One-Page Grant Proposal
GrantStation
September 8, 2022
Learn more >>
Events
From the Past, Here in Our Present, Into the Future: Cultivating Youth and Legal System Change
Coalition for Juvenile Justice
August 1-2, 2022
Learn more >>
Southern Conference on Youth Homelessness
Point Source Youth
September 20, 2022
Learn more >>
Dare to Dream of a New Era
Healthy Teen Network
October 17-19, 2022
Learn more >>
Youth-Nex 8th Annual Conference: Youth Voice & Agency
University of Virginia School of Education & Human Development
October 25-26, 2022
Learn more >>
2022 Runaway Homeless Youth National Grantee Training
Runaway and Homeless Youth Training and Technical Assistance Center
November 15-17, 2022
Learn more >>
Jobs