Progress on $2 Trillion Relief & Stimulus Bill for COVID-19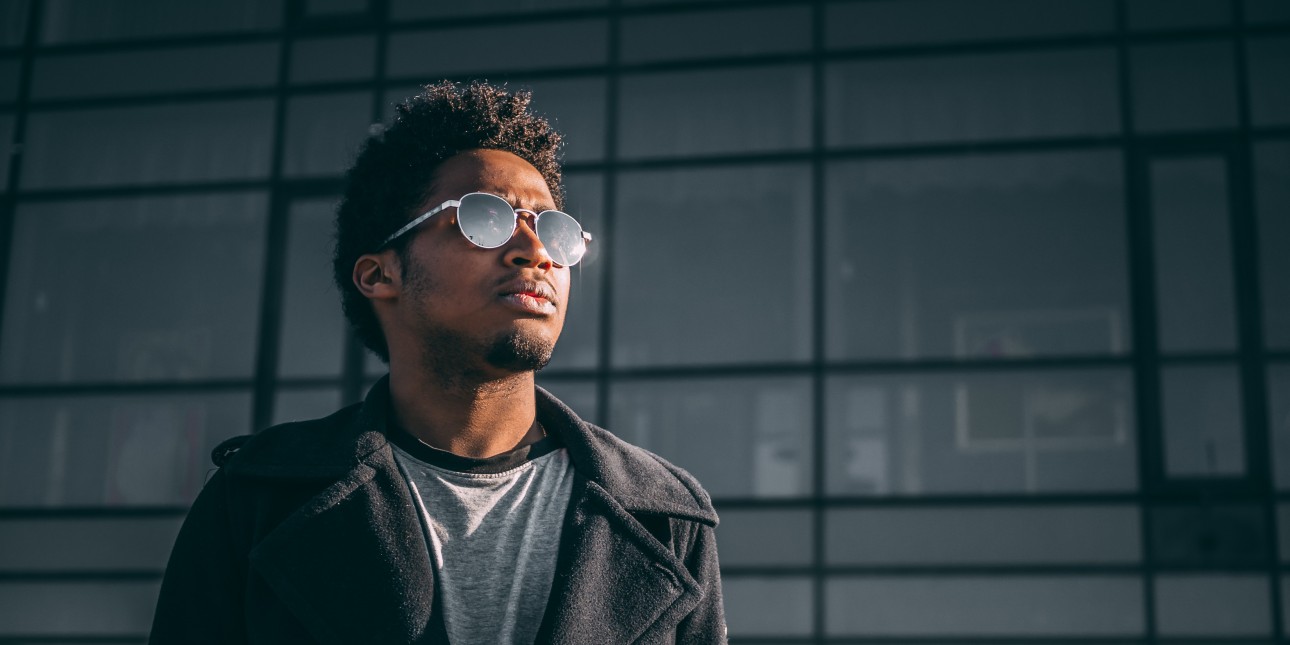 ALERT: The U.S. Senate Passes Phase III Legislation
Published March 26, 2020 at 10:30am eastern
The U.S. Senate passed the Phase III legislation late on the evening of March 25 by a vote of 96-0. The House of Representatives is scheduled to allow debate and pass the legislation by voice vote on Friday, March 27. Click here to read the full text of the Coronavirus Relief and Economic Security Act. There were no changes to the content of our blog post, below.
Originally published March 25, 2020 at 6:45pm eastern.
Congress has released details for its third relief bill, known as "Phase III", related to COVID-19. This legislation is not yet finalized and has stalled due to a standoff on unemployment benefits and restrictions for corporations who receive federal loans. Youth Collaboratory is providing this update so that the field has the most up-to-date information during the course of these negotiations. The bulk of the funding outlined below is unlikely to substantially change in the next few hours. However, should there be non-technical changes that affect the youth services sector we will be sure to clearly update this post.
The $2 trillion bill is the largest stimulus package ever proposed by Congress and was thrown together in a little over a week. Please keep in mind, stimulus funds will be in addition to the recently appropriated FY20 funding as well as any future FY21 funding.
Youth Collaboratory, in partnership with our members and our national colleagues, particularly True Colors United, A Way Home America, National Alliance to End Homelessness, National Low-Income Housing Coalition, Heartland Alliance, Funders Together to End Homelessness, and Covenant House International, have been advocating tirelessly for additional supports for youth and young people experiencing homelessness, as well as youth service agencies. The Phase III proposal does not include all the provisions we requested, but it is a significant investment in the right direction. The Phase III proposal, as currently written, contains the following:
$25 million for Runaway and Homeless Youth (RHY) programs at Family and Youth Services Bureau (FYSB) to supplement the $132 million already scheduled to be released through FY20 funds.
$4 billion for Emergency Solutions Grants (ESG) at HUD to assist communities in properly sheltering and protecting people who are experiencing homelessness. Recipients of these funds are afforded a great deal of flexibility; these ESG dollars may be used to offer homelessness prevention services to qualifying families and individuals; provide temporary emergency shelters (through leasing of an existing property, temporary structures, or other means) to prevent, prepare for, and respond to coronavirus; and offer training on infectious disease prevention and mitigation and to provide hazard pay (including for time worked prior to the date of enactment of this bill) for staff working directly to prevent, prepare for, and respond to coronavirus among persons who are homeless or at risk of homelessness. Furthermore, recipients can deviate from typical procurement standards for securing goods and services to respond to the coronavirus; 10% of a recipient's allocation may be used for administrative purposes (the 10% does not include funds spent on the previously mentioned staff costs). Additionally, the HUD Secretary may waive, or specify alternative requirements for, any provision of any statute or regulation (except for requirements related to fair housing, nondiscrimination, labor standards, and the environment) related to this program if the Secretary finds good cause. Finally, none of the funds provided may be used to require people experiencing homelessness to receive treatment or perform any other prerequisite activities as a condition for receiving shelter, housing, or other services.
$150 billion in flexible spending for state/local governments. Funds may be used at the discretion of the government entity for expenditures incurred due to the coronavirus public health emergency.
$5 billion for Community Development Block Grants to state and local governments to respond to COVID-19 and the economic and housing impacts caused by it, including the expansion of affordable housing supports, community health facilities, child care centers, food banks, and senior services.
$3 billion in rental assistance protections for low-income Americans. This includes $1.25 billion for tenant-based rental assistance, as well as $1 billion for project-based rental assistance for low-income individuals and families, and $685 million for Public Housing Authorities. Included in the bill is a 120-day moratorium on eviction filings for tenants in federal housing programs or with a federally backed mortgage loan (Sec. 4024).
$349 billion for the Small Business Administration (SBA) for loans of up to $10 million to organizations (including nonprofits) of less than 500 employees to maintain payroll and cover other eligible expenses. Eligible uses for these loans include payroll costs; costs related to continuation of group health care benefits during a period of paid sick, medical, or family leave, and insurance premiums; employee salaries, commissions, or similar compensations; mortgage or rent payments; utilities; and interest payments on previously incurred debt. The maximum interest rate for these loans is 4% with a deferred payment period of at least 6 months but not more than a year. Payroll, interest, rent/mortgage, and utility costs incurred in the first eight weeks of a loan are eligible for forgiveness.
$100 million for Emergency Response Grants at the Substance Abuse and Mental Health Services Administration (SAMHSA) to provide flexible funding to address mental health, substance use disorders, including to people experiencing homelessness.
Rebates to lower- and middle-income Americans of $1,200 for each adult, as well as $500 for each child. Recipients must have a work-eligible social security number. Rebates will apply to those who have no income, as well as those whose income comes entirely from non-taxable means-tested benefit programs, such as SSI benefits. It is not clear if or how individuals who have not filed taxes in 2018 or 2019 will receive a payment.
If the bill passes the Senate, it must go to the House of Representatives for consideration before being passed to the President for his signature. It is possible this bill could be signed into law by Friday, if not before.
This stimulus bill is a step in the right direction in providing protections for the most vulnerable, but it does not fully address the needs of youth and young people, and youth service providers. A "Phase IV" bill is already under discussion inside the Capitol. A Phase IV bill may be as large, or even larger, than Phase III, depending on the course of this virus and the economy. Youth Collaboratory, with your help, will continue its advocacy for the necessary resources to meet the needs of our most vulnerable youth and young people across the United States.
We know our need for networking, coordination of services, tailoring of services, organizing, and advocacy will continue to be high over the next few months. Youth Collaboratory is committed to ensuring members of our community, from across the country, are fully equipped with the information and resources they need to respond to this national outbreak and its impact on young people we serve. More to come.
To learn more about our ongoing national advocacy and public policy efforts, click here, and feel free to directly contact Kristen Truffa, Associate Director, at kristen@youthcollaboratory.org.