UPDATE: Final Funding for FY2019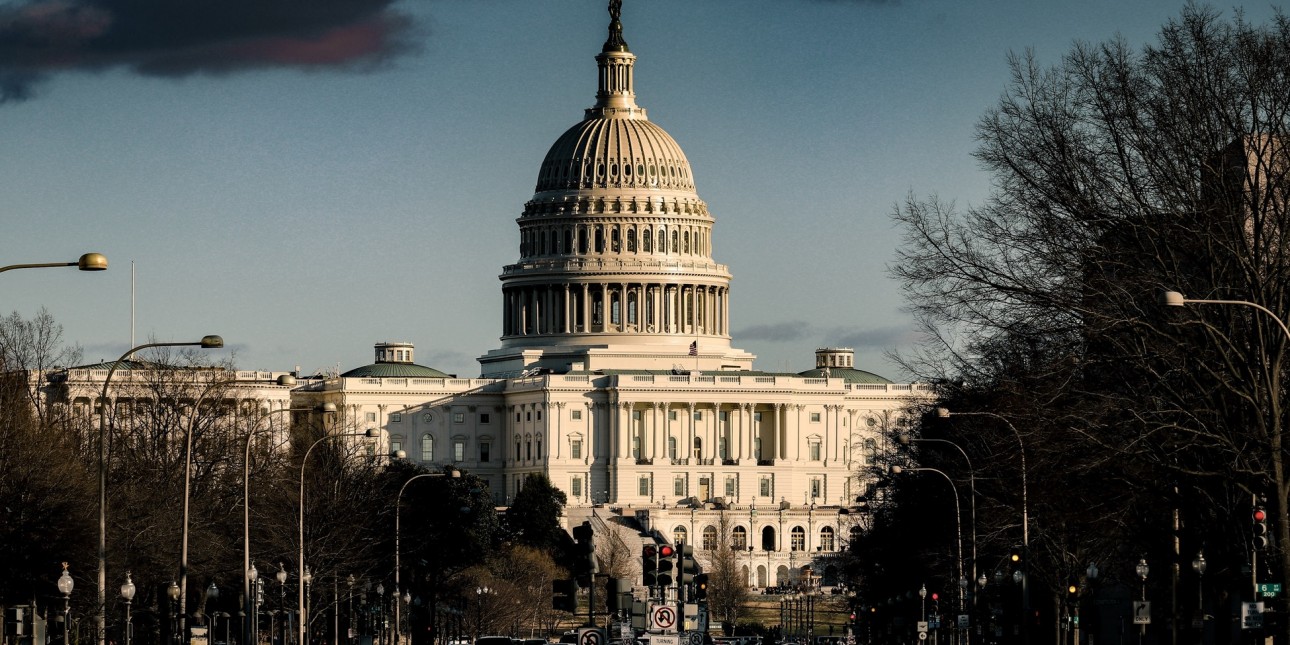 More than four months into the federal fiscal year Congress and the President have finalized appropriations for all federal departments and agencies for the remainder of FY19. This includes funding for the U.S. Department of Justice (DOJ) and the Department of Housing and Urban Development (HUD), as well as the Youth Mentoring Grants (YMG) program and the Youth Homelessness Demonstration Program (YHDP), both of which received level funding. 
Each year, Congress and the President must pass twelve appropriations bills to fully fund the federal government. This year, seven of the twelve must-pass spending bills were delayed during negotiations over the President's requested border wall which led to the recent 35-day shutdown. This most recent spending compromise --passed by Congress on the evening of February 4 and signed by the President earlier today-- funds all remaining federal departments and will preclude any further government shutdowns for the remainder for Fiscal Year 2019. 
Below are the final FY2019 funding levels for a selection of DOJ and HUD programs relevant to the youth development community.  If you have questions about final funding for additional federal programs, please contact us at the email listed below. Please note: Runaway and Homeless Youth (RHY) programs received their FY19 funding in September 2018 and were level funded at $127.4 million. 
Department of Justice

 

FY18 Enacted

FY19 Enacted

Percent Change

Youth Mentoring Grants

$94 million

$95 million*

+1%

Delinquency Prevention Grants

$27.5 million

$24.5 million

-11%

Formula Grants to States

$60 million

$60 million

--

Victims of Child Abuse (VOCA)

$21 million

$22.5 million

+7.1%

Missing and Exploited Children

$76 million

$82 million

+7.9%

Office Juvenile Justice and Delinquency Prevention (total funding)

$282.5 million

$287 million

+1.6%

*Please note: Congress included instructions to the Department of Justice that of the $95 million provided for Youth Mentoring Grants, between $14 million to $17 million is to be used for mentoring programs that support youth and their families impacted by opioids.
Department of Housing and Urban Development

 

FY18 Enacted

FY19 Enacted

Percent Change

Homeless Assistance Grants

$2,513 million

$2,636 million

+4.9%

(Youth Homelessness Demonstration Projects)*

($80 million)

($80 million)

--

Community Development Block Grant

$3,300 million

$3,300 million

--

*Please note: the $80 million for the Youth Homelessness Demonstration Program is provided for within the $2.6 billion for Homeless Assistance Grants.  The FY19 funds will make available a fourth round of YHDP grants.
Due to the belated conclusion of FY19, the FY2020 budget and appropriations process will begin immediately as we are already two weeks behind schedule.  The release of the President's Budget has been delayed until March 12 but it is unlikely that Congress will wait for the President to begin its work.  The 2020 federal fiscal year begins on October 1, 2019. 
Please be alert for public policy updates and emails from Youth Collaboratory as we continue to fight for legislation and funding to support youth mentoring, runaway and homeless youth programs, and the YHDP projects.  We will be rolling out additional notifications and tools to our members to assist you in making your voice heard.  It is only together, with the support and participation of you, the direct service provider, that we can successfully advocate for increasing these programs to meet the national needs.