UPDATE: "Partial Government Shutdown: What It Means for Federal Agencies and the Impact on Grantees"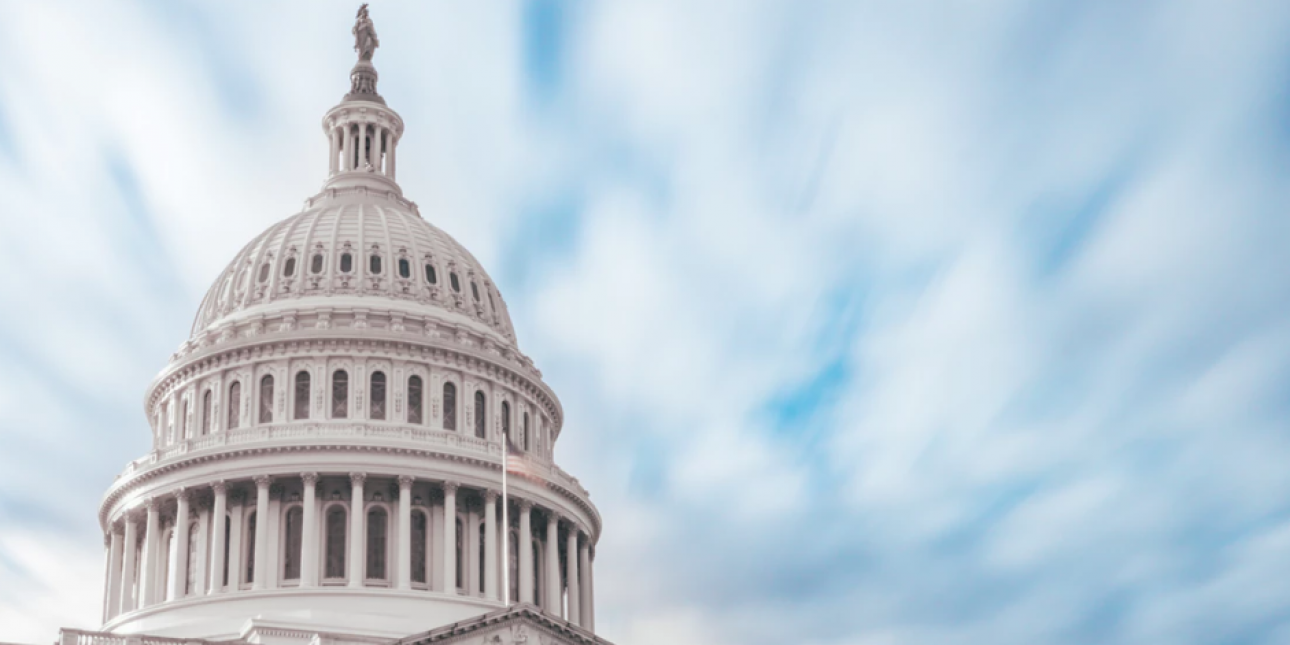 Yesterday marked the beginning of the 116th Congress, and today, we enter Day 14 of the partial government shutdown in a period of divided government. Democrats now control the U.S. House of Representatives, while Republicans maintain control of the Senate. Late yesterday, the House passed a bill to reopen the government and temporarily fund the Department of Homeland Security but without the $5 billion for the border wall requested by the President. To date, Senate Majority Leader McConnell has expressed his opposition to this legislation. As we extend further into a shutdown, pressure will build on both parties to reach a deal so that the Congress can address other pressing issues but for the moment, there is no imminent end in sight.
U.S. Department of Justice Update
Contingency plans for federal agencies can be reviewed in our previous blog. The Department of Justice has posted the following update to its contingency plan. You can read the original post here.

On January 3, the U.S. Department of Justice's Office of Justice Programs (OJP) released updated guidance to grantees. Maureen A. Henneberg, Deputy Assistant Attorney General writes, "OJP has sufficient resources to remain operational and will continue to operate through 5:00 p.m. (EST) on Friday, January 18, 2019."

OJP staff, systems and services will remain available to assist grantees, stakeholders, and the public until this deadline. Grantees are advised to continue with their scheduled, federally-funded activities and the Grants Payment Request System (GPRS) will remain in service to accept grant payment requests. However, Department staff will not be available to process the requests. DAAG Henneberg will notify grantees when Department staff resumes processing of payment requests received in GPRS.

OJP advises grantees that it will issue additional guidance should the shutdown continue beyond January 18.

Youth Collaboratory will continue to provide periodic updates as relevant information becomes available.