U.S. House of Representatives Holds Hearing on Ending Youth Homelessness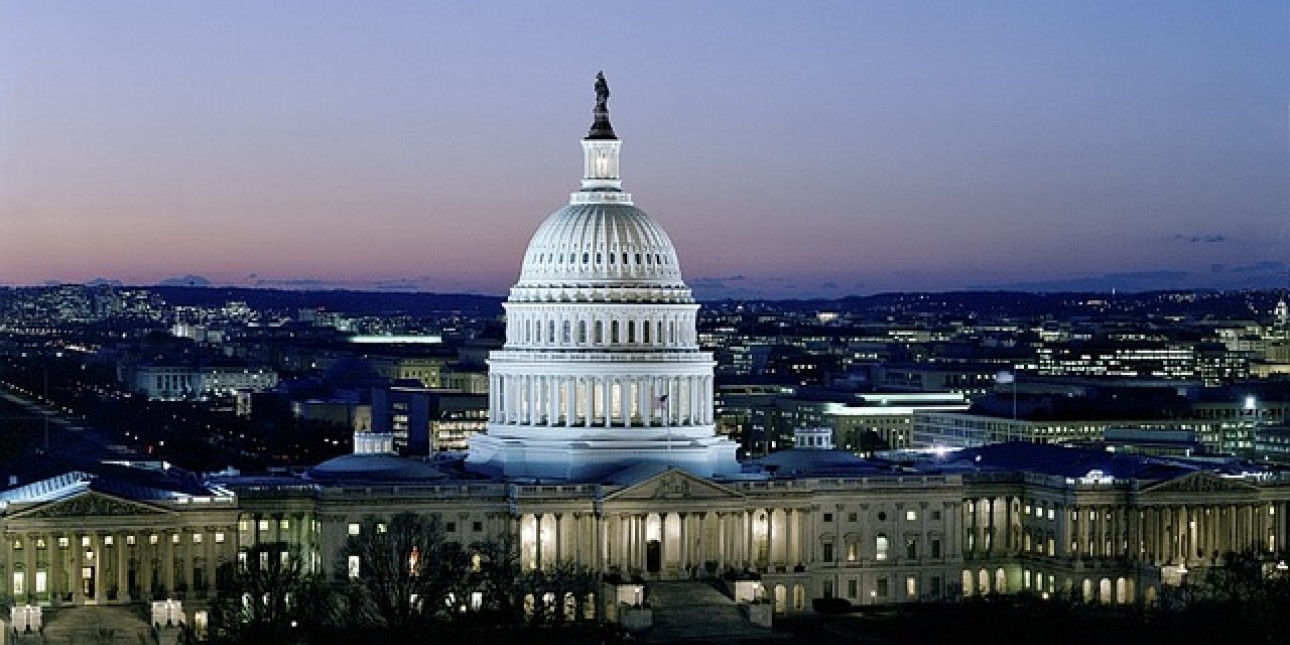 On July 16, the U.S. House of Representatives' Education & Labor Subcommittee on Civil Rights and Human Services held a hearing on "Strengthening Federal Support to End Youth Homelessness." The Subcommittee and witnesses discussed the prevalence, common causes, and effective interventions for youth and young adult homelessness. The hearing, which can be viewed in its entirety here starting at 16:45, provided an excellent venue to raise the profile of these issues in anticipation of the re-introduction of the Runaway and Homeless Youth and Trafficking Prevention Act (RHYTPA) later this Congress. Passage of RHYTPA would be the first full reauthorization of the Runaway and Homeless Youth Act (RHYA) since 2008. RHYA was partially reauthorized last year.
Witnesses for the Subcommittee hearing included:
In her opening remarks, Subcommittee Chairwoman Suzanne Bonamici (OR-3) highlighted the alarming prevalence of youth experiencing homelessness, including the impact in her home district, and the devastating reality that 1 in 5 unaccompanied homeless youth will be trafficked. The Chairwoman called on Congress to empower programs for safe and stable housing.
Matthew Morton spoke to the facts and findings of the recent Voices of Youth Count study. Many members of the Subcommittee expressed surprise and dismay to learn that 1 in 30 adolescents and 1 in 10 young adults will experience homelessness in a given year. Dr. Morton explained that the strongest correlating factor for youth homelessness was the lack of a high school diploma, and that the data also supports a significant connection between an individual who experiences family homelessness at an early age and their likelihood to experience unaccompanied homelessness as an adolescent or young adult.
Melinda Giovenga, CEO of YouthCare, Board Chair of the National Network for Youth (NN4Y), and member of Youth Collaboratory, testified to the importance of a full reauthorization of RHYA with programmatic changes such as extending Basic Center Program (BCP) stays from 21 to 30 days and moving RHY grants from a 3-year to a 5-year cycle. She further emphasized the unique position of RHY programs to provide developmentally appropriate housing and services, moving young people across housing continuums best suited to their needs.
Robert Lowery, Vice President for the National Center for Missing & Exploited Children (NCMEC), provided detailed testimony on the role of NCMEC in preventing, locating, and protecting runaway children, particular those in the child welfare system.
David Baker, Support Specialist for YMCA Youth & Family Services and NN4Y Youth Advisory Council member, spoke with passion and firsthand knowledge on the causes that force youth to leave home, and how the systems could be better coordinated to find and meet the needs of those youth. Mr. Baker also spoke to his and his mother's experience of intergenerational homelessness and how the cycle of homelessness experienced by his mother directly contributed to his own housing instability as a teen. He called for increased federal investment in RHY programs so that all youth have the chance they deserve to live successful and productive lives.
Ranking Member Comer (KY-1), further underscored the lifesaving necessity of RHY programs and extolled the importance and good work of NCMEC. Several other members of the Subcommittee attended the hearing and asked questions about programmatic improvements, barriers to serving youth, and necessary resources. Members in attendance included Representative Stefanik (NY-21); Representative Hayes (CT-5); Representative Thompson (PA-15); Representative Schrier (WA-8); and Representative Dusty Johnson (SD-1).
Full Committee Chair Bobby Scott (VA-3) and Ranking Member Virginia Foxx (NC-5) both attended and asked questions on how to deal with the underlying issues of youth homelessness and the coordination of services beyond housing to include education, employment, mental health, and healthcare.
Lastly, Congressman John Yarmuth (KY-3), the lead co-sponsor of the Runaway and Homeless Youth and Trafficking Prevention Act, (not yet re-introduced this Congress), stopped by the hearing and was graciously permitted time to question the witnesses, although he is not a member of the Ed & Labor Committee. Representative Yarmuth asked several questions regarding programmatic improvements to RHY programs, and lamented what he sees as two critical gaps: the lack of services for youth who need them, and the limited scope of the services available to those youth fortunate enough to participate in programs.
The hearing was concluded with comments from Ranking Member Congressman Comer, emphasizing the need to engage many partners to keep children safe. Congressman Comer's remarks were followed by a call-to-action from the Acting Chair, Congresswoman Hayes, urging Congress to fully reauthorize the Runaway and Homeless Youth Act.


Youth Collaboratory continues to monitor the progress of reauthorization of RHYTPA, and will communicate with the field as opportunities arise to support passage of this important legislation.