Webinar Recording: FY23 Federal Funding Landscape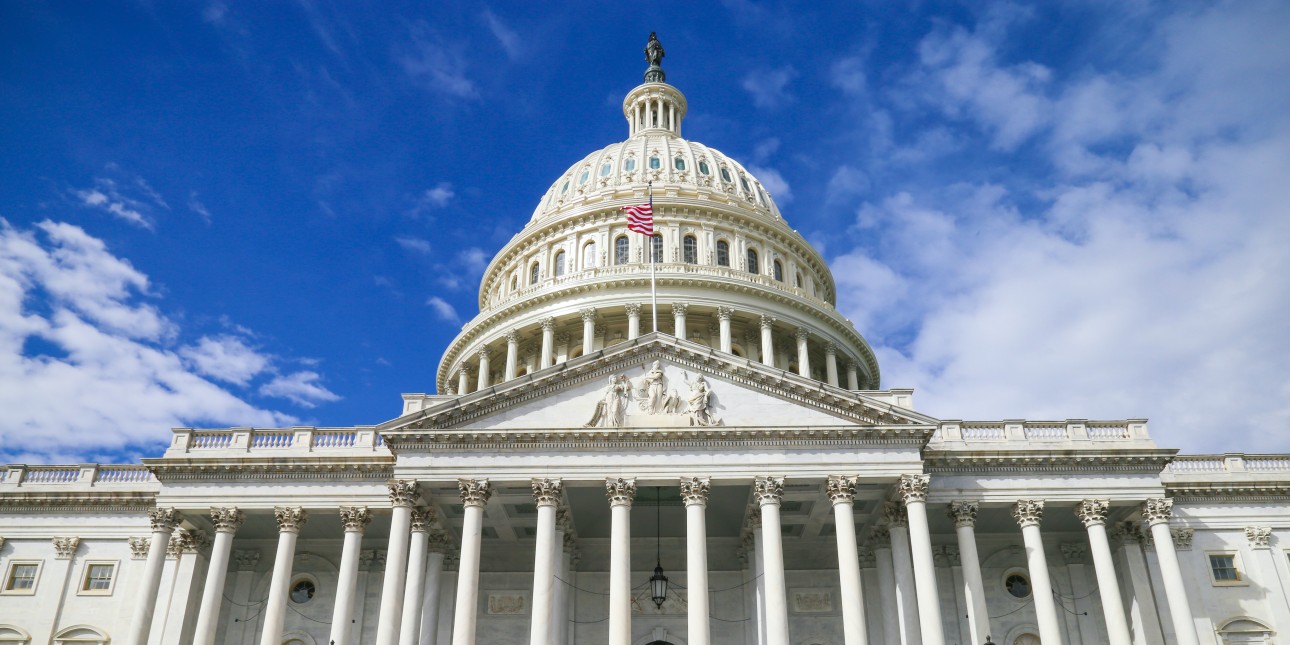 On February 22, 2023, Youth Collaboratory hosted its FY23 Federal Funding Landscape webinar to prepare youth serving organizations for the upcoming federal funding season. 
Federal agencies are readying and issuing their Fiscal Year 2023 grants. Congress is preparing for Fiscal Year 2024. Washington is as complex as ever, but this webinar will make it simple as we walk you through what to expect out of DC this year, its relevance to you as a youth service provider, and how to best prepare your organization. Youth Collaboratory's Washington representative, Christopher Fisher, provides an update on the status of the annual appropriations process, while Youth Collaboratory's Executive Director, Megan Blondin, prepares you to take full advantage of 2023 funding opportunities.
As a complement to this webinar please also see: 
Youth Collaboratory is here to help you take full advantage of 2023 funding opportunities through: 
If you have any questions about this webinar or support Youth Collaboratory can provide you in your grant writing endeavors, please email us at info@youthcollaboratory.org.