Youth Collaboratory Condemns Proposed Changes to Equal Access Rule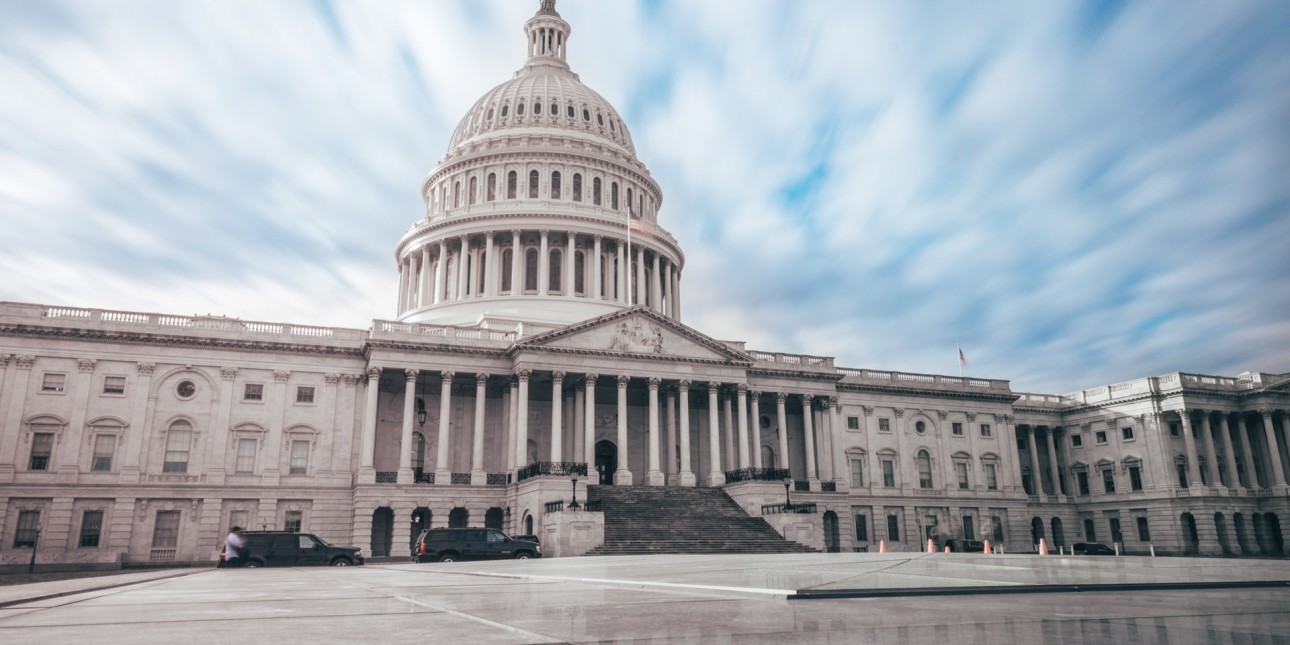 Youth Collaboratory condemns recently released changes to the Equal Access Rule. The proposed changes would make it more difficult for youth and young adults who are transgender to access safe and stable housing through facilities funded by the Department of Housing and Urban Development (HUD), and would allow federally-funded housing providers to turn away transgender people on the basis of religious objections.
The current rule, "Equal Access Rule in Accordance With an Individual's Gender Identity in Community Planning and Development Programs," has protected transgender people from discrimination in homeless shelters by ensuring that they are able to access HUD-funded shelter consistent with their gender identity. Specifically, the Equal Access rule requires that all owners, operators, and managers of shelters that provide federally-funded services "grant equal access to facilities, benefits, accommodations, and services to individuals in accordance with the individual's gender identity, and in a manner that affords equal access to the individual's family."
The proposed changes would allow federally-funded shelters to use a wide range of factors, including religious beliefs, to determine whether or not to appropriately house a transgender person. The changes would endanger transgender people who are turned away from safe and secure housing, and compromise the safety of those forced to use shelters that contradict their gender, particularly transgender girls and women. Nearly one-third of transgender and gender non-binary people experience homelessness at some point in their life – it is critical that the federal government ensure that publicly funded shelters are appropriately serving all people in a safe and appropriate manner.
Earlier this week, the House Transportation-Housing and Urban Development (THUD) Appropriations Subcommittee passed its FY2020 bill, which contained language that would, if enacted into law, prohibit HUD from using any funds to enact changes to the previously established Equal Access rules. (Text of the provision can be found here under "Sec. 236".) Youth Collaboratory applauds Chairman Price for including this vital provision and calls on Senator Susan Collins of Maine and Senator Jack Reed of Rhode Island, Chair and Ranking Member of the corresponding Senate Subcommittee, to include a similar provision in their FY2020 THUD legislation.