Youth Employment and Education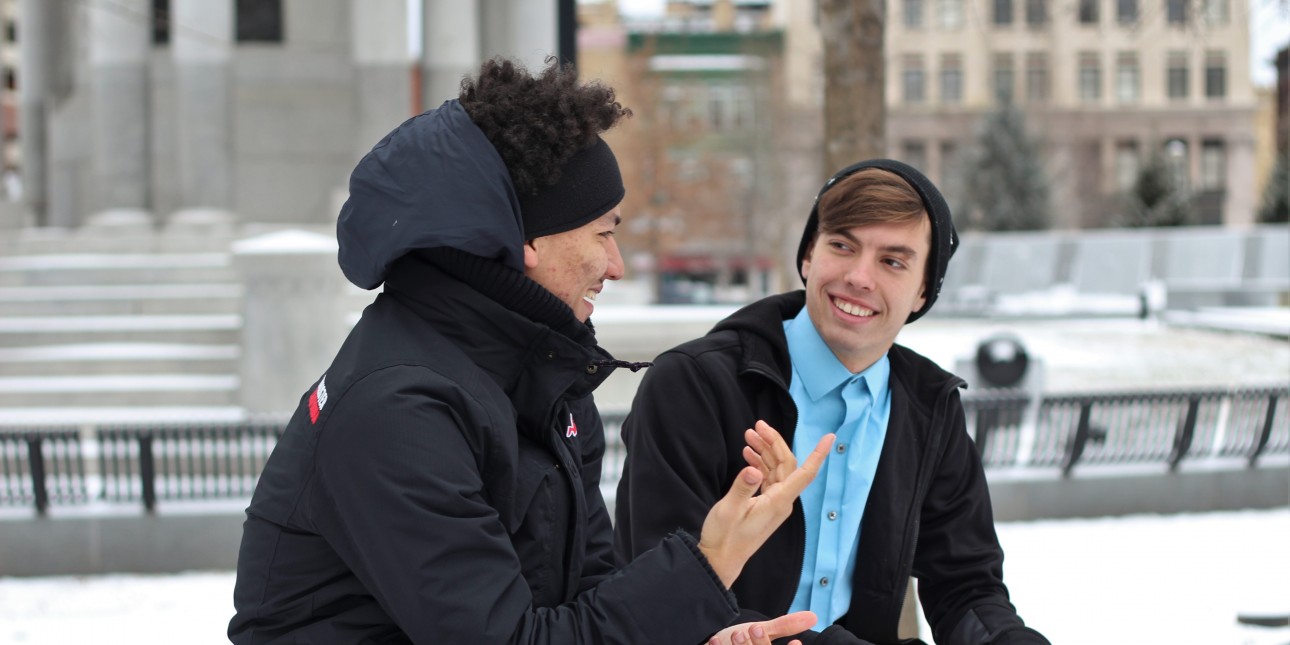 Across the nation, the number of youth (ages 18-24) disconnected from school and work is growing at an alarming rate. These young people are in need of opportunities to connect with the employment and education world — and without it, they run the risk of disconnecting from systems that are critical for their personal and professional development.
And while there are countless policies, laws, and white papers that talk about the challenges these youth are experiencing, direct service providers continue to state that employment and education is top on their list of needs for youth. From housing programs to substance abuse programs, all have identified education and employment as the top two challenges youth and young adults are experiencing.
That's why Youth Collaboratory continues to advocate for and partner with experts who work to overcome the barriers young people face when trying to further their education or find work. With a finger on the pulse of the field, we track the trends and challenges facing young people and our partners in their communities. With this information, we identify and promote real-time solutions that are effective in addressing these challenges.
We support raising youth employment and education access through the following programs: