Smarter Coordinated Responses to Youth Homelessness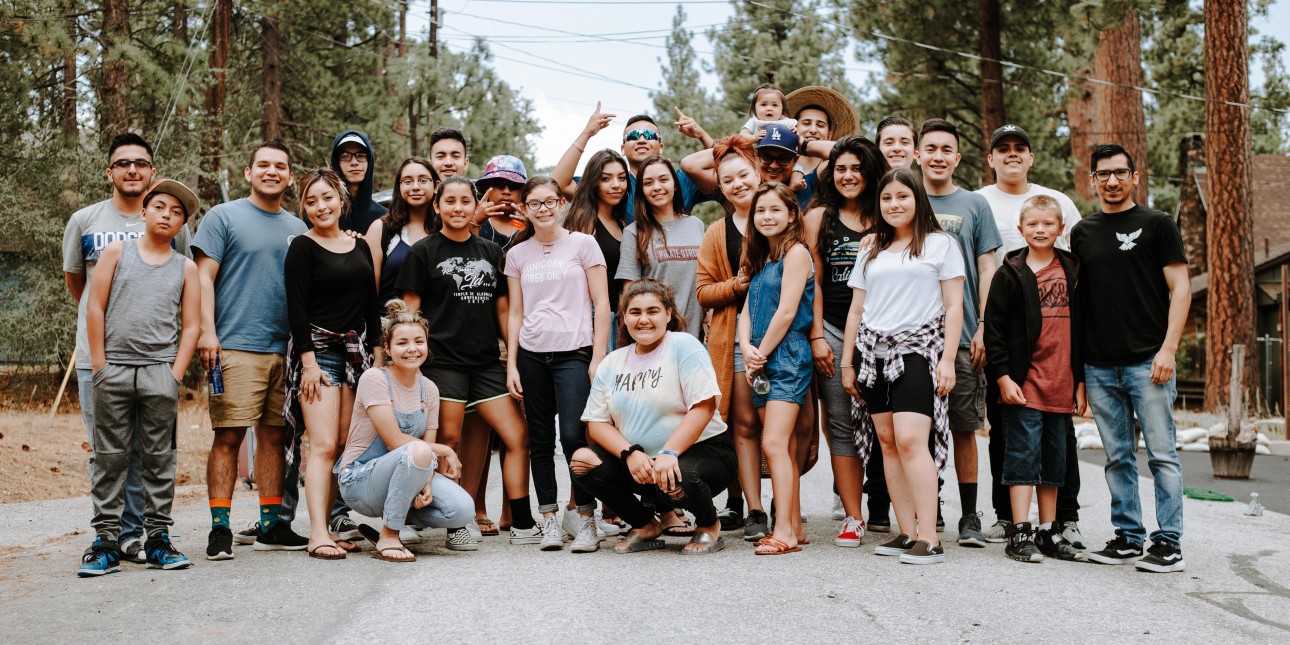 The challenge:
The number of youth experiencing homelessness each year in this nation far exceeds our current resources. As a result, communities are moving from fragmented programs toward, coordinated, system-level responses to youth.
Our response:
Our goal was to support communities in this transition by answering key questions that were emerging from the early adopters of this approach. In partnership with researchers from University of Southern California and Chapin Hall at the University of Chicago, we analyzed an unprecedented national data set - combining risk assessment with homeless system data on more than 10,000 youth across 10 states over 2-3 years.
The analysis sought to understand:
how communities are using risk assessment scores to link youth with different types of housing and support services;
which youth were most likely to remain homeless without support;
and which were most likely to return to homelessness systems after exiting.
With these data points, we could then better understand:
how communities can sharpen assessment, prioritization, and service delivery models;
and how policy actions can help communities end youth homelessness.
Access the full report to see the five key findings and implications for communities.
Here are some actionable steps you can take from the report:
Engage with and immediately use findings to improve decision-making related in your community:
Share the full report with your community. You can tweet a link to the report, (along with a preformed message) by clicking here.
Share a recording of this webinar (be to posted again shortly) with your community and use this discussion guide at your next meeting.
Build on these findings to advance coordinated community responses:
Sign up here to keep up to date on the latest funding, research, and resources for communities.
Schedule a consultation with our team. Our team can help your community refine priorities and identify concrete next steps to strengthening your coordinated response for youth such as:

Strengthening assessment tools and processes
Linking assessment with housing/supports and outcomes
Identifying and building out innovation service options that fill gaps in prevention, early intervention and/or sustained exits from homelessness
Collecting, aggregating and translating data into actionable information