Guide to Authentic Youth Leadership and Collaboration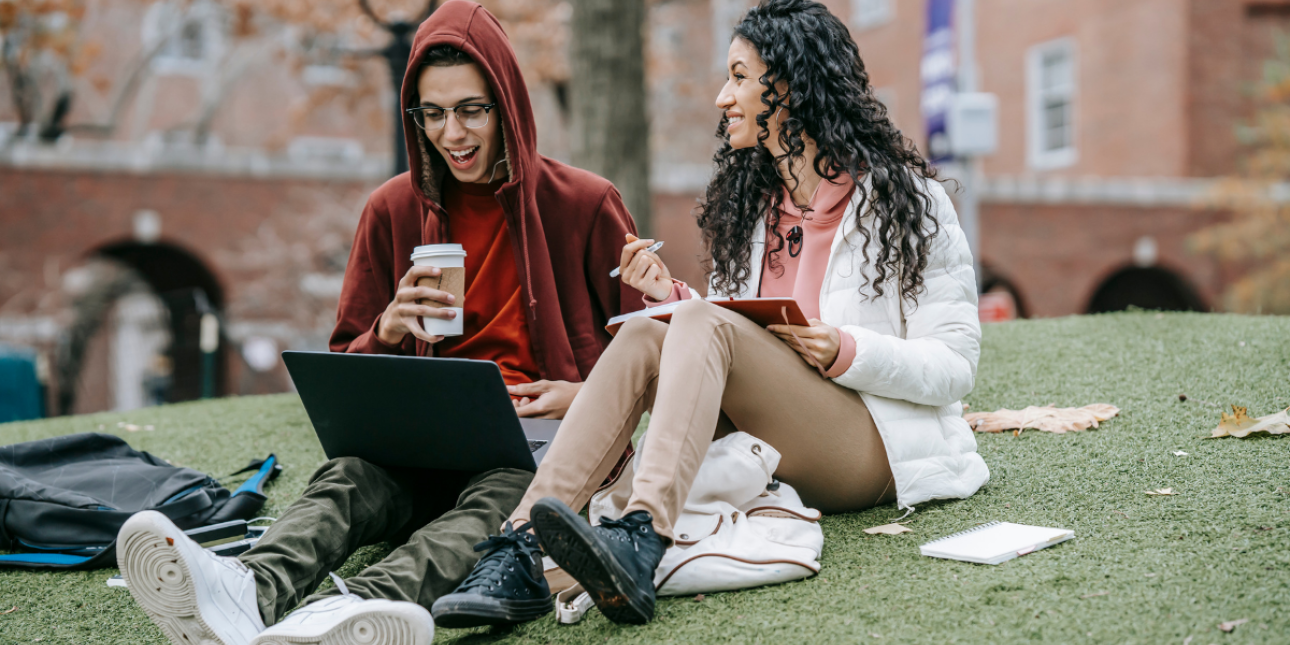 The Youth Catalyst Team created a tool to share some of their best practices! For youth and young adult leaders, catalysts, and advocates - as well as the adult collaborators that support their work - this guide can be used as a template for developing and sustaining youth and young adult leadership groups.
This tool provides guidance and resources grounded in authentic youth collaboration, equity, and leading with lived expertise. The contents of this guide include the following topics:
Mission and Vision
Team Culture
Compensation and Invoicing
Team Functionality and Workstyles
Meetings and Events
Group Presentations and Facilitation
Youth Catalyst Team
A national initiative for young leaders, ages 16-24, who use their knowledge, skills, vision, and personal understanding of systems/services to advance the youth services field. Youth Catalyst Team (YCT) members operate as paid consultants: providing training and coaching, developing tools and resources, and propelling national awareness efforts and systems change.
Youth and young adult leaders are part of the team - working in authentic partnership with Youth Collaboratory to reimagine possibilities for each youth, family, agency, and the larger youth services field. Learn More.
Contact
For more information about the Youth Catalyst Team, or to request training, consultation, brainstorming, coaching, or other project partnership, email us at yct@youthcollaboratory.org.