Youth Catalyst Team
A national initiative for young leaders, ages 16-24, who use their knowledge, skills, and personal understanding of systems/services to advance the youth services field.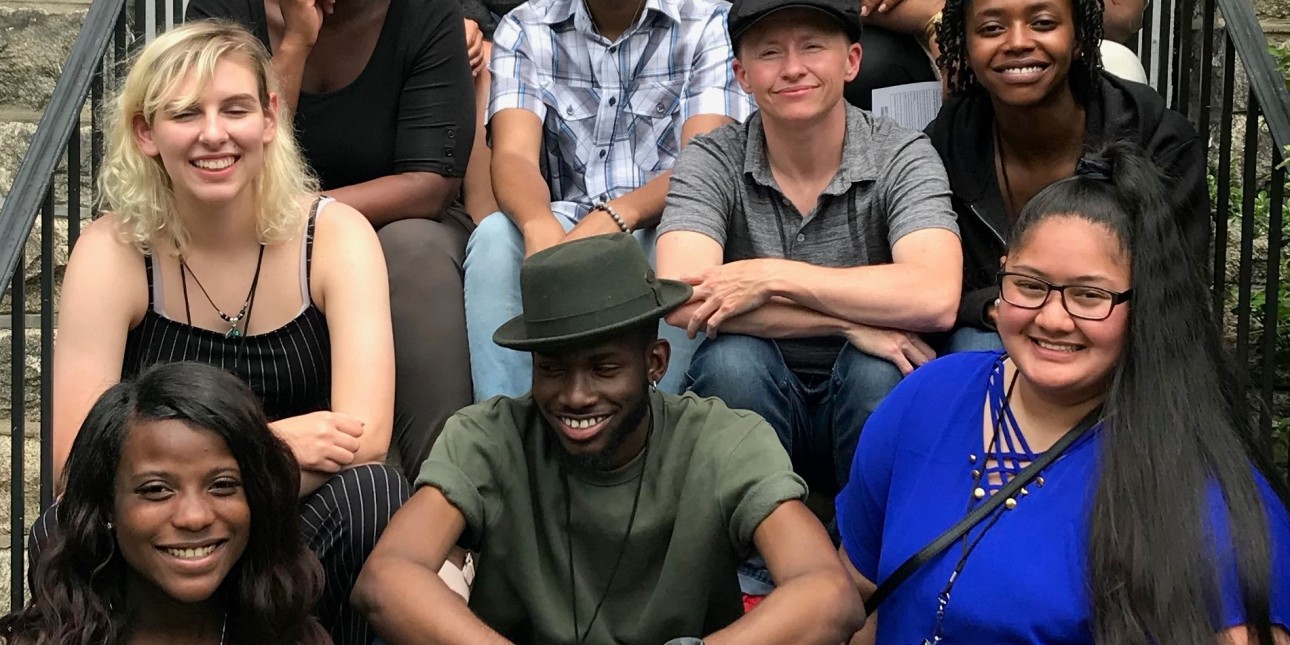 Youth Catalyst Team
Youth Catalyst Team (YCT) members operate as paid consultants: providing training and coaching, developing tools and resources, and propelling national awareness efforts and systems change. Youth and young adult leaders are part of the team - working in authentic partnership with Youth Collaboratory to reimagine possibilities for each youth, family, agency, and the larger youth services field.
Meet the Current Members of the YCT Team
COVID-19 Response
The Youth Catalyst Team engaged in a critical discussion of what they're hearing in their communities and tips for staying safe during COVID-19. Click here to listen to what they had to say.
Join the YCT
Applications for the YCT are not currently being accepted. However, you can learn more about this opportunity by reviewing the links below:
Learn More
For more information about the Youth Catalyst Team, or to request training, consultation, brainstorming, coaching, or other project partnership contact Liam Spady at liam@youthcollaboratory.org.