Trafficking Prevention Events
Events for OVC grantees receiving direct TA from Youth Collaboratory and organizations selected through the Learning Collaborative.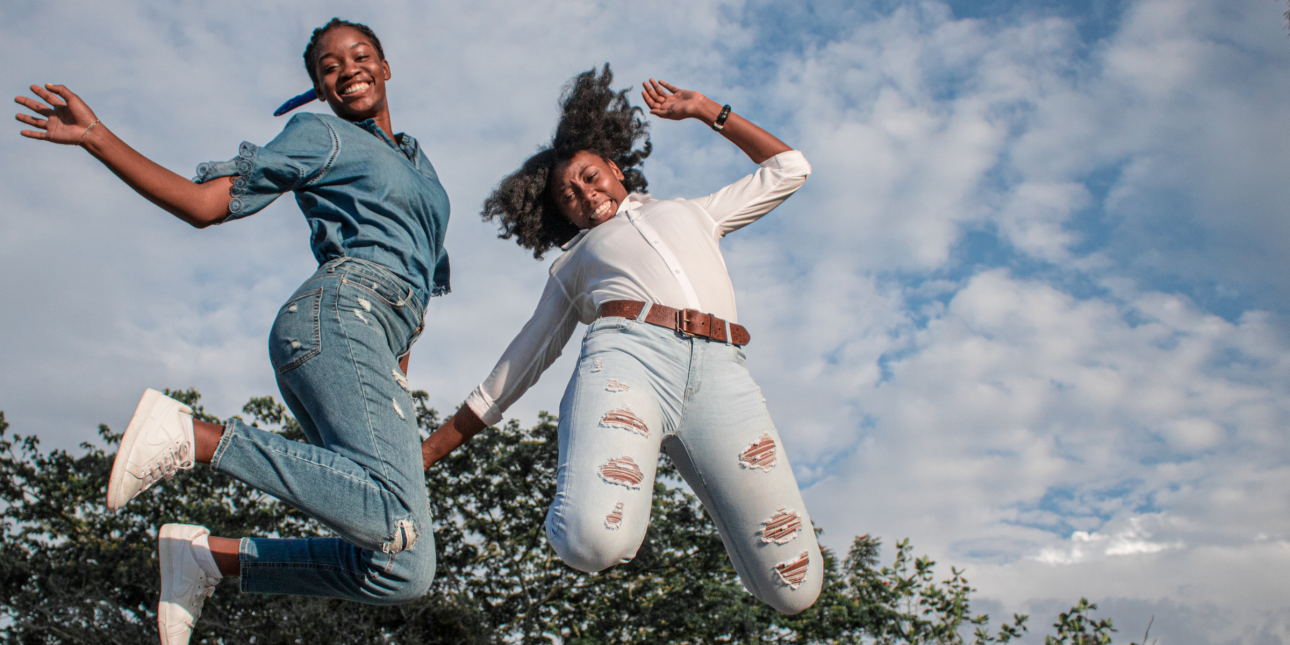 Creating community and building capacity for the increased safety and well-being of Black girls.
Please join us for our upcoming OVC grantee events. Questions and discussion are encouraged. These meetings are limited to OVC grantees receiving direct TA from Youth Collaboratory. We encourage any project staff interested to participate, but each must register individually. Please register two days before the event.
OVC Learning Collab Series - Risk Factors + Familial Trafficking
Tuesday, October 24, 2023, from 3:00 - 4:30 PM ET
Facilitated by Youth Collaboratory, in collaboration with the Office of Victims of Crime (OVC), the Learning Collaborative (LC) is an interactive learning experience where service providers and community stakeholders receive and share resources, training, and evidence-based practices, from their peers and leading field experts. The LC is designed to enhance the youth service field by teaching, sharing knowledge, and identifying collective efforts to prevent and improve the well-being of girls impacted by sex trafficking.
Questions
If you have any questions about these events please contact us at events@youthcollaboratory.org.
This OVC Cluster Meeting is produced by Youth Collaboratory, Inc. under grant number 2020-MU-MU-K001 awarded by the Office for Victims of Crime, Office of Justice Programs, U.S. Department of Justice. The opinions, findings, and conclusions or recommendations expressed in this meeting are those of the contributors and do not necessarily represent the official position or policies of the U.S. Department of Justice.