Youth Collaboratory's Responses & Resources to COVID-19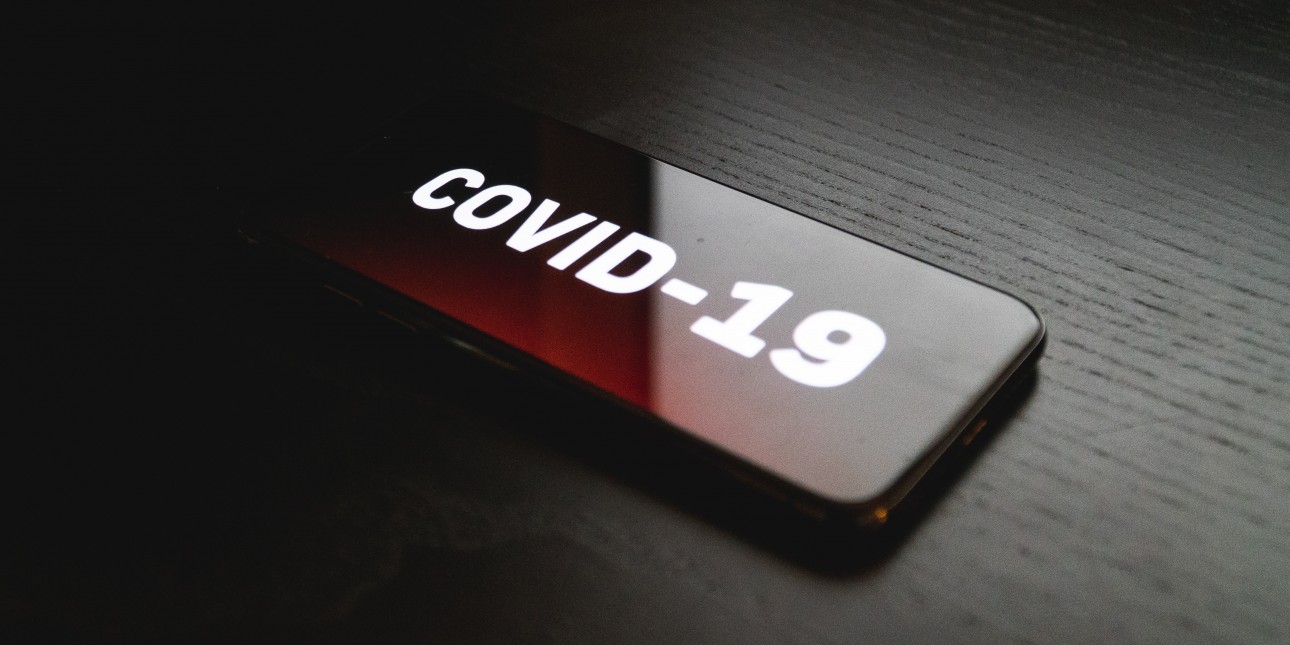 In response to the COVID-19 crisis, Youth Collaboratory has developed responses and resources to support organizations, professionals, families, and young people - locally and nationally.
COVID-19 Resources
We are curating in real-time a COVID-19 resource list for youth-service organizations and professionals, families, and young people. If you have resources you'd like to add to the list, please email it to info@youthcollaboratory.org.
In addition, in partnership with the Center for Combating Human Trafficking, we developed a COVID-19 implications, strategies, and resources tip sheet for youth serving providers working with youth at risk of experiencing sexual exploitation and/or trafficking.
On April 17, 2020, the Family and Youth Services Bureau (FYSB) developed the following Frequently Asked Questions (FAQs) for Runaway and Homeless Youth (RHY) grantees seeking additional information on flexibilities available specific to the administration of grant fundes under the RHY Program.
In this blog, Kanesha Lanore Jean-Baptiste and Risa Rehmert note that whether you are serving on the front lines or you have been sidelined due to "stay at home" orders --- across the nation, feelings of exhaustion, stress, guilt, and even hope and gratitude may exist in all of us. Check out this blog to learn about the essential practice of collective-care - and ways we can connect and create community during this time.
National Advocacy
Youth Collaboratory, in partnership with other national organizations and coalitions, have been advocating tirelessly for youth and young people experiencing homelessness, as well as youth service agencies in this COVID-19 relief and economic stimulus package.
View our Recommendations to Congress
Congress passed ''Coronavirus Aid, Relief, and Economic Security Act'' or the ''CARES Act'', which is the third relief bill related to COVID-19, and it was signed into law by the President on Friday, March 27. We have summarized the implications of the CARES Act on youth service providers and created a CARES Act Briefing At-A-Glance:
View our Summary of the CARES Act
View our CARES Act Briefing At-A-Glance
Addressing Questions from the Field
Youth Collaboratory recently discussed key provisions in the new CARES Act and answered questions from the field. You can access the concise summary of our recorded discussion in the CARES Act Briefing At-A-Glance document or watch the full recording ("switch to 'Classic' view"):
view our CARES Act Briefing At-A-Glance
Engaging Youth
The Youth Catalyst Team engaged in a critical discussion of what they're heairng in their communities and tips for staying safe during COVID-19. Click below to hear from our nation's youth:
Youth Collaboratory will continue to respond to questions and provide updates in real-time. You can send your questions to info@youthcollaboratory.org.