Strategic Opportunities through Membership
One nonprofit's story of how membership in Youth Collaboratory led to new strategic opportunities.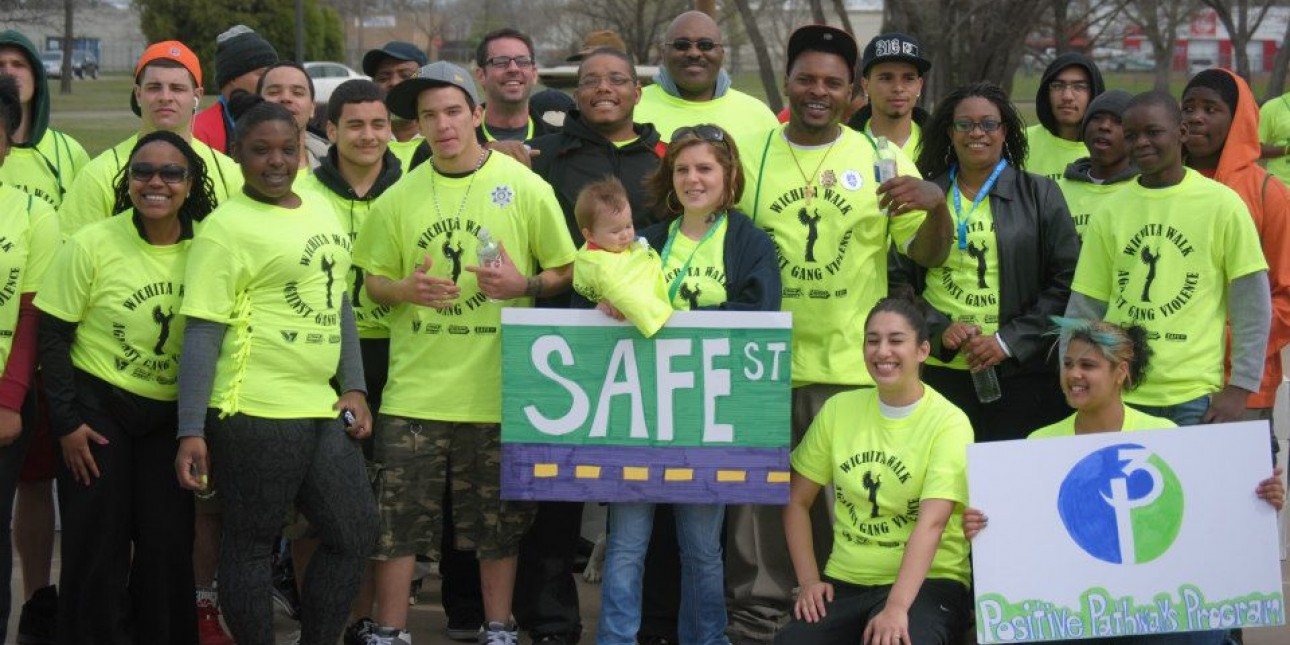 An Evolving Relationship
Kansas Big Brothers Big Sisters (KSBBBS) first came to know Youth Collaboratory when they were starting a subgrant for the Mentoring Children of Prisoners (MCP) program.  What started as a subgrantee/technical assistance provider relationship expanded over the next several years into new and innovative opportunity for Kansas BBBS. 
First, there was the chance to serve as part of the MCP Advisory Board. Youth Collaboratory convened innovative MCP leaders to share best practices and be a guiding force for the MCP program. KSBBBS shared their statewide knowledge of working with children impacted by incarceration and learned from others who were doing similar work. 
Then five years later, KSBBBS became one of five organizations that received Department of Labor funding through Youth Collaboratory for the  Positive Pathways Program, a model to provide mentoring and additional supportive services to youth involved with the juvenile justice system. Through this project, KSBBBS was able to expand their concepts of match support to be more strategic in connecting youth to community partners and supports.  
After the project was complete, KSBBBS was compelled to continue this work through additional Department of Labor funding. In order to submit a competitive application, KSBBBS came back to Youth Collaboratory,  but this time for help with federal grant reviews. Megan McCelland, Director of Grants and Special Projects, shared that "The process was very smooth and timelines worked well so that I didn't feel rushed during the process. The feedback I received was very quick, within only a few days, and was very beneficial in identifying areas of weakness. I do believe Youth Collaboratory's review helped me tremendously as a grant writer."
Beyond working with Youth Collaboratory on grants and grant writing, KSBBBS also attends Youth Collaboratory member convening events, such as Connection and the Think Tank. These events provide an opportunity to connect with other mentoring program staff, as well as leaders across the youth service fields. Megan shares that she  enjoyed the experience at Connection.  
"It helped me to realize the various organizations and youth populations that Youth Collaboratory  serves through their work. Their focus on collaboration and engagement of partners to form strategic direction is unique and empowering."
At the end of the day, Megan says that what has made the connection for KSBBBS with Youth Collaboratory is that, 
"it's been nice to connect with others who share the same mission, but even more so when feedback and knowledge can be shared and accepted around best practices, data, and the youth we strive to serve."
Membership with Youth Collaboratory
To learn more about the benefits of Youth Collaboratory Membership, visit our Membership Page. 
Thanks to our member Kansas Big Brothers Big Sisters and Megan McCelland for sharing your Youth Collaboratory membership story!
Get in Touch
Have a question? Let us know how we can help.