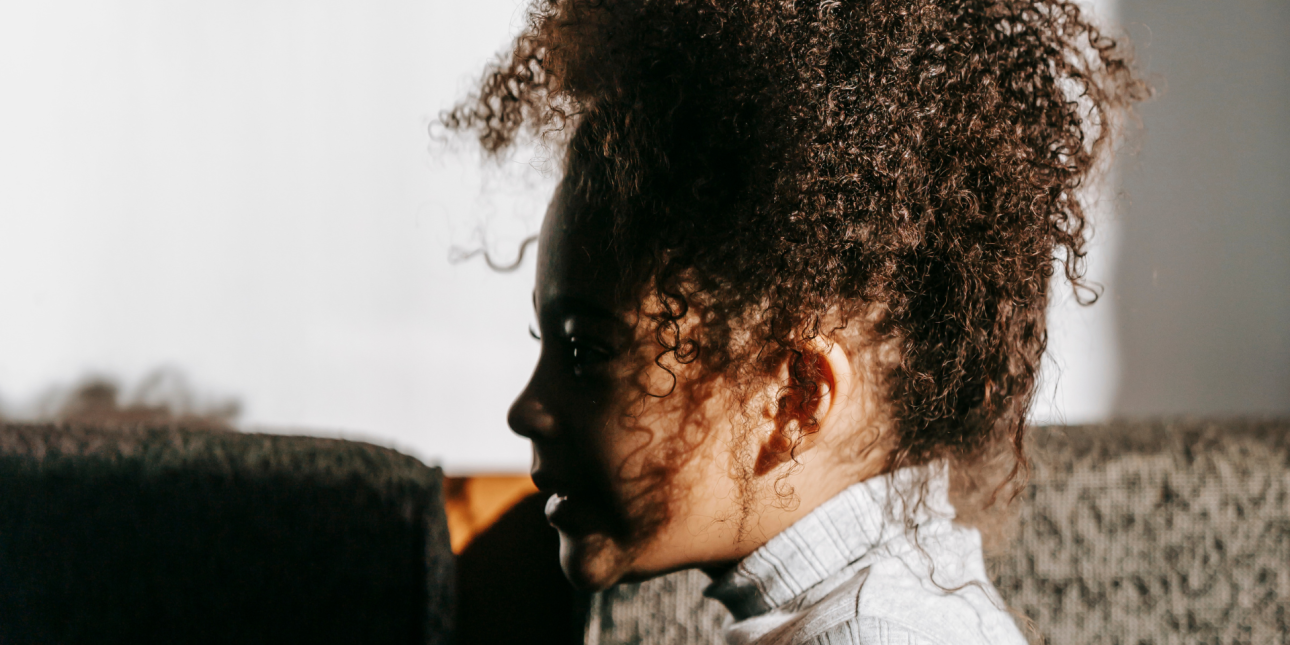 Video 3 
In this final video in the series, we discuss promising practices in education and mentoring including restorative programming, equitable policies, trauma informed responses, assessments to measure effectiveness, and more.
This conversation features Randa Powell and Micah Jones from The Mentoring Center's EMERGE Program. The EMERGE (Educating, Mentoring, Empowering, and Reaffirming our Girls for Excellence) Reentry Program is a promising alternative education program designed for Black girls and other girls of color who have been involved in the juvenile-legal or foster care systems. 
A recently released evaluation from The National Black Women's Justice Institute found that EMERGE successfully implemented strategies to repair Black girls' bonds with school and restore a commitment to their educational success. EMERGE also implemented promising strategies to build pathways to college and employment for system-impacted Black girls that were hampered by external forces. Watch the Repairing Black Girls' Relationship with School video to learn more about the NBWJI's evaluation report of the EMERGE program.
In this video, we explore the following questions: 
How do you create safe spaces in your programming?
Can you describe what restorative programming means to your organization?
What trauma informed practices would you model for other programs?
When considering the effectiveness of your policies, procedures, and equitable practice, what assessments are in place to measure these successes or shortcomings?
Learn more about The Mentoring Center's EMERGE Program.
Take Action Against Trafficking of Black Girls: A 3-Part Video Series 
Youth Collaboratory works to prevent and reduce the victimization of Black girls vulnerable to sex trafficking by expanding the skills of program providers and other stakeholders working to prevent the trafficking of  Black girls. 
In this 3-part video series, we amplify several voices from the field - direct service professionals, researchers, youth and young adults with lived expertise, and multidisciplinary providers. We cover topics based on the emerging trends and promising practices for prevention and early intervention for Black girls who are at risk of or are experiencing commercial sexual exploitation/domestic sex trafficking. 
Meet Our Guests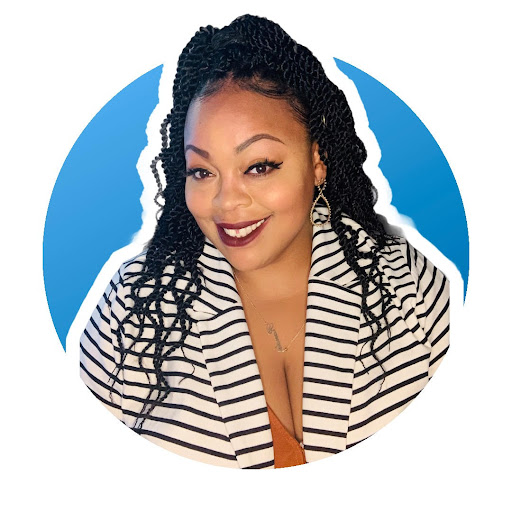 Randa Powell, Program Coordinator, EMERGE Academy
Randa Powell, is the Program Coordinator for EMERGE. She grew up in nonprofit youth development, and was a recipient of youth services. After being greatly impacted by the guidance and mentorship she received, she decided to seek a career in the field and pay her knowledge forward. Since, Randa has served youth for over 21 years, working primarily with girls and young women who are underserved in Oakland. Randa founded a gender specific support group called S.O.L.O. (Sisters Overcoming Life Obstacles) that mentored more than 100 youth in Oakland. Randa has received training from the Children's Defense Fund, and has spent years honing her skills through direct service, case and behavioral management, and program development. Randa considers her work in youth development her life's purpose, and is passionate about serving youth worldwide.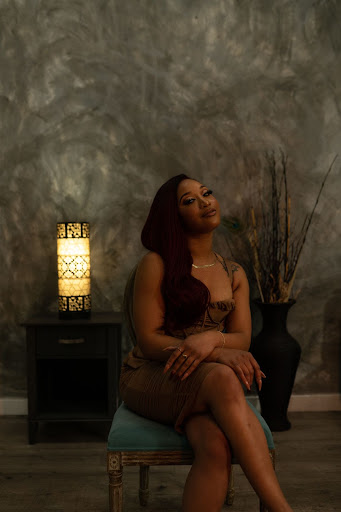 Micah Jones, Lead Instructor, EMERGE Academy
Micah Jones is an Oakland native with an extensive background in education and social justice. As a youth, she always wanted to create change in her community, and even more so after being impacted by environmental and societal harms. 
At the age of 13, Micah faced expulsion from OUSD because of a physical fight. Fortunately, her good grades and character statements from teachers kept her in school. At the time, her mother Leah Thomas was an employee at TMC (The Mentoring Center). She recommended that Micah attend weekly meetings at PMG (Positive Minds Group) instead of anger management classes suggested by OUSD.
The conscious decision made by Micah's mother for her to receive life lessons from Black educators in an afro-centered organization, as opposed to anger management classes taught from a Western perspective, proved to be more nurturing and life impacting. At the age of 15, she was hired as a PMG coordinator and held that position until age 18.
In 2017, Micah returned to TMC as the Lead Instructor at EMERGE Academy. Micah gives thanks and credit to her mother and The Mentoring Center for molding her into the person she is today. To have entered TMC as a youth to undergo transformative mentoring is the reason why she has been successful working with youth impacted by systems for 20 years.
This video series was produced by Youth Collaboratory, Inc. under grant number 2020-MU-MU-K001 awarded by the Office for Victims of Crime, Office of Justice Programs, U.S. Department of Justice. The opinions, findings, and conclusions or recommendations expressed in this virtual orientation are those of the contributors and do not necessarily represent the official position or policies of the U.S. Department of Justice.