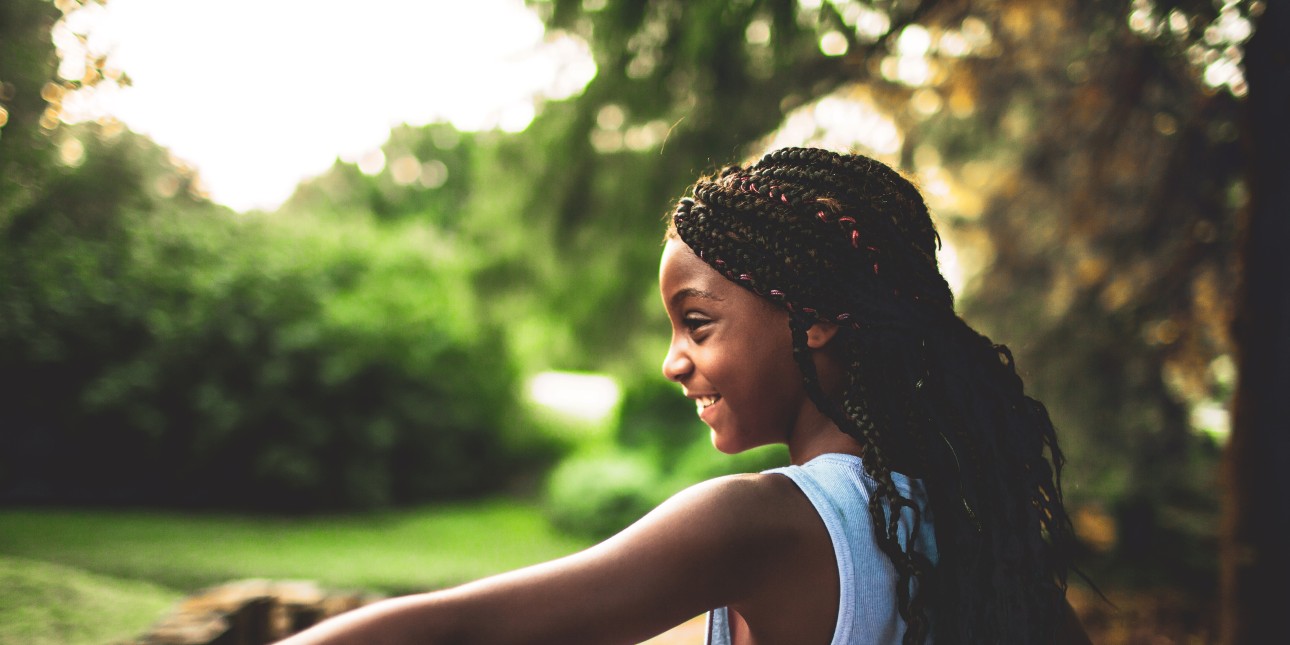 Video 2 
Learn about the intersection of juvenile justice and Black girls currently facing exploitation or at risk of exploitation. In this video, we address the criminalization and adultification of Black girls and the mental health impacts for Black girls in the juvenile justice system. 
We have a conversation with Fanicy Sears, Owner of eMotion Therapy, LLC. eMotion Therapy is a private practice mental health agency located in Birmingham, Alabama. Fanicy works in partnership with the Children's Aid Society of Alabama, an organization led by judges with a mission of changing lives, building families, and strengthening communities. 
In this second video, we explore the following questions: 
Can you explain how the "adultification" and "sexualization" of Black girls contribute to Black girls' involvement with the juvenile justice system?   
In order to address and combat the criminalization of Black girls who have been exploited, where can improvements be made on a local and governmental level? 
Can you provide some policy recommendations that promote practical, actionable, and accessible tools to address the criminalization of Black girls who have been exploited?
This video also features a special clip from a recent OVC Learning Series on The Intersection of Juvenile Justice - Understanding and Implementing Collaborative and Culturally Responsive Practices for Programs Serving Child and Youth Victims of Human Trafficking. The clip features Judge Stacy Boulware Eurie highlighting some important tips regarding engagement with Black girls who have been involved with the juvenile justice system.
Take Action Against Trafficking of Black Girls: A 3-Part Video Series
Youth Collaboratory works to prevent and reduce the victimization of Black girls vulnerable to sex trafficking by expanding the skills of program providers and other stakeholders working to prevent the trafficking of  Black girls. 
In this 3-part video series, we amplify several voices from the field - direct service professionals, researchers, youth and young adults with lived expertise, and multidisciplinary providers. We cover topics based on the emerging trends and promising practices for prevention and early intervention for Black girls who are at risk of or are experiencing commercial sexual exploitation/domestic sex trafficking. 
Meet Our Guest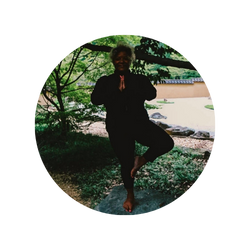 Fanicy Sears, LPC, LMFT, NCC, BC-TMH
Fanicy H. Sears is the owner of eMotion Therapy, LLC a private practice mental health agency located in Birmingham, Alabama. Ms. Sears is dual-licensed as both a Licensed Professional Counselor and Licensed Marriage and Family Therapist. She is a Nationally Certified Trauma Focused Cognitive Behavioral Therapist, Board Certified Telemental Health Therapist and 200 HR Registered Yoga Teacher.
Her goal as a trauma therapist is to help individuals, children, and families who experience toxic stress rediscover a new sense of normalcy through the use of cognitive behavioral, family systems, trauma, and relaxation therapeutic techniques.
She received her undergraduate degree in Human Environmental Sciences from the University of Alabama and her graduate degree in Marriage and Family Counseling from the University of Montevallo.
Currently, Fanicy serves as President-Elect for the Alabama Counseling Association's Marriage and Family Division and Chair for the Community of Hope Health Clinic in Shelby County.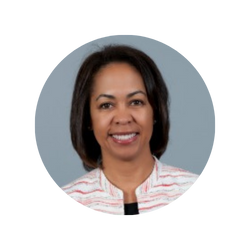 Judge Stacy Boulware Eurie
Judge Boulware Eurie was appointed to the Superior Court of California in June 2007. Prior to her appointment to the bench, Judge Boulware Eurie's legal practice areas included complex political and constitutional law, governmental affairs, state and federal employment defense, administrative law, and criminal defense. As the Presiding Juvenile Court Judge from 2010 to 2018, she worked with youth and families appearing in both juvenile justice and child welfare cases to protect the child and the public and to preserve and strengthen children's families. Judge Boulware Eurie has also been an active member of the California legal community for almost 20 years. She is a member of the California Judicial Council and the California Child Welfare Council, a legislatively created multi-agency advisory body responsible for improving collaboration among the broad range of agencies that serve children and youth in the child welfare and foster care system.
Judge Boulware Eurie has worked with members of the judiciary, community-based agencies, and representatives from the fields of child welfare, juvenile justice, mental health, and education to develop greater public awareness and understanding of the need for trauma-informed practices and services to support those youth who have been commercially sexually exploited. She implemented a nationally recognized trauma-informed and multi-disciplinary court docket for youth who have been commercially sexually exploited and consulted with other jurisdictions on how courts can improve their effectiveness in overseeing, serving, and supporting this unique and complex population. Judge Boulware Eurie received her undergraduate degree from UCLA and her law degree from the University of California, Davis.
Content Warning: This video contains some potentially heavy and emotional content including themes of sexual abuse and trauma. We hold a direct and open conversation with a licensed therapist and discuss her work with survivors of abuse and sexual exploitation. We would like to invite viewers to be avid practitioners of self-care and self-compassion. 
This video series was produced by Youth Collaboratory, Inc. under grant number 2020-MU-MU-K001 awarded by the Office for Victims of Crime, Office of Justice Programs, U.S. Department of Justice. The opinions, findings, and conclusions or recommendations expressed in this virtual orientation are those of the contributors and do not necessarily represent the official position or policies of the U.S. Department of Justice.