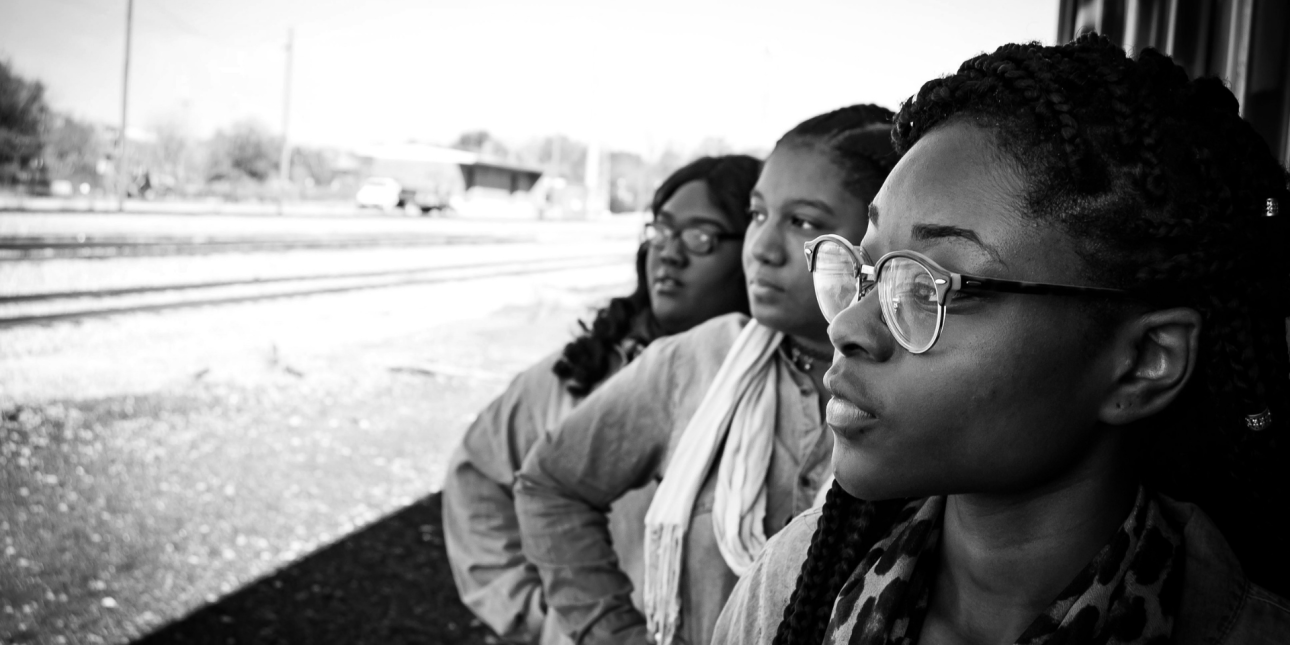 Video 1 
Learn about some promising practices from the field in the work to combat and prevent the sex trafficking of Black girls. In this first video, you'll learn about trauma informed services, youth partnership, as well as choice and voice for survivors.
We have a conversation with Jasmine Deacon, Program Manager at PEARLS for Teen Girls. PEARLS is a unique leadership development program serving girls middle school through high school, and beyond, in Milwaukee, Wisconsin. They empower girls to live out the PEARLS values: Personal Responsibility, Empathy, Awareness, Respect, Leadership, and Support.
In this first video, we ask Jasmine several questions about the work of PEARLS including: 
What approaches do you take to partner with Black girls in your organization's planning and implementation?  
What recommendations do you have for listening and utilizing the expertise of Black girls?
How do you assess your effectiveness and the impact you have serving Black girls?
Learn more about PEARLS for Teen Girls.
Take Action Against Trafficking of Black Girls: A 3-Part Video Series
Youth Collaboratory works to prevent and reduce the victimization of Black girls vulnerable to sex trafficking by expanding the skills of program providers and other stakeholders working to prevent the trafficking of  Black girls. 
In this 3-part video series, we amplify several voices from the field - direct service professionals, researchers, youth and young adults with lived expertise, and multidisciplinary providers. We cover topics based on the emerging trends and promising practices for prevention and early intervention for Black girls who are at risk of or are experiencing commercial sexual exploitation/domestic sex trafficking.
Meet Our Guest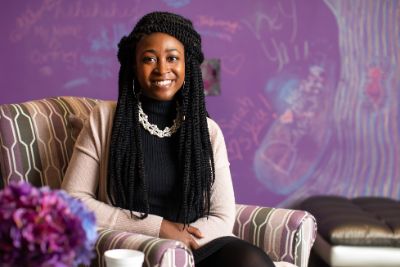 Jasmine Deacon is the Program Manager at PEARLS for Teen Girls, Inc working to create happier/healthier communities by supporting girls in the city of Milwaukee and surrounding areas for over 6 years. In her time at PEARLS, Jasmine has been promoted 3 times within 3 years, served about 95 girls weekly, and is now actively coaching direct service colleagues to work collaboratively with girls to become the best version of themselves. Jasmine is a member of Zeta Phi Beta Sorority, Incorporated, member of TEMPO Milwaukee Emerging Women Leaders, and board member for Milwaukee Scholars Charter School. She is a native of Milwaukee and graduated from Mount Mary University in 2016 and an alum of Riverside University High School. Jasmine is passionate about impacting the community she grew up in and being a role model for girls in the city of Milwaukee.  
Daily mantra: "Do you! Those who mind don't matter, and those that matter don't mind."
This video series was produced by Youth Collaboratory, Inc. under grant number 2020-MU-MU-K001 awarded by the Office for Victims of Crime, Office of Justice Programs, U.S. Department of Justice. The opinions, findings, and conclusions or recommendations expressed in this virtual orientation are those of the contributors and do not necessarily represent the official position or policies of the U.S. Department of Justice.